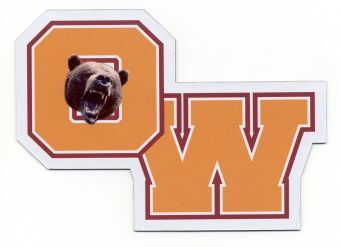 The two Class 3A playoff basketball games originally scheduled to be played at Orangeburg-Wilkinson High School on Monday night have been moved to Lake Marion High School.
Due to continued roof repair work above the gymnasium at the Bruin's Den gymnasium, the Bruinettes will host Manning at 6 p.m. at Lake Marion, after which the Bruins will host Lakewood at 7:30 p.m.
Fans wishing to be in attendance for both games will need to buy separate tickets to remain in the gym for both contests.