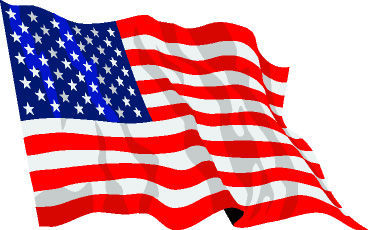 NORTH – A dedication ceremony for the North Veterans Memorial Park will be held at 3 p.m. Saturday, Nov. 9, at the corner of Main and Camelia Streets behind North Town Hall, and all veterans and the public are invited to attend.
A monument honoring all branches of the U.S. armed forces will be unveiled during the event. Trees, a plaza with personalized bricks memorializing veterans, and handicapped parking are also featured in the park. Memorial pavers engraved with text are being placed there, as well as six memorial benches with inscriptions from donors. Donors will also be recognized on a plaque in the town hall.
The project is a joint initiative between the town and Orangeburg County Councilman Heyward Livingston using penny sales tax funds.
Get local news delivered to your inbox!
Subscribe to our Daily Headlines newsletter.