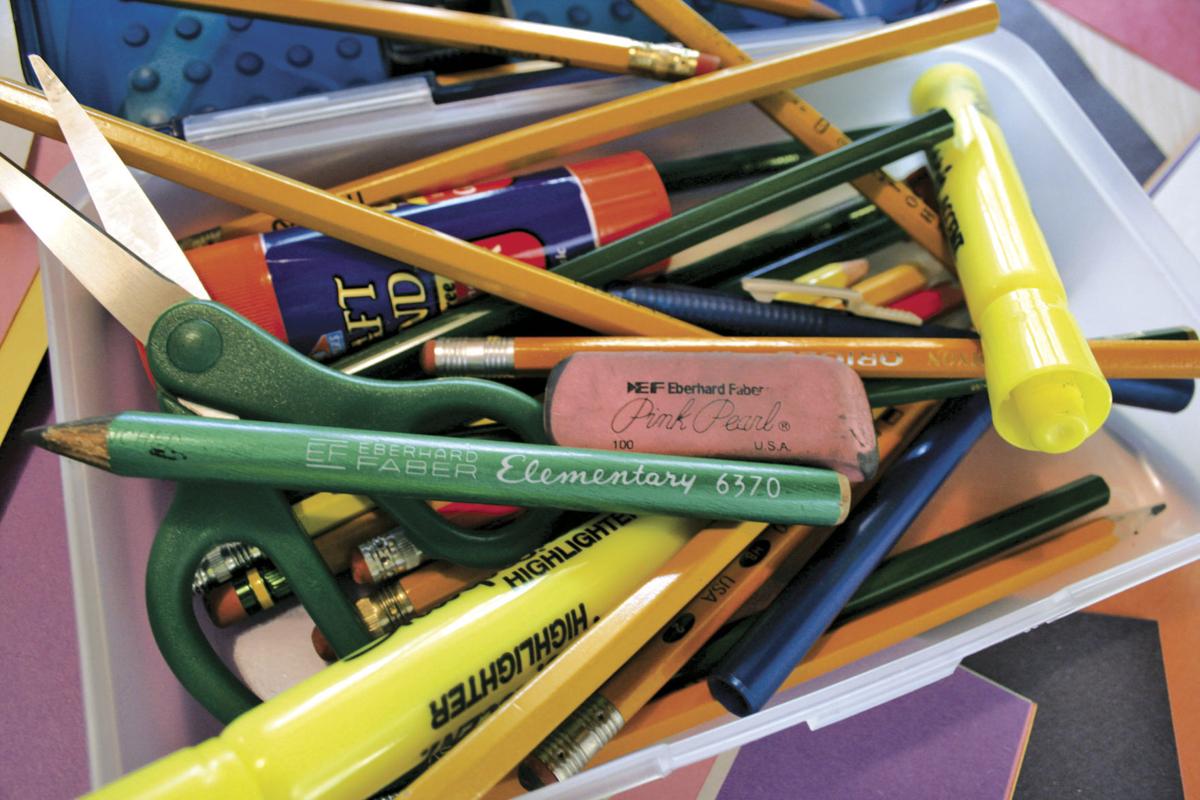 The Orangeburg County School Board unanimously voted Tuesday to hire seven principals for the upcoming school year.
"We look forward to the individuals coming into our district, the ones that are already here working at our schools with our children," Board Chair Peggy James-Tyler said.
"It is very important that we have the principals there for our children when they enter school in August," she said.
• Dr. Steven Preast -- Edisto Primary School. Preast has served as the assistant principal at Edisto Elementary School. Preast was named Orangeburg Consolidated School District 4 teacher of the year in 2011.
• Latonya Nelson -- Edisto Elementary School. Nelson has recently served as the assistant principal at Sheridan Elementary School in Orangeburg Consolidated School District 5.
• Dr. Glenda Westbury -- Lockett Elementary School. Westbury has served as the curriculum coordinator at Lockett Elementary for the past 20 years.
• Dr. Deneathra Butler -- Hunter-Kinard Tyler High School. An Orangeburg native, Butler has served as a teacher, guidance counselor and, most recently, an assistant principal at Hunter-Kinard-Tyler High School in Neeses.
• Denise Grimes -- Star Center for Learning. Grimes has served as the assistant principal at Branchville High School.
• Dr. Johnny Murdaugh -- Lake Marion High School Technology Center. Murdaugh has served as the OCSD5 Technology Center director. He has also served as the director of Career and Technology Education in Richland School District One. Murdaugh will also serve as the district's coordinator of college and career readiness.
• Dr. Daryl Brockington -- Lake Marion High School. Brockington has served in Bamberg County as Denmark-Olar Middle School's principal for the past six years.
In the past, an assistant principal covered the Technology Center but with an enhanced focus on college or career readiness, the board decided two principals were warranted, district Chief of Staff Dr. Jesse Washington said.
The hiring decisions were made after an hour-long closed session. There was no discussion of the hires in open session.
The principal hires were made at the recommendation of school district interim Superintendent Dr. Darrell Johnson.
• Trustees unanimously agreed to hire six teachers.
• The next scheduled board meeting will be at 6:30 p.m. Tuesday, July 23. The meeting will be held at 102 Founders Court in Orangeburg. The board meetings are held in the second-floor board room.
Get local news delivered to your inbox!
Subscribe to our Daily Headlines newsletter.