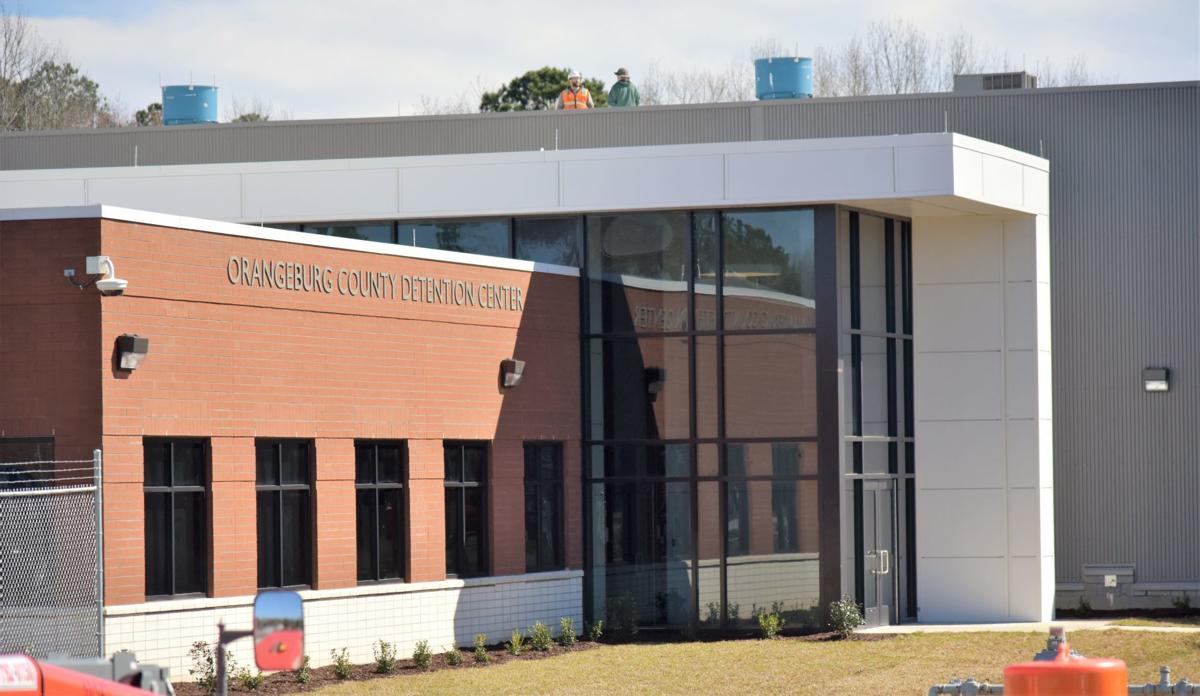 The new, $22 million Orangeburg County Detention Center will soon be complete.
"Right now, we're about two weeks from substantial completion on the detention center, with roughly a 90-day transition period to get moved into the detention center. We're going through the final details," Orangeburg County Community Development Director Richard Hall said.
Hall said the detention center staff will begin training at the facility this month, and full operation will begin June.
The 85,000-square-foot facility will house more than 300 inmates and feature several safety, technology and infrastructure upgrades.
The current detention center, which was built in the 60s, houses 250 inmates.
The new jail will meet all state requirements and will be compliant with the Americans with Disabilities Act and National Prison Rape Elimination Commission standards.
"At the end of the day, it was something that we needed. The facility that we had was old and antiquated, and was on the verge of becoming unsafe to employees that worked there because of the older-style mechanisms that were in play," Orangeburg County Administrator Harold Young said.
"Orangeburg County understands that safety is a big issue as far as it comes to citizens, and the new jail is something that will allow us to have a safer environment to house the inmates and people who break the law in Orangeburg County," Young said.
Young also believes the new facility will help the jail recruit additional employees.
Funding for the project is coming from the Capital Project Sales Tax and installment purchase revenue bonds, according to Young.
"This is just another example of Orangeburg County moving forward and changing our community, and bringing the citizens the infrastructure, and the buildings and the services they deserve," Young said.
"Orangeburg County Council has done a fine job of moving this county forward and now we're starting to see some of the benefits of the years of work that we've put into bringing ourselves back up to the current standard," he said.
Get local news delivered to your inbox!
Subscribe to our Daily Headlines newsletter.