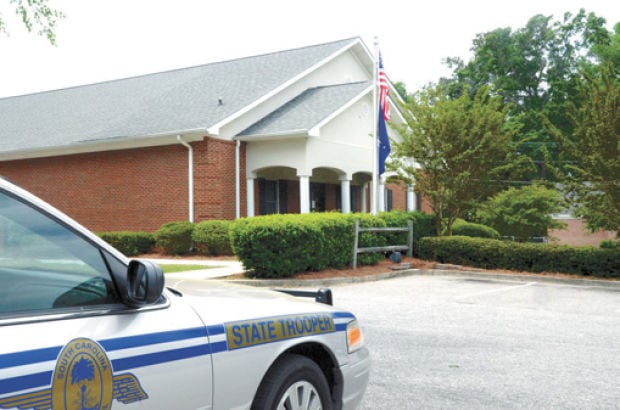 A person died Saturday afternoon when a motorcycle collided with an SUV.
The crash occurred at 4:15 p.m. on Sprinkle Avenue near Bleakley Street, according to Lance Cpl. Matt Southern of the S.C. Highway Patrol.
You have free articles remaining.
A 2007 Ford Edge was traveling north on Sprinkle Avenue when it turned left into a driveway. It was struck by a 2000 Honda motorcycle that was traveling south.
The motorcyclist, who was not wearing a helmet, died. Orangeburg County Coroner Samuetta Marshall identified the deceased as Billy Joe Johnson of New Wilkinson Ave., Orangeburg. She said the manner and cause of death was accidental blunt-force trauma.
The Edge's driver and passenger were both wearing seatbelts. They were not injured.
The crash is under investigation.