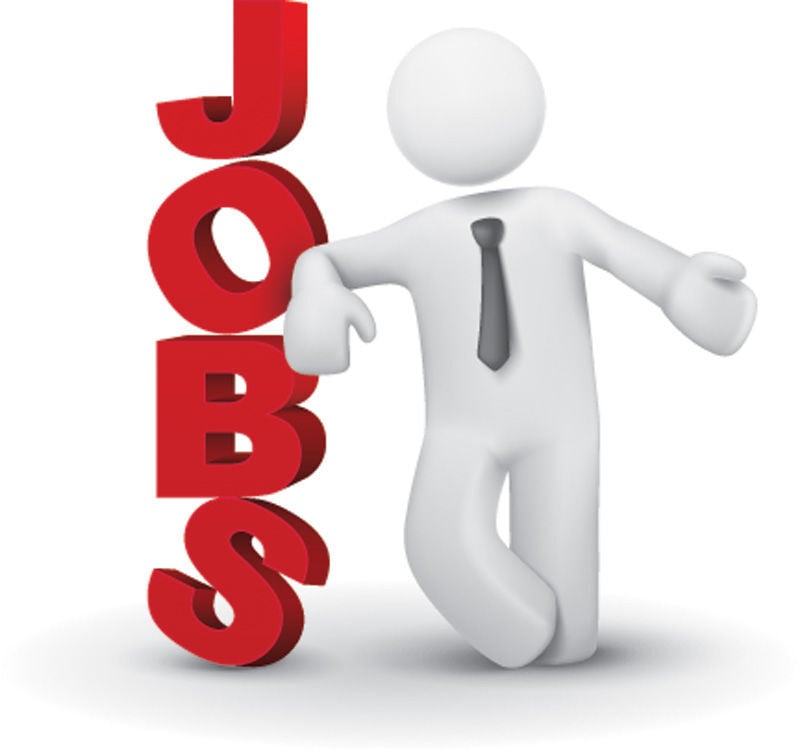 Unemployment rates declined throughout The T&D Region last month, according to figures released Friday by the S.C. Department of Employment and Workforce.
Orangeburg County's rate dropped to 6.5% for the month of October, which is down from September's 7.9%.
The rate was 4.9% in October 2019, before the coronavirus pandemic.
The county was tied with Bamberg County for the third-highest unemployment rate among the state's 46 counties in October.
Bamberg County's rate dropped to 6.5% in October from 7.6% in September. Its rate was 5.6% a year ago.
Calhoun County's rate declined to 4.3% in October, down from 5.3% a month ago. It is tied for the 16th highest unemployment rate in the state. Its rate was 3.2% a year ago.
The region's unemployment numbers typically decline in the fourth quarter of the year as many of its larger manufacturers such as Husqvarna, Allied Air and Okonite ramp up operations.
"We are coming into the core of their business model for delivery," Orangeburg County Development Commission Executive Director Gregg Robinson said.
He also noted other positive signs for the economy, such as small businesses reopening and a return to inside dining.
"We are seeing an element of recovery," Robinson said.
The state's highest unemployment rate in October was in Allendale County at 7.4%, while the lowest was in Saluda County at 2.7%.
The state's seasonally adjusted unemployment rate decreased to 4.2% in October from September's revised estimate of 5.2%.
In January, before the coronavirus pandemic, the state's unemployment rate was at a historic low of 2.4%.
"The number of unemployed citizens dropped from 125,120 (in September) to 100,333 (in October)," SCDEW Executive Director Dan Ellzey said.
"That is a decrease of approximately 25,000 unemployed people," he said.
"The important part is that these people left the ranks of the unemployed because they got a job, not because they gave up on looking for a job," Ellzey continued. "At the same time that roughly 25,000 people left the ranks of the unemployed, approximately 28,000 additional South Carolinians became employed. That is a remarkable development."
Nationally, the unemployment rate declined from 7.9 percent in September to 6.9 percent in October.
In other area counties, October's unemployment rates were:
More than 81,000 jobs are currently posted at the SC Works online services portal.
Concerned about COVID-19?
Sign up now to get the most recent coronavirus headlines and other important local and national news sent to your email inbox daily.