IN PHOTOS: Christmas lights in the City of Orangeburg
The City of Orangeburg's Parks and Recreation Department hosted the annual lighting of Memorial Plaza, Children's Garden Christmas and Kids' Walk on Sunday, Nov. 21. 
The Children's Garden Christmas drive-through is at the Edisto Memorial Gardens along Riverside Drive.
It includes over 60 animated light displays and there are 40 additional ones at the Kids' Walk. Some are interactive.
Orangeburg Christmas Lights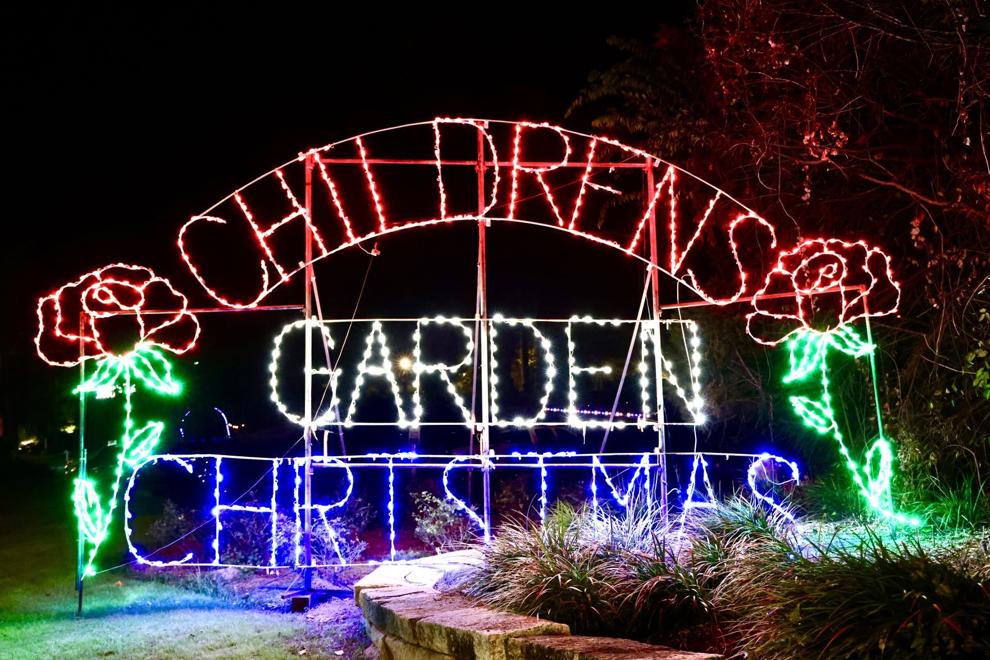 Orangeburg Christmas Lights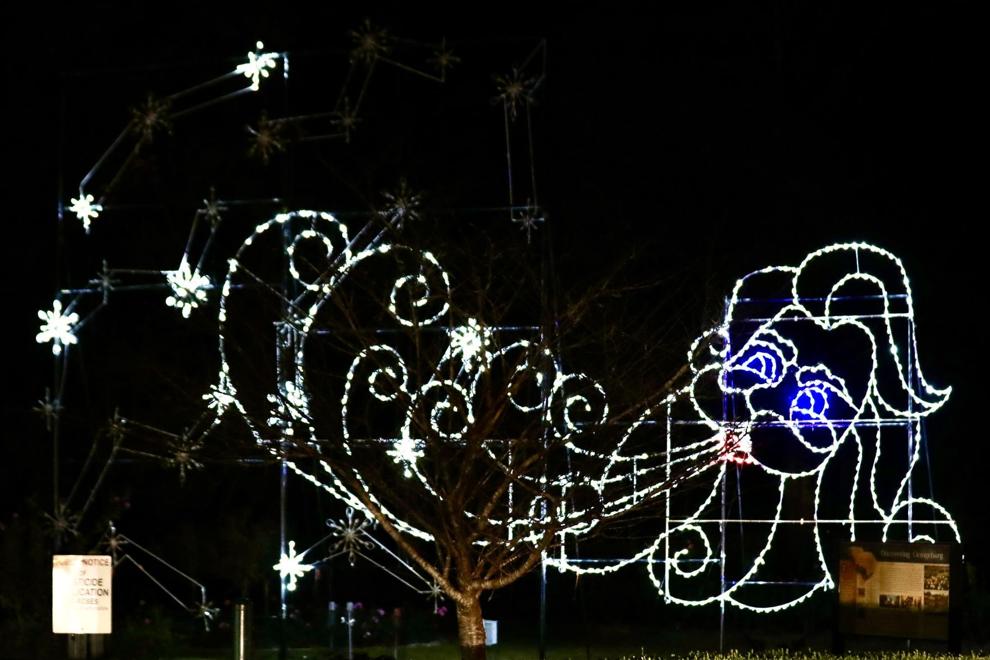 Orangeburg Christmas Lights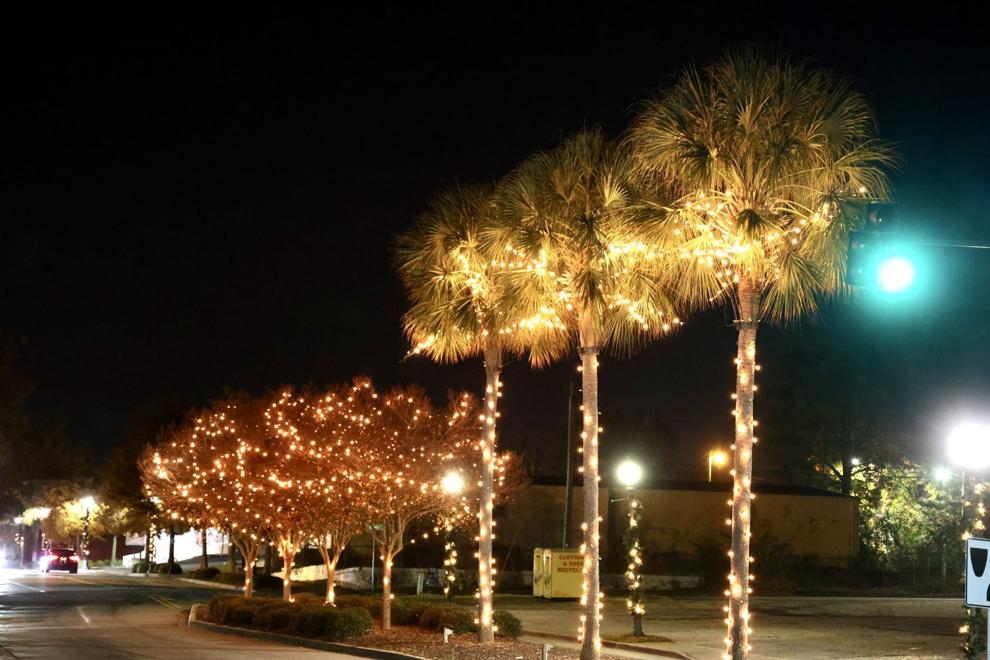 Orangeburg Christmas Lights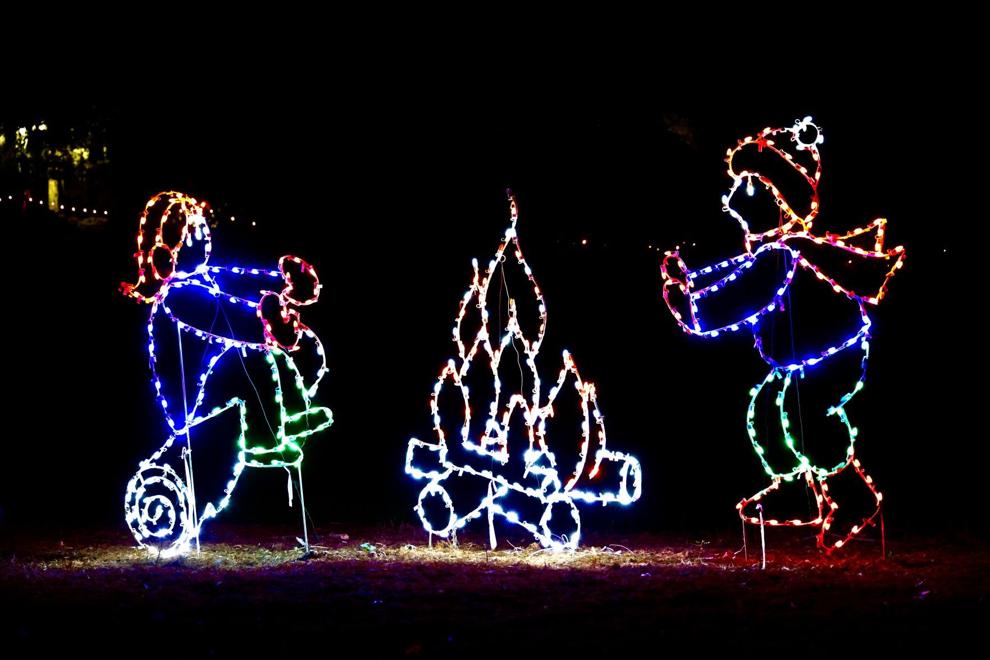 Orangeburg Christmas Lights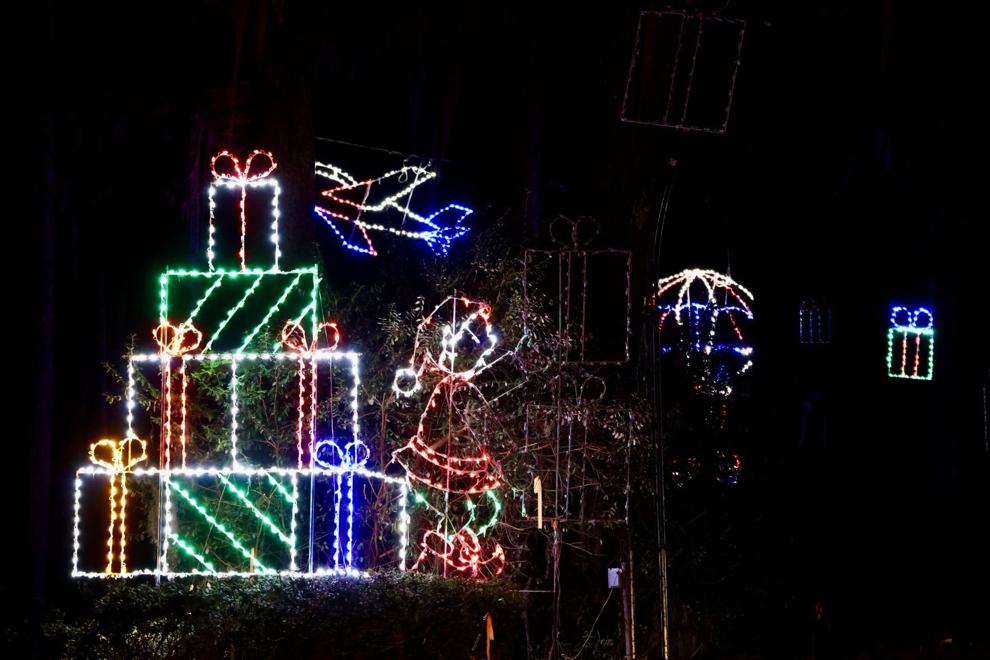 Orangeburg Christmas Lights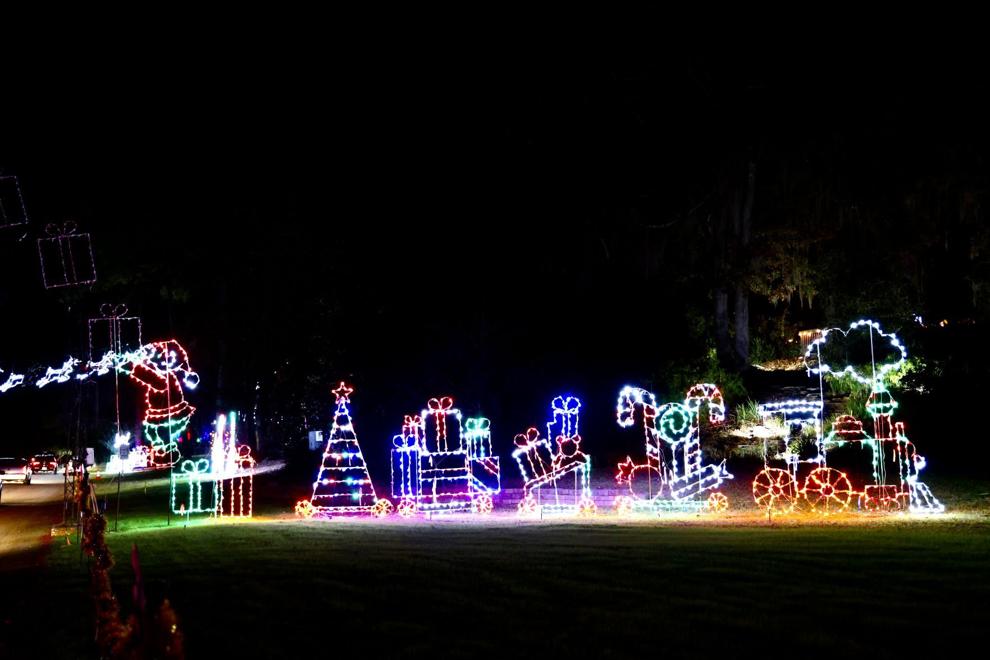 Orangeburg Christmas Lights
Orangeburg Christmas Lights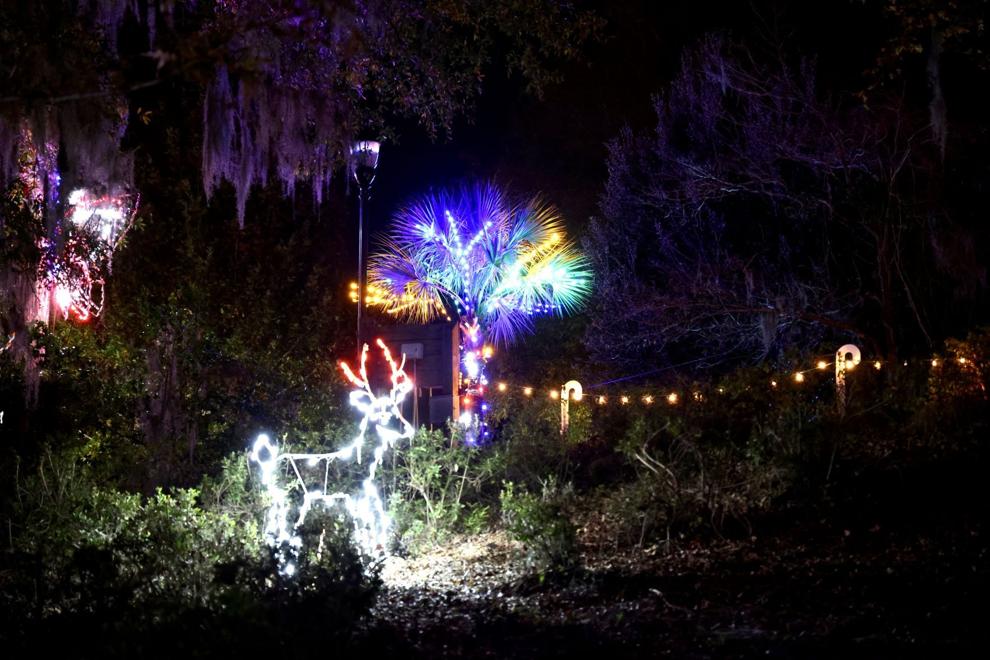 Orangeburg Christmas Lights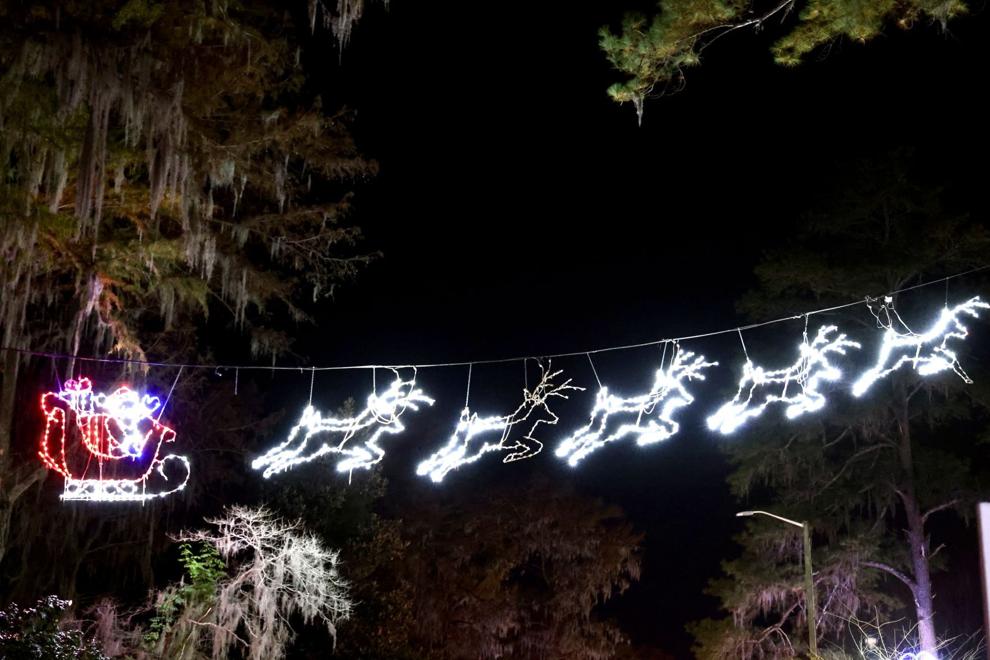 Orangeburg Christmas Lights
Orangeburg Christmas Lights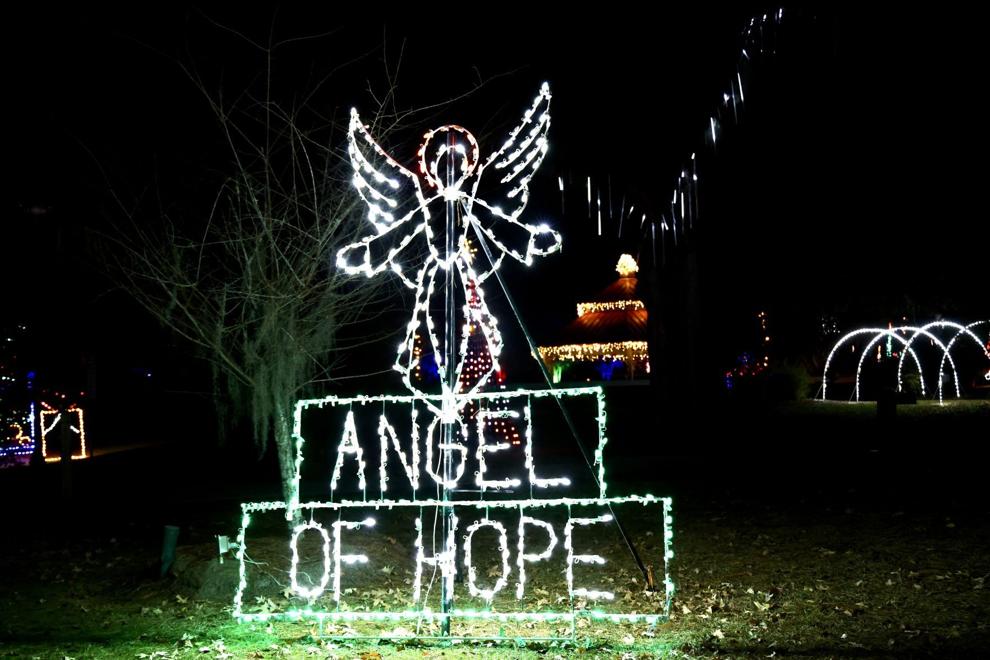 Orangeburg Christmas Lights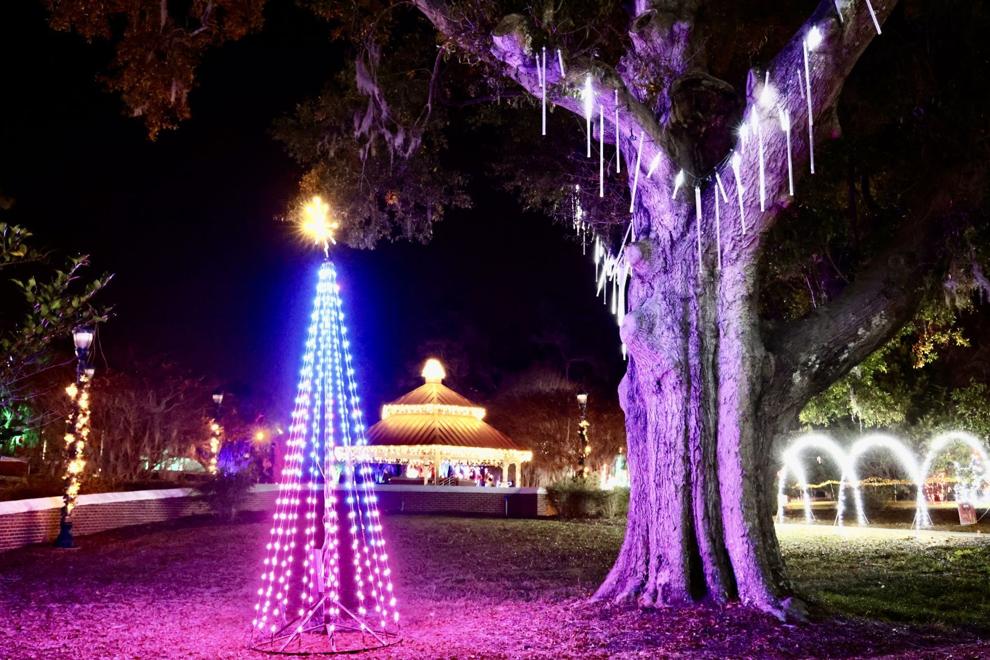 Orangeburg Christmas Lights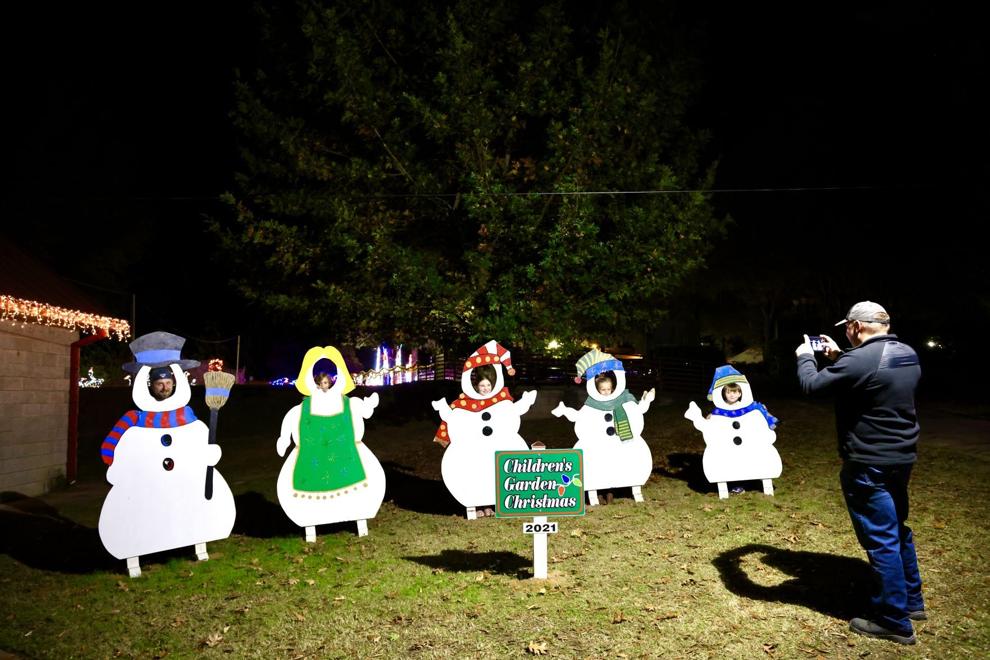 Orangeburg Christmas Lights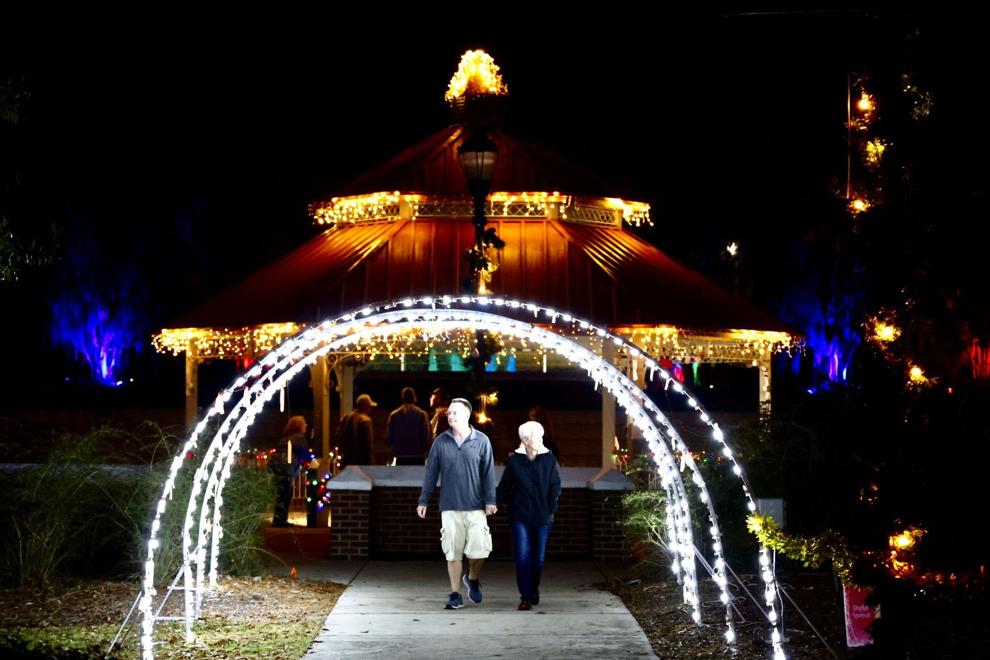 Orangeburg Christmas Lights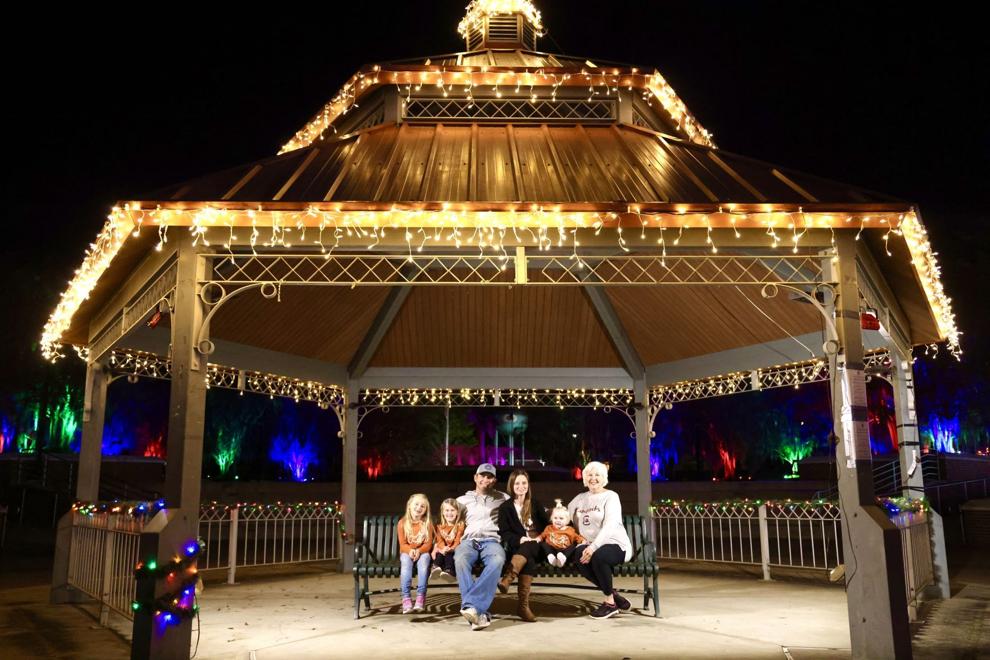 Orangeburg Christmas Lights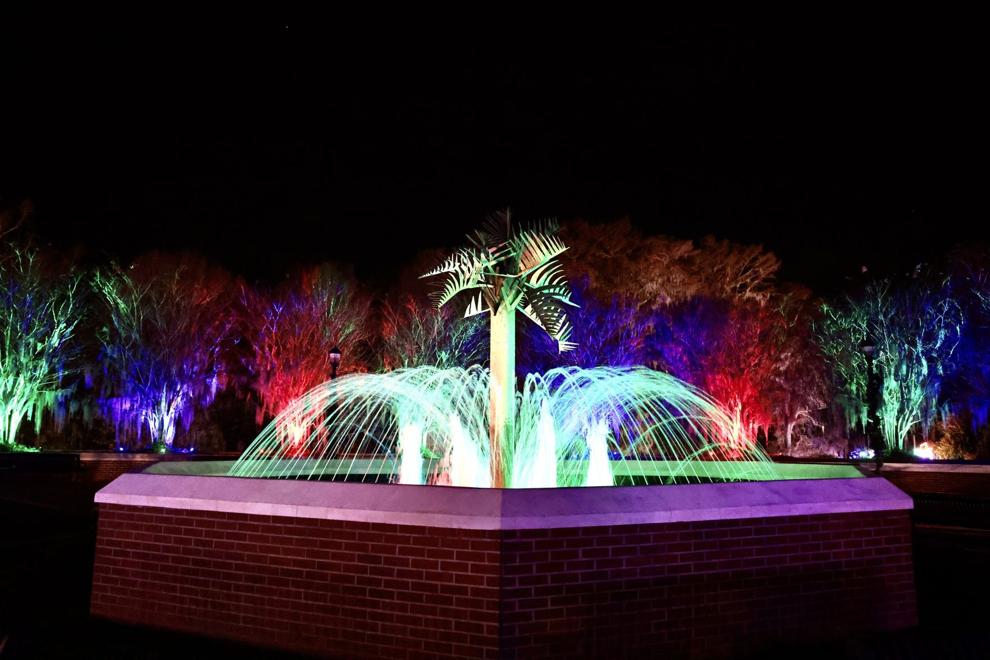 Orangeburg Christmas Lights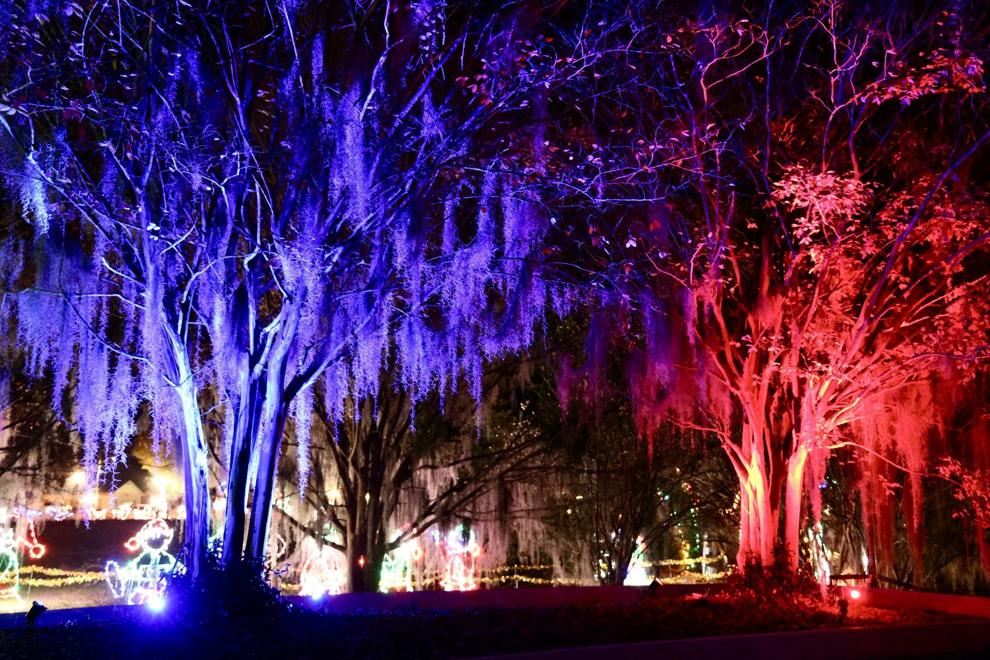 Orangeburg Christmas Lights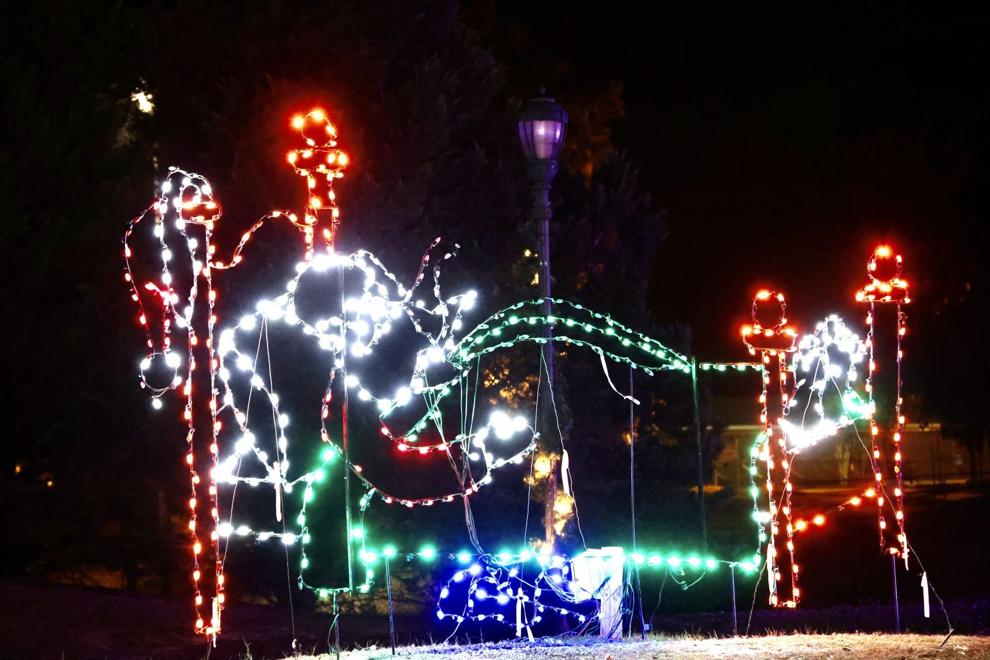 Orangeburg Christmas Lights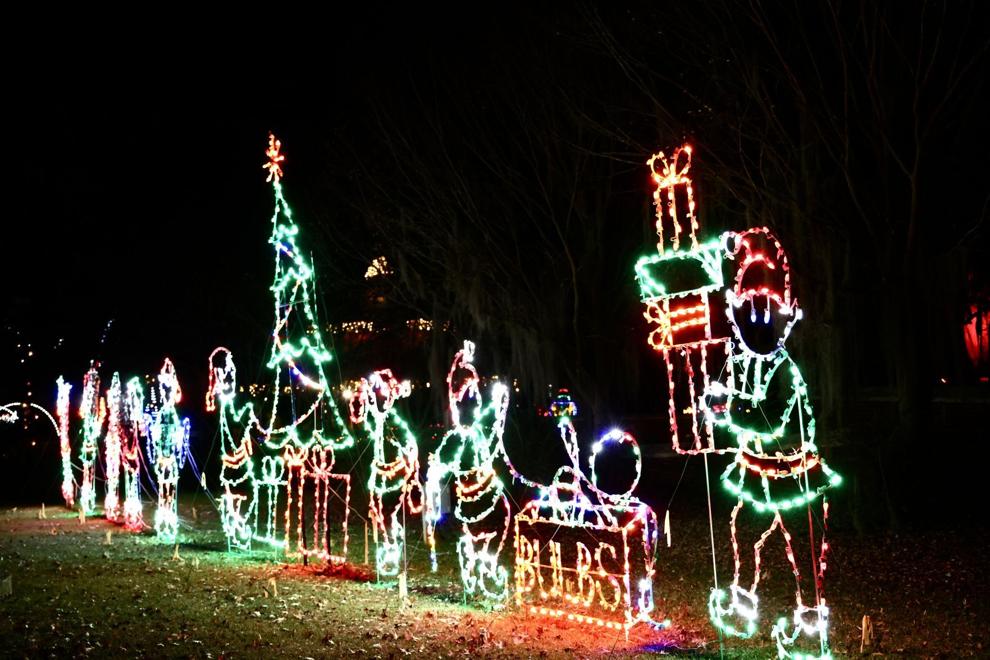 Orangeburg Christmas Lights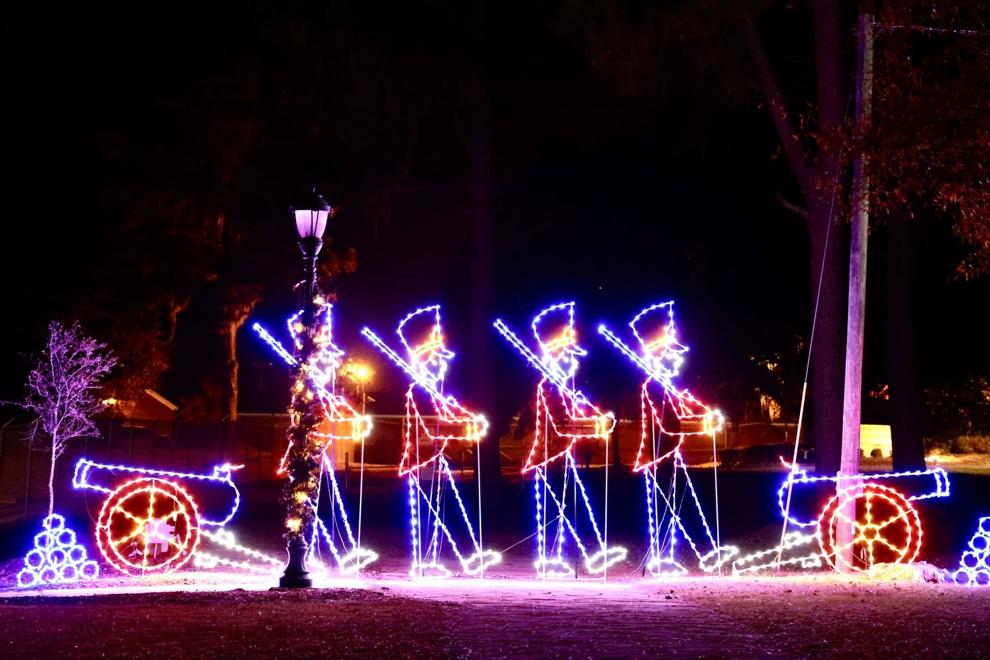 Orangeburg Christmas Lights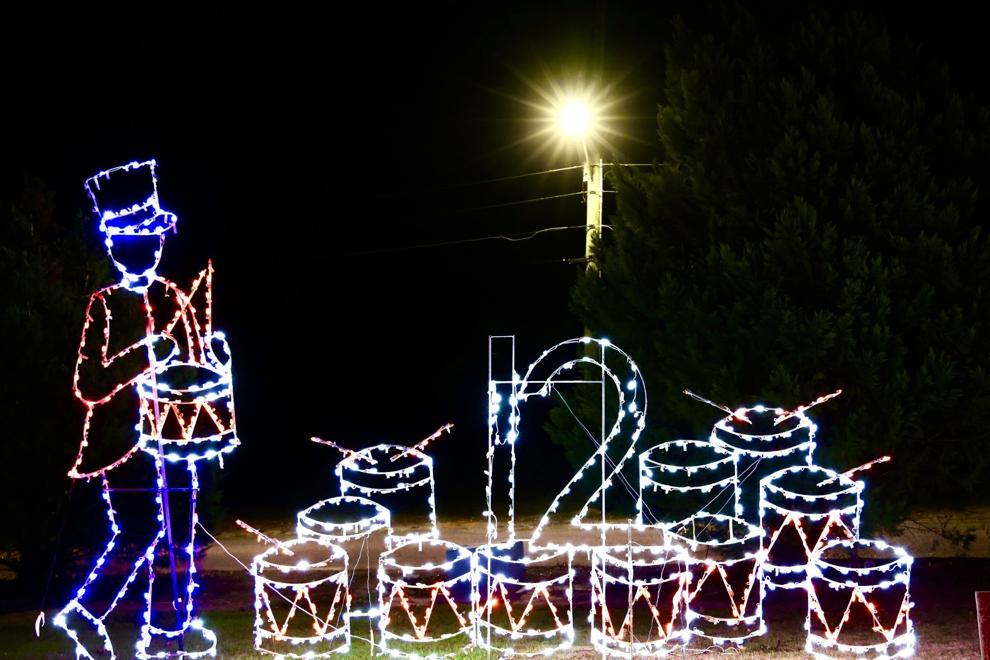 Orangeburg Christmas Lights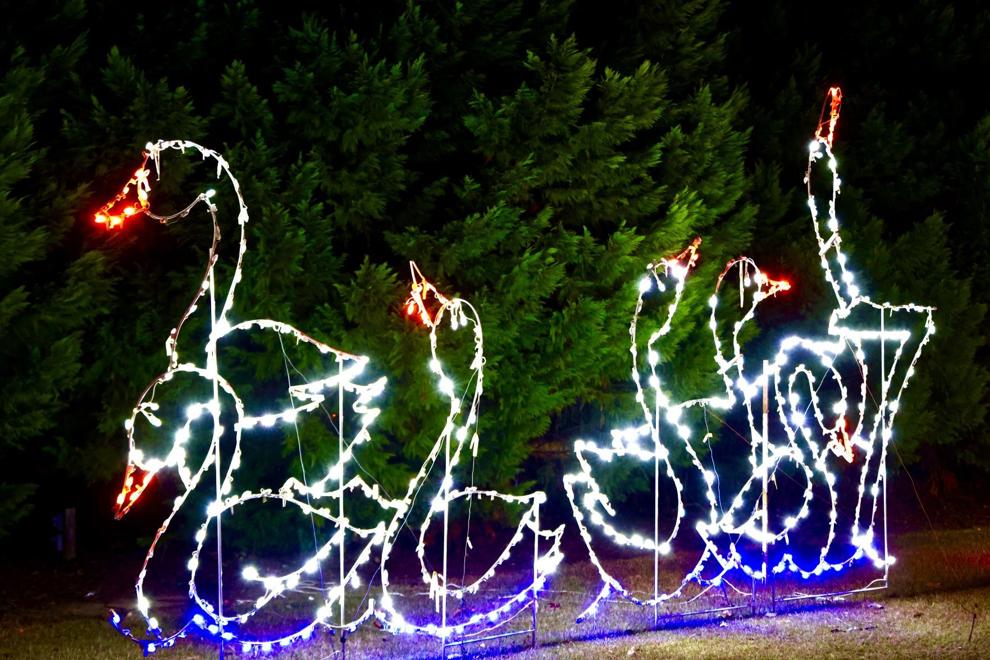 Orangeburg Christmas Lights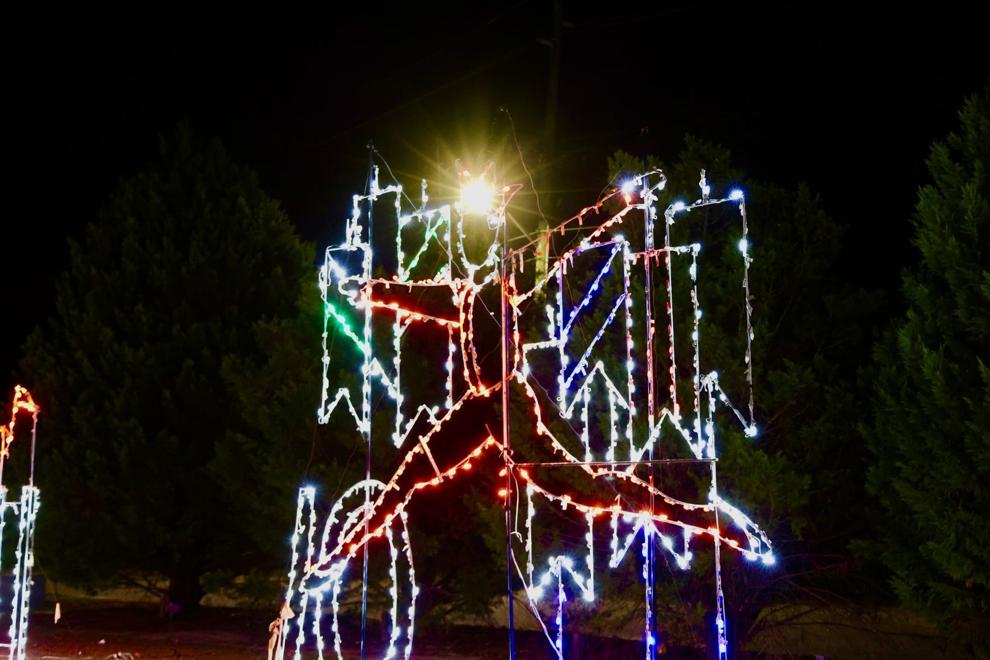 Orangeburg Christmas Lights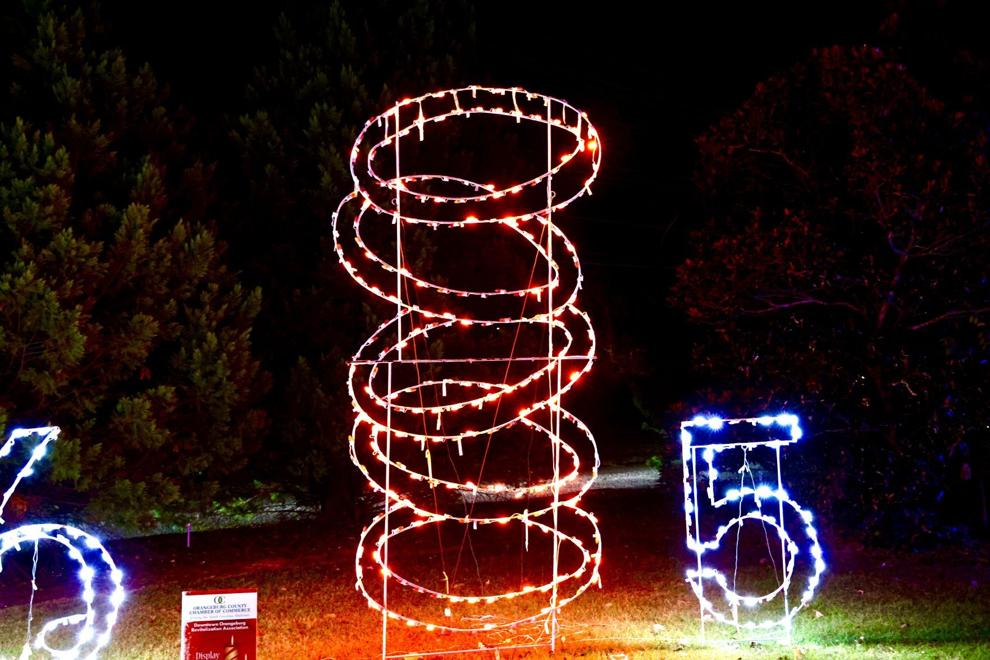 Orangeburg Christmas Lights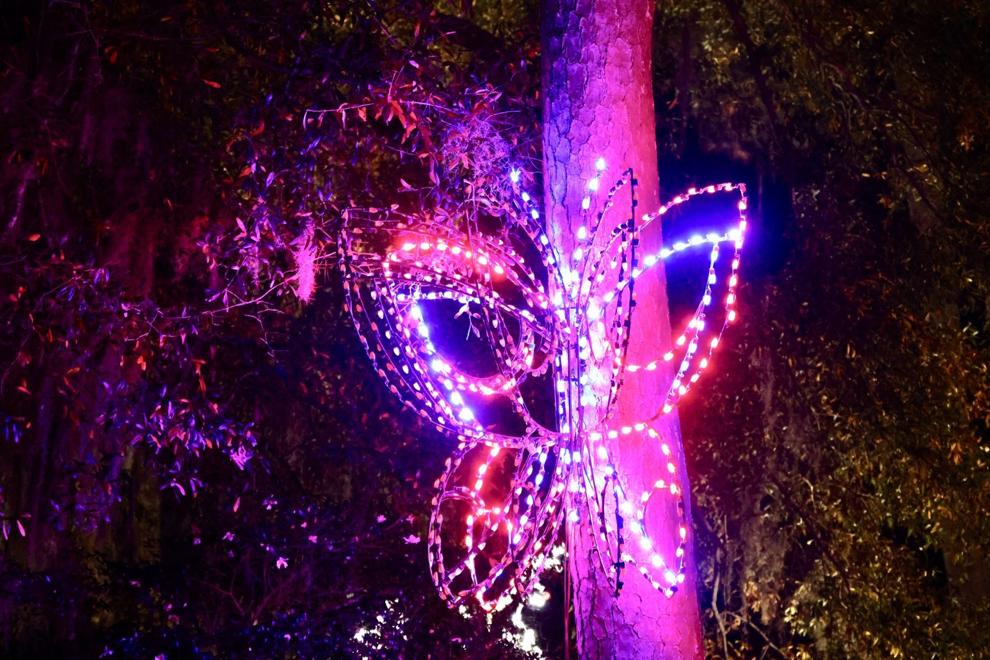 Orangeburg Christmas Lights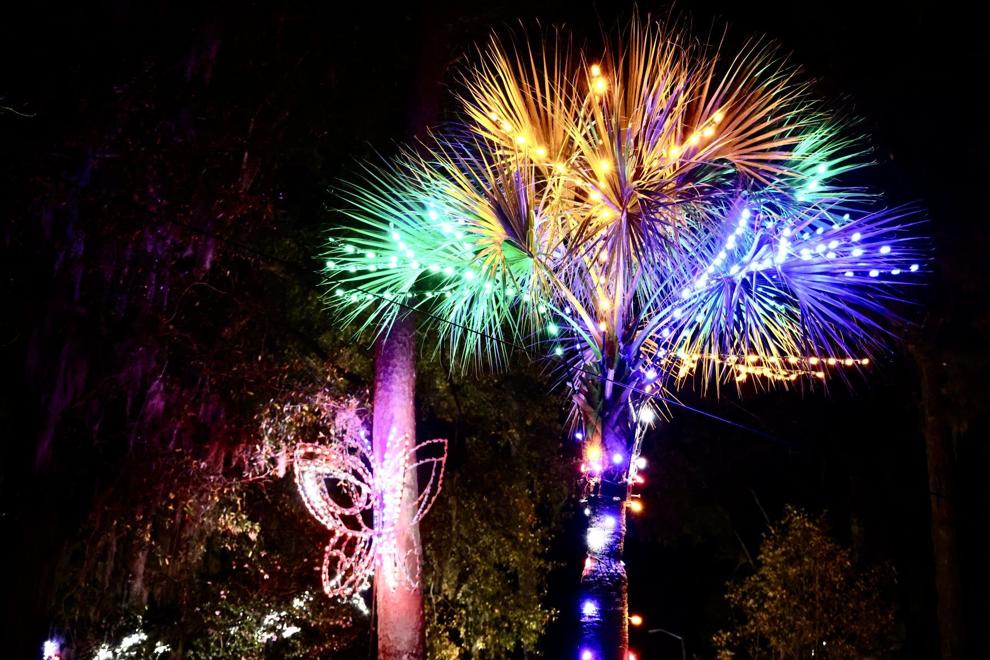 Orangeburg Christmas Lights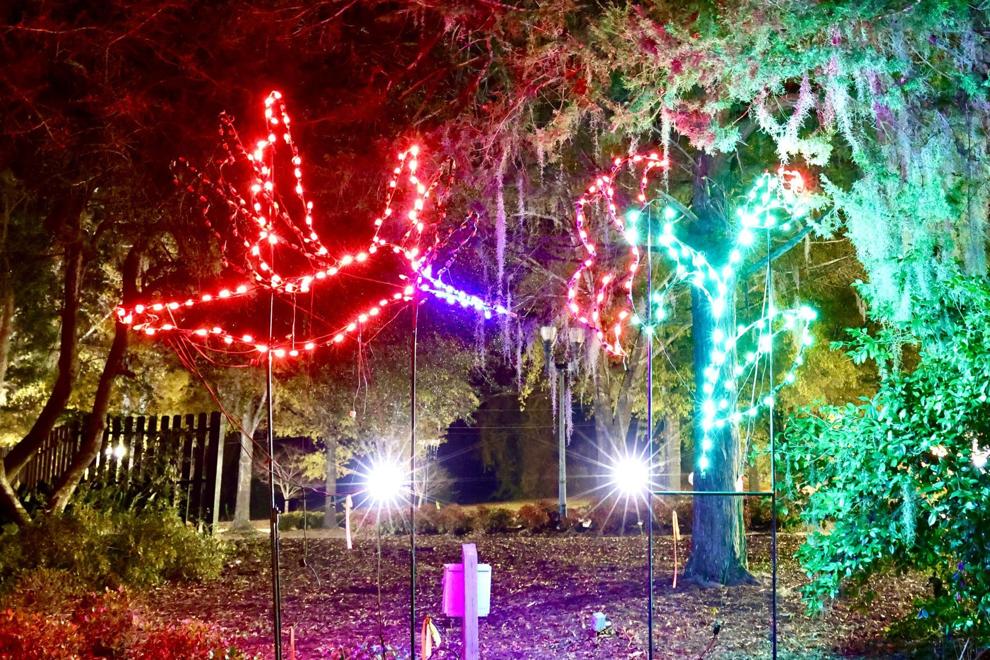 Orangeburg Christmas Lights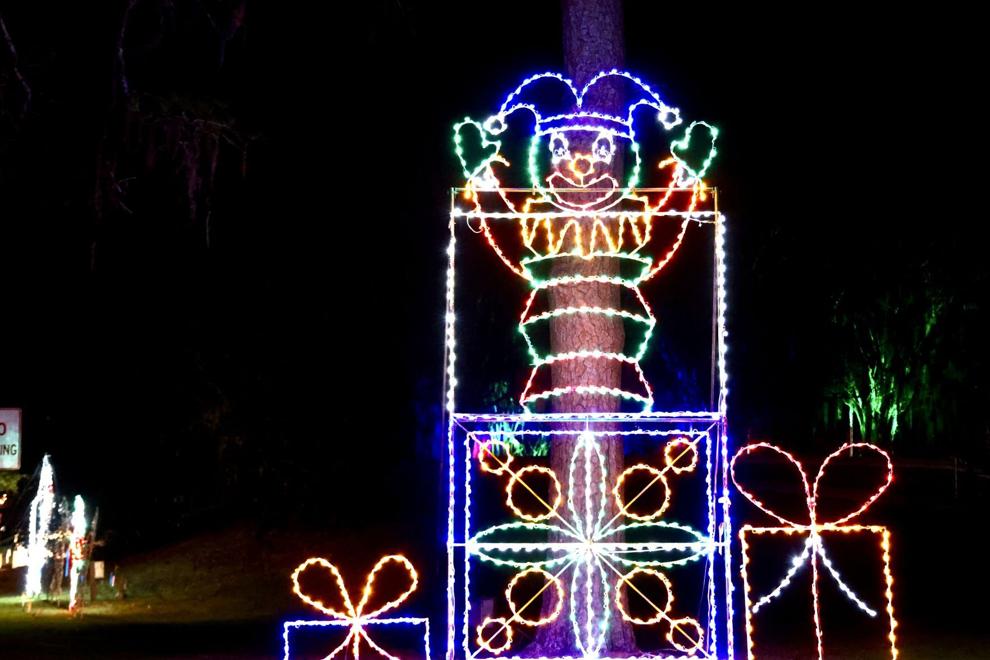 Orangeburg Christmas Lights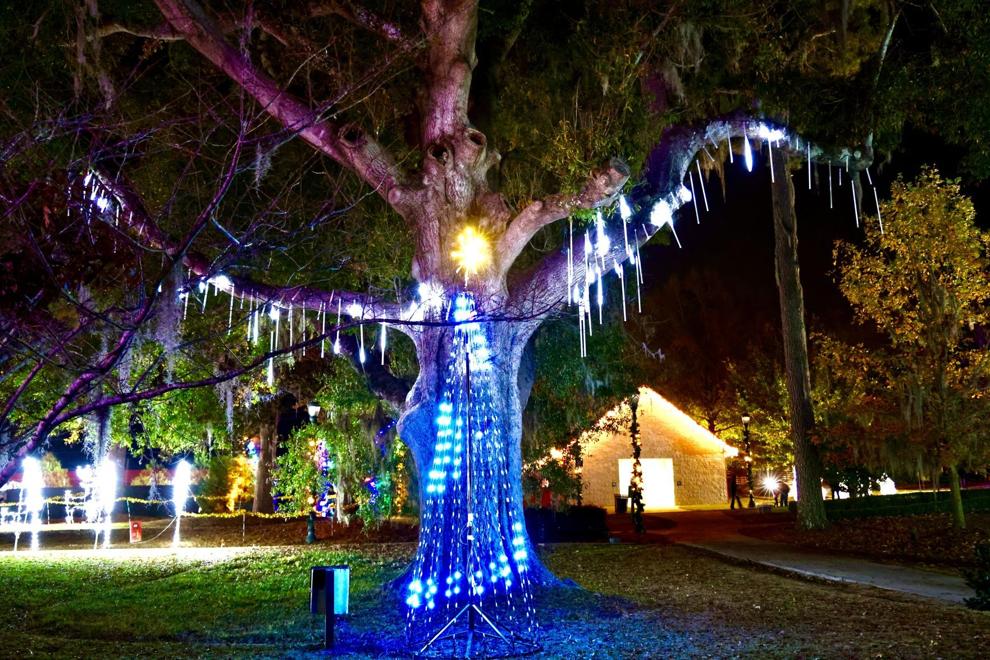 Orangeburg Christmas Lights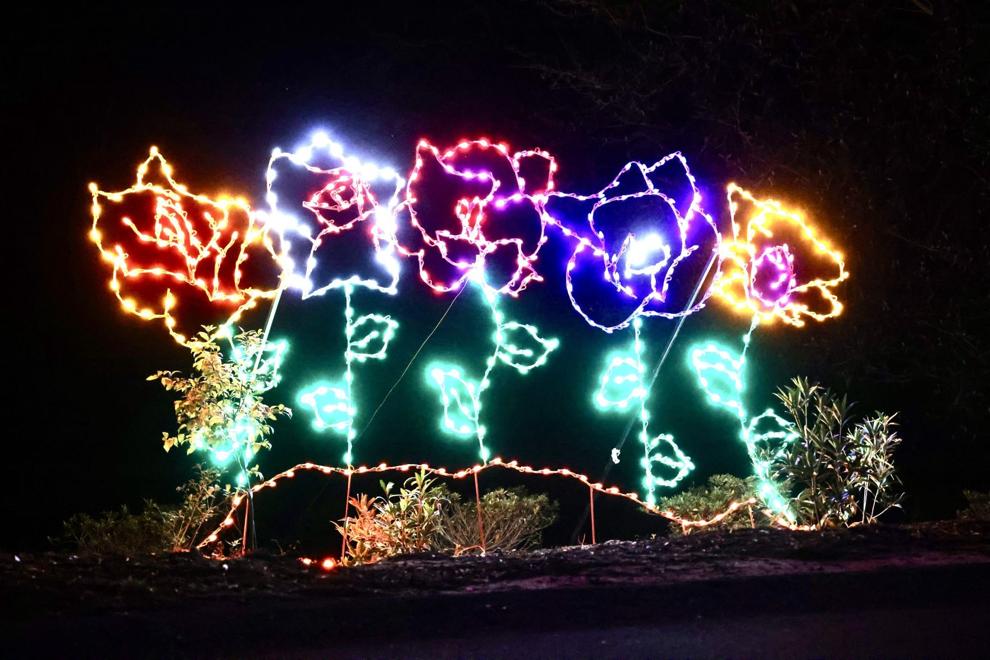 Orangeburg Christmas Lights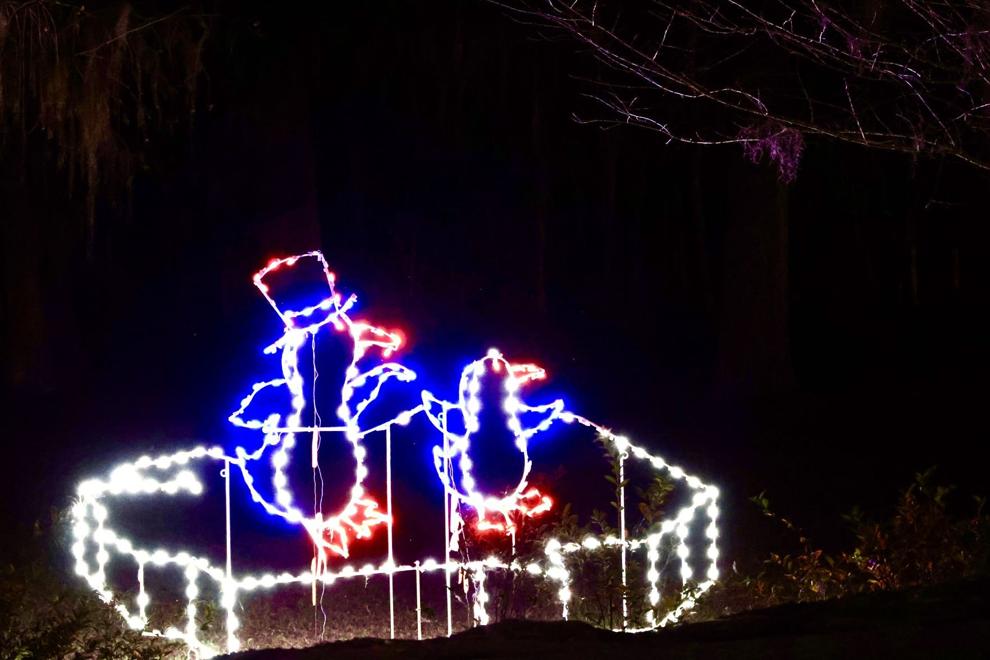 Orangeburg Christmas Lights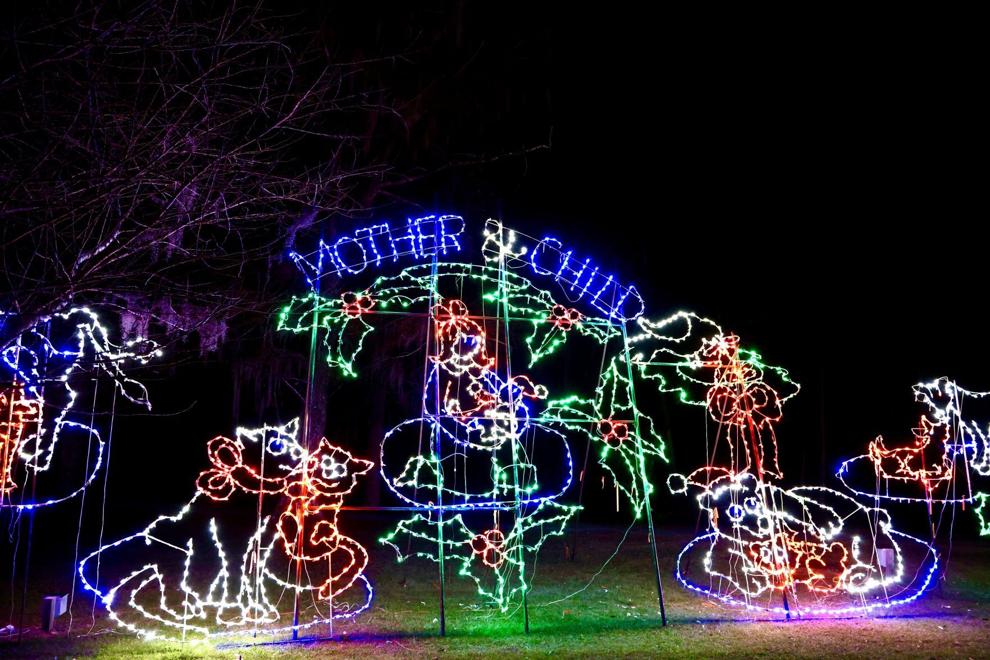 Orangeburg Christmas Lights
Orangeburg Christmas Lights
Orangeburg Christmas Lights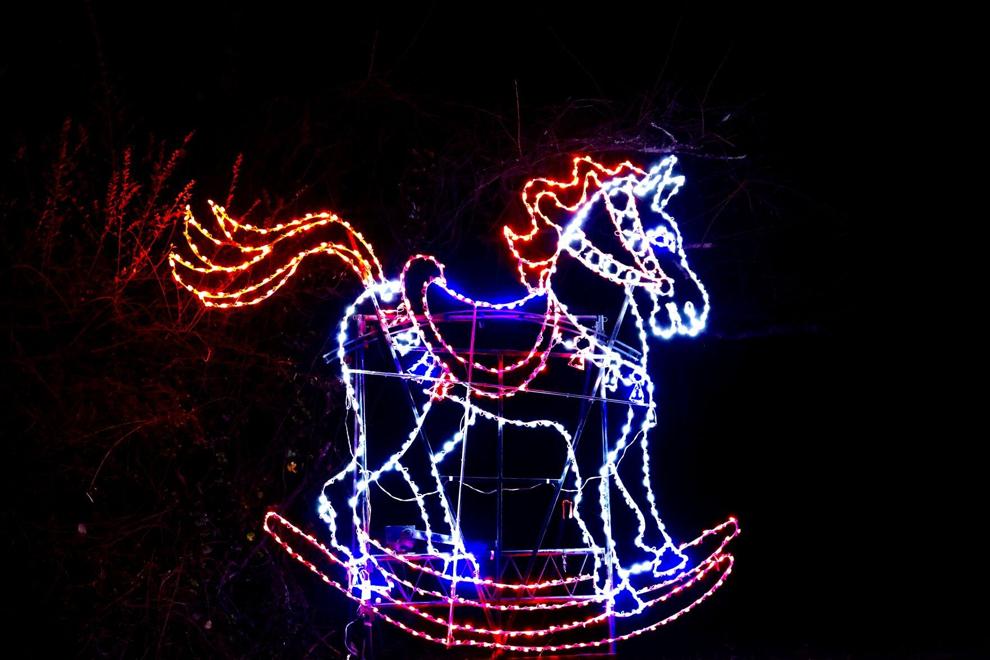 Orangeburg Christmas Lights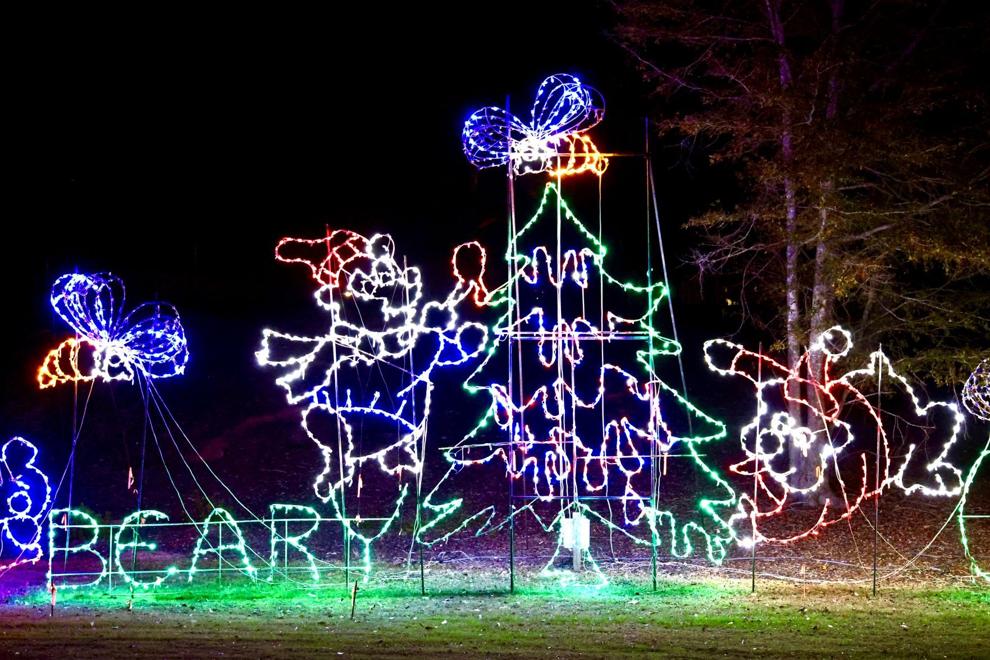 Orangeburg Christmas Lights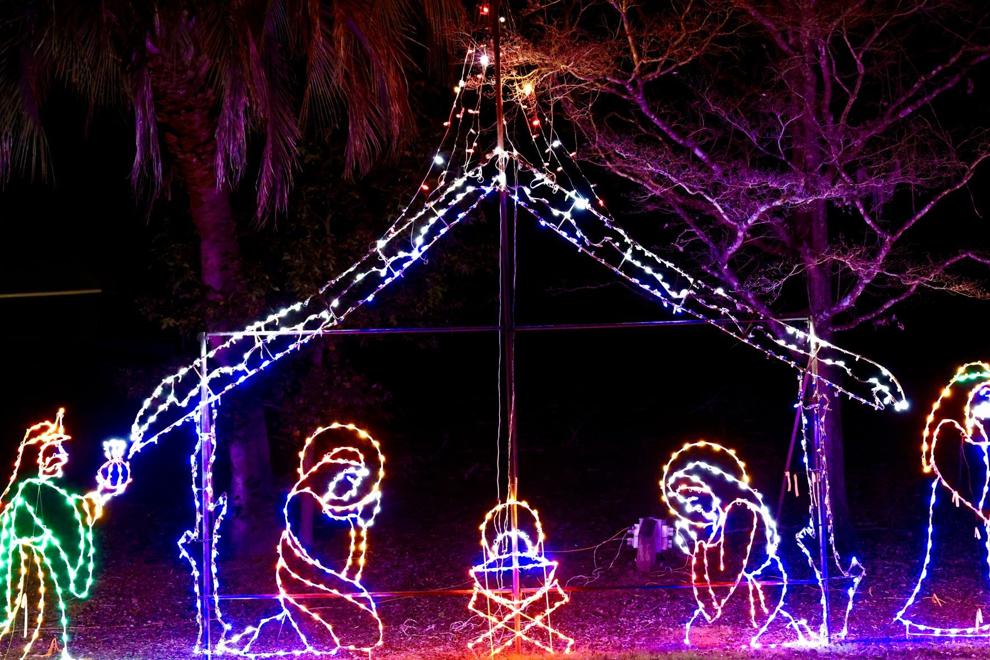 Orangeburg Christmas Lights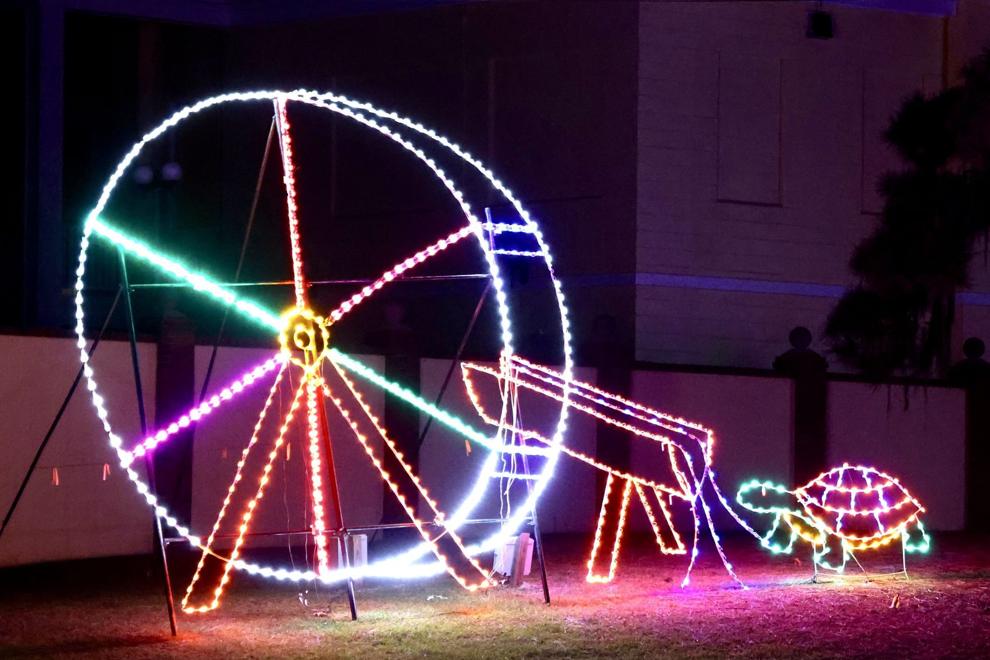 Orangeburg Christmas Lights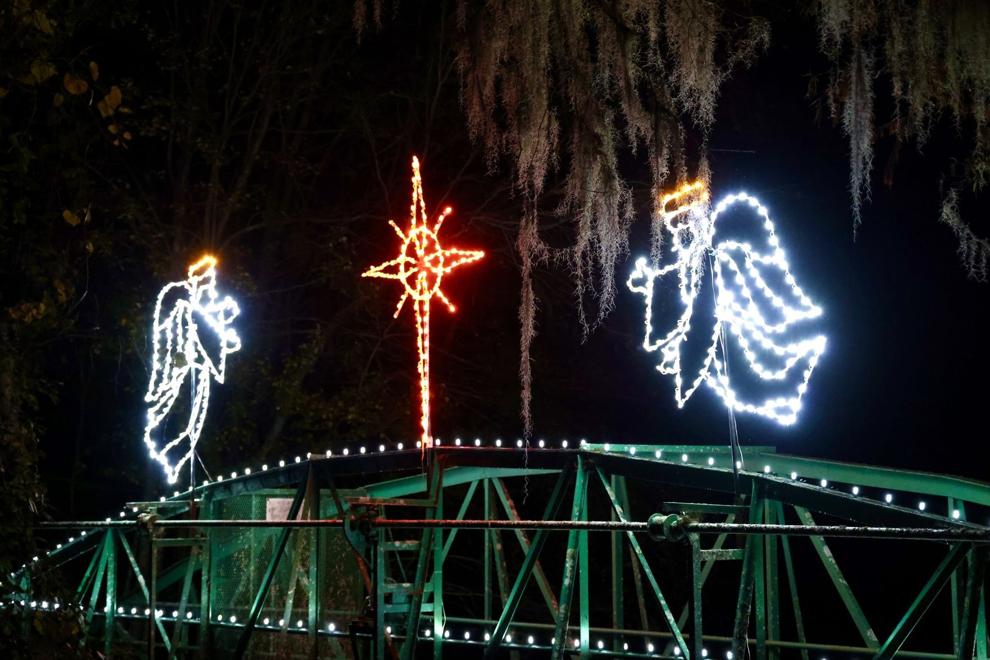 Orangeburg Christmas Lights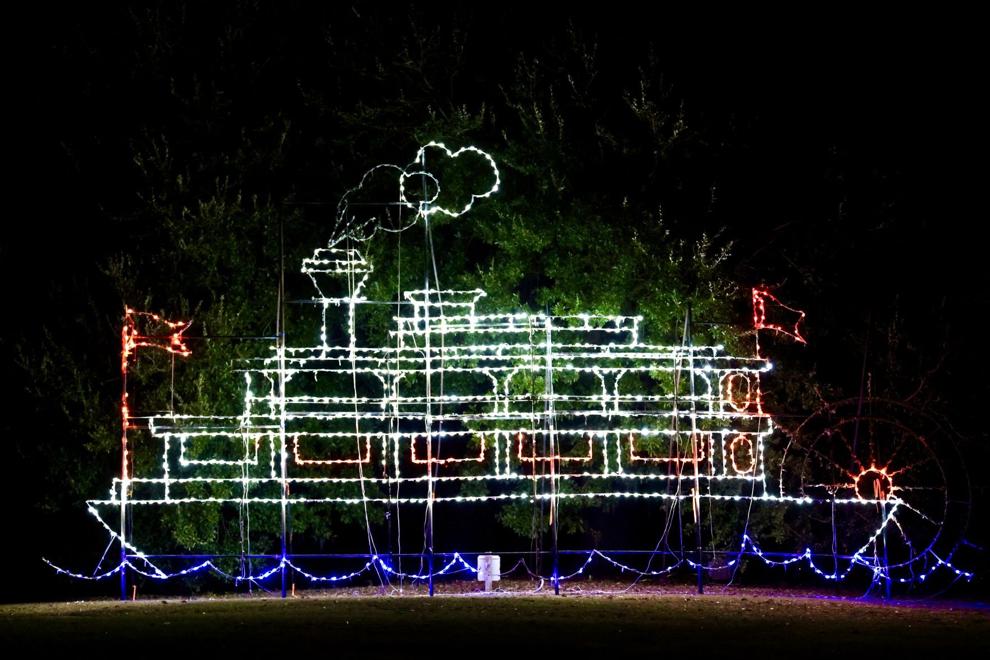 Orangeburg Christmas Lights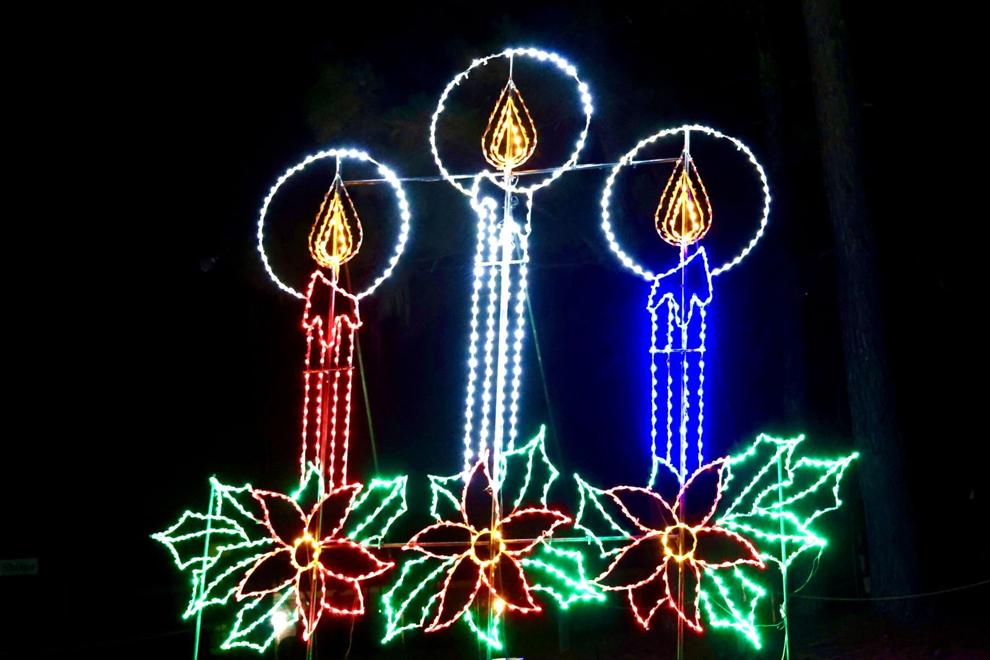 Orangeburg Christmas Lights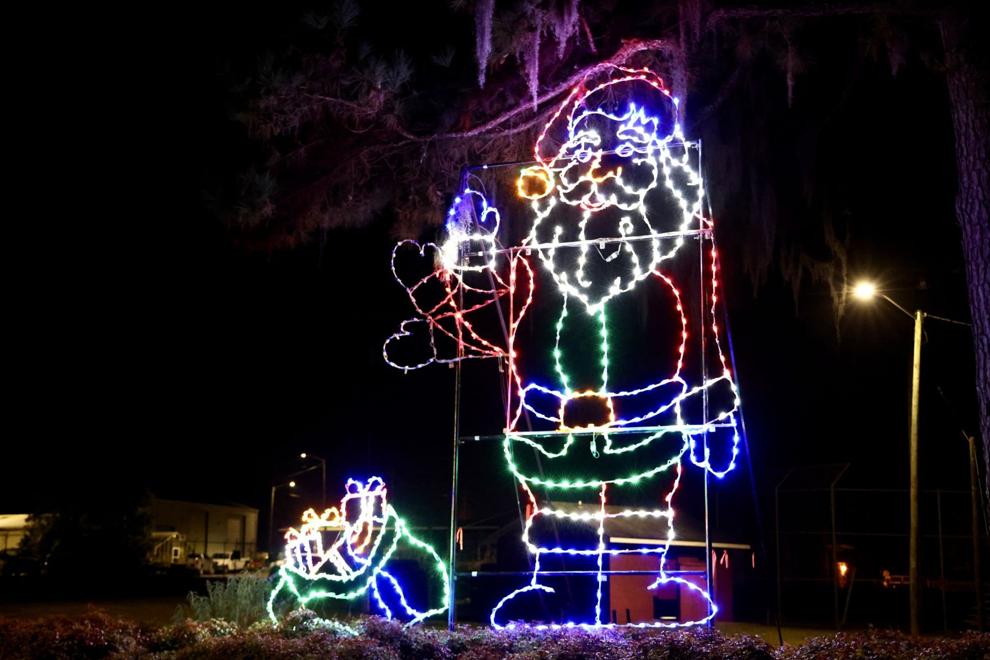 Orangeburg Christmas Lights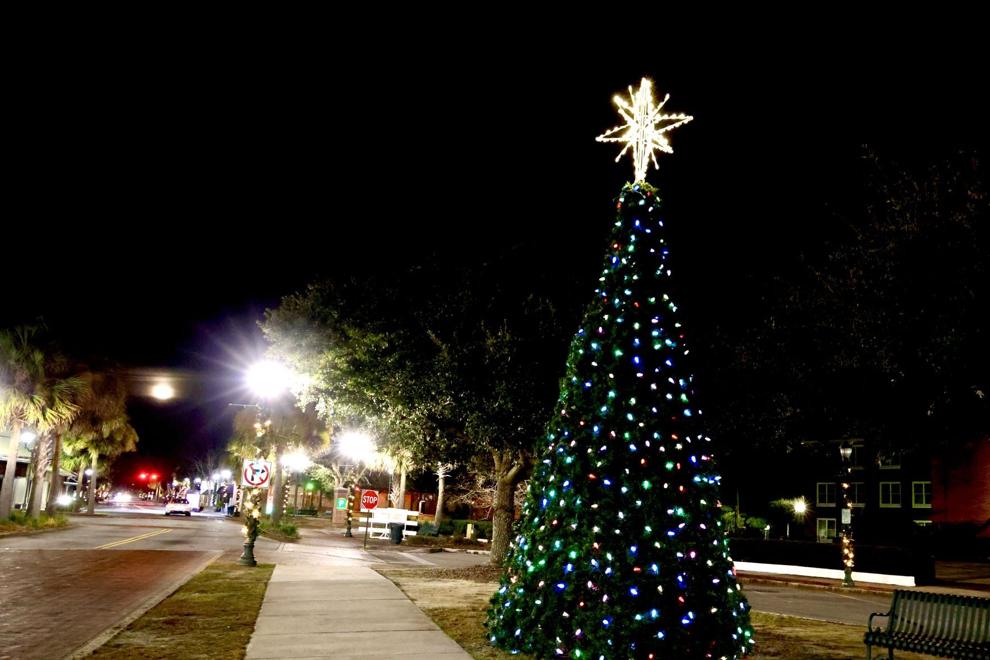 Orangeburg Christmas Lights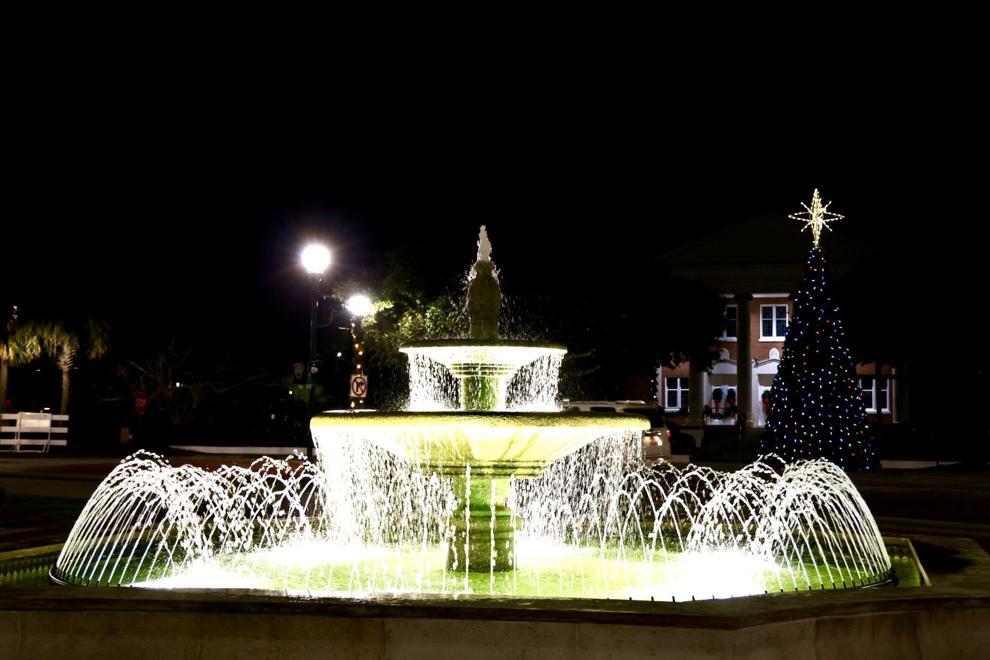 Orangeburg Christmas Lights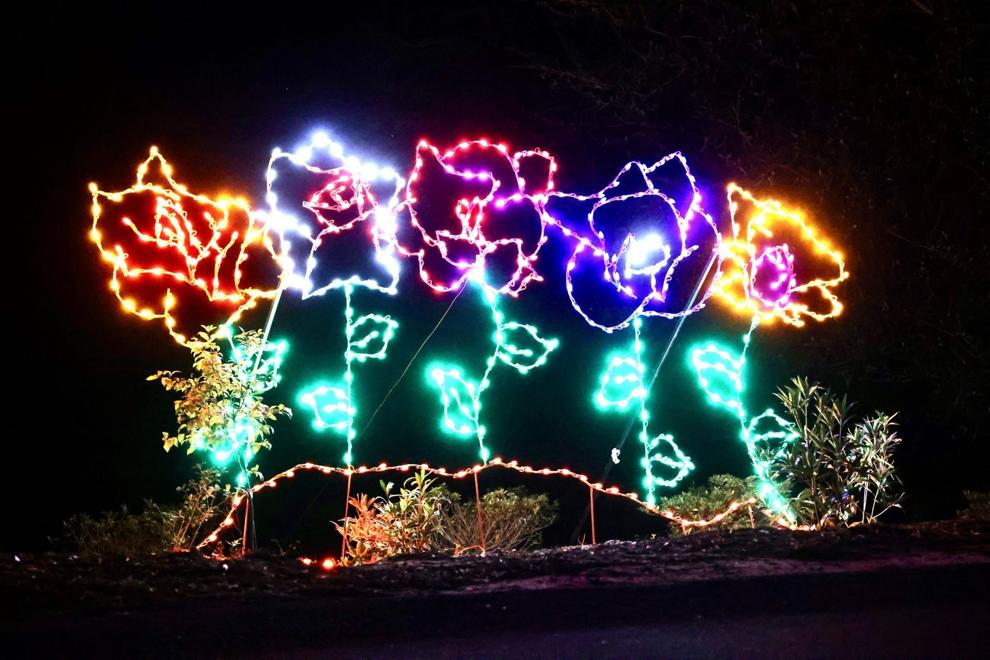 Orangeburg Christmas Lights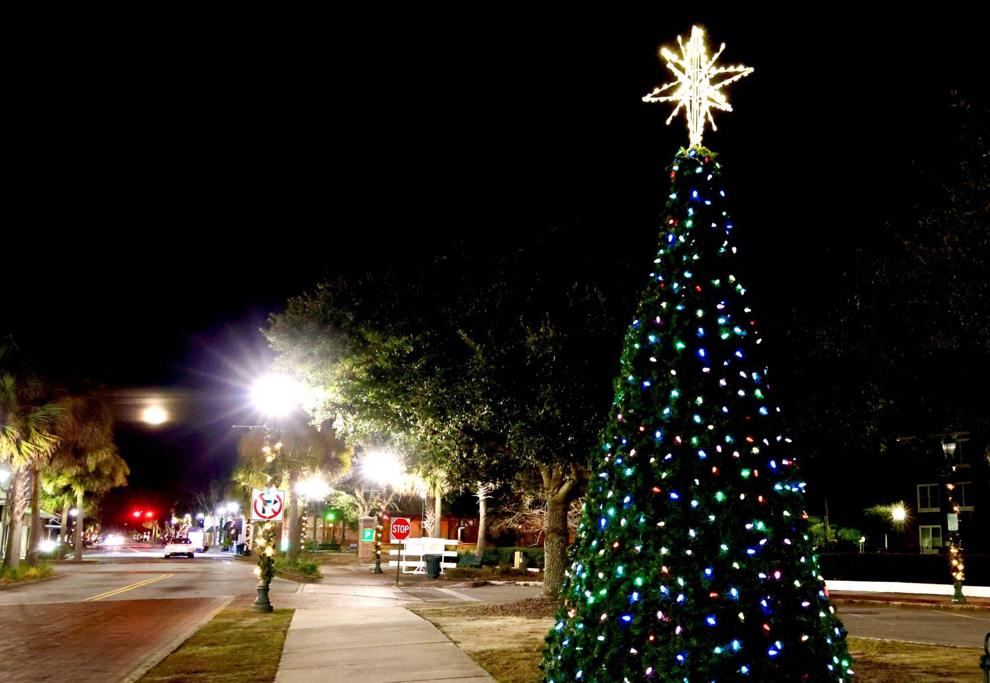 Orangeburg Christmas Lights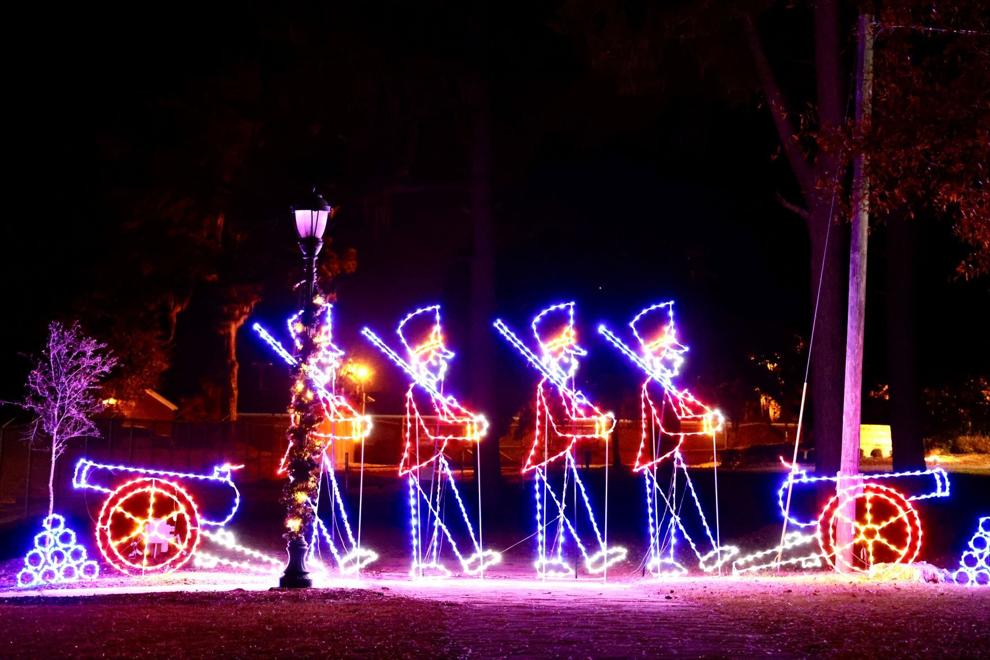 Orangeburg Christmas Lights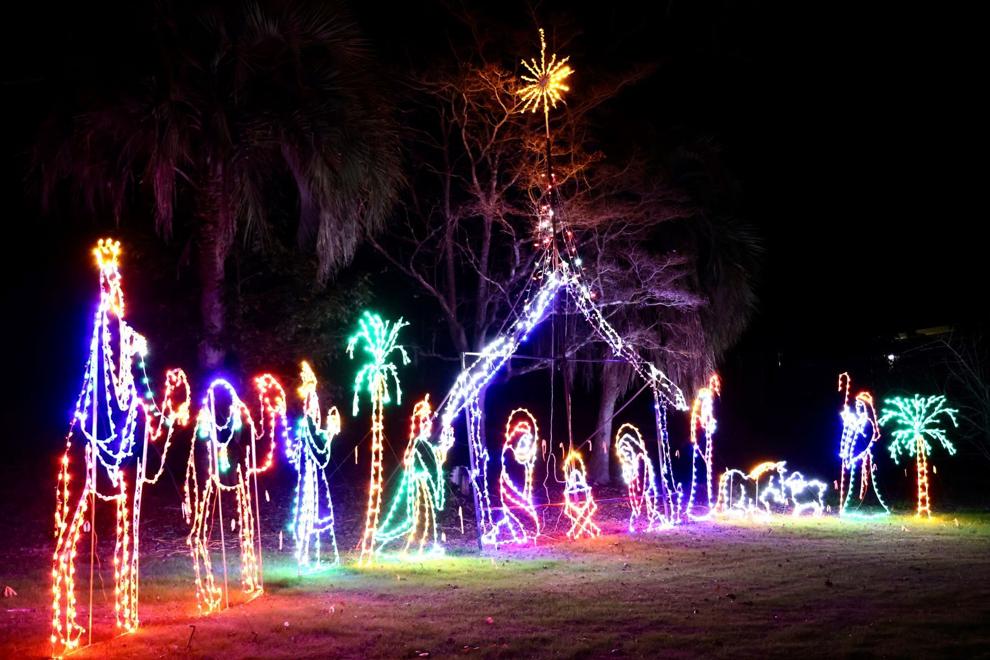 Orangeburg Christmas Lights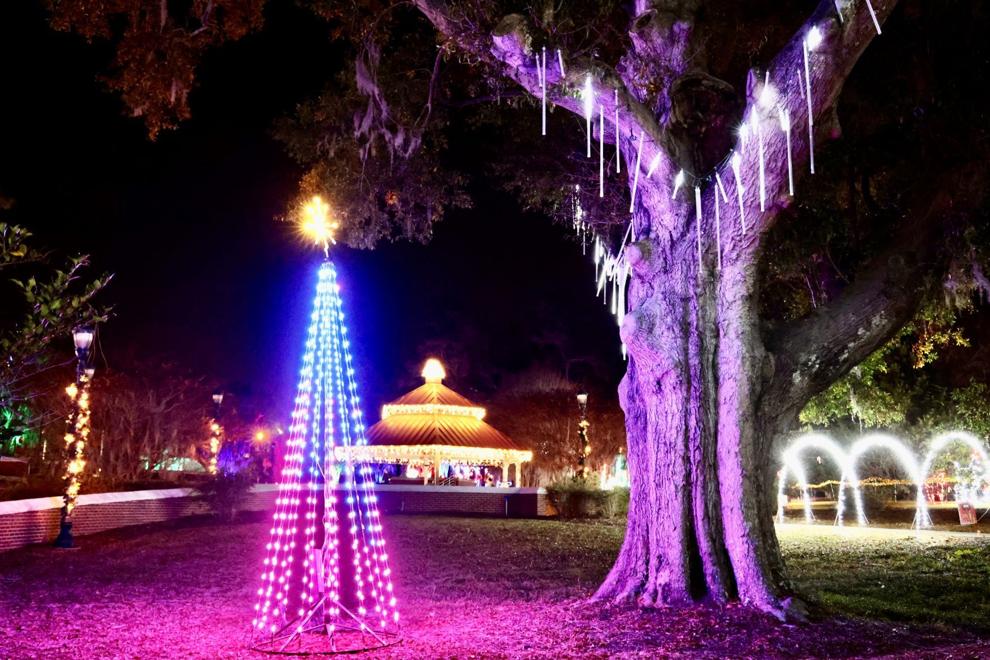 Orangeburg Christmas Lights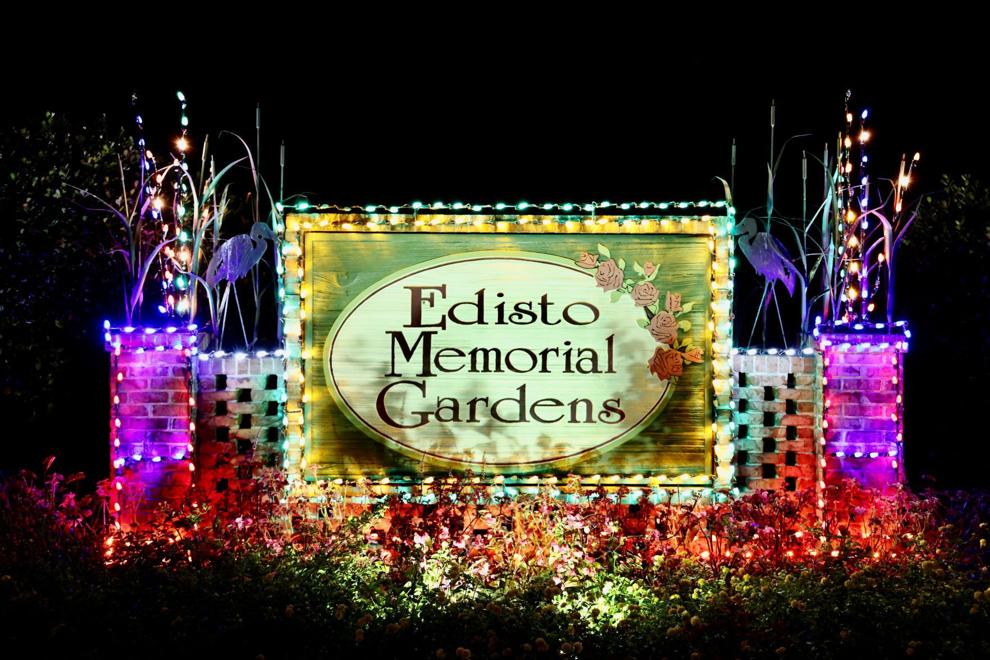 Orangeburg Christmas Lights