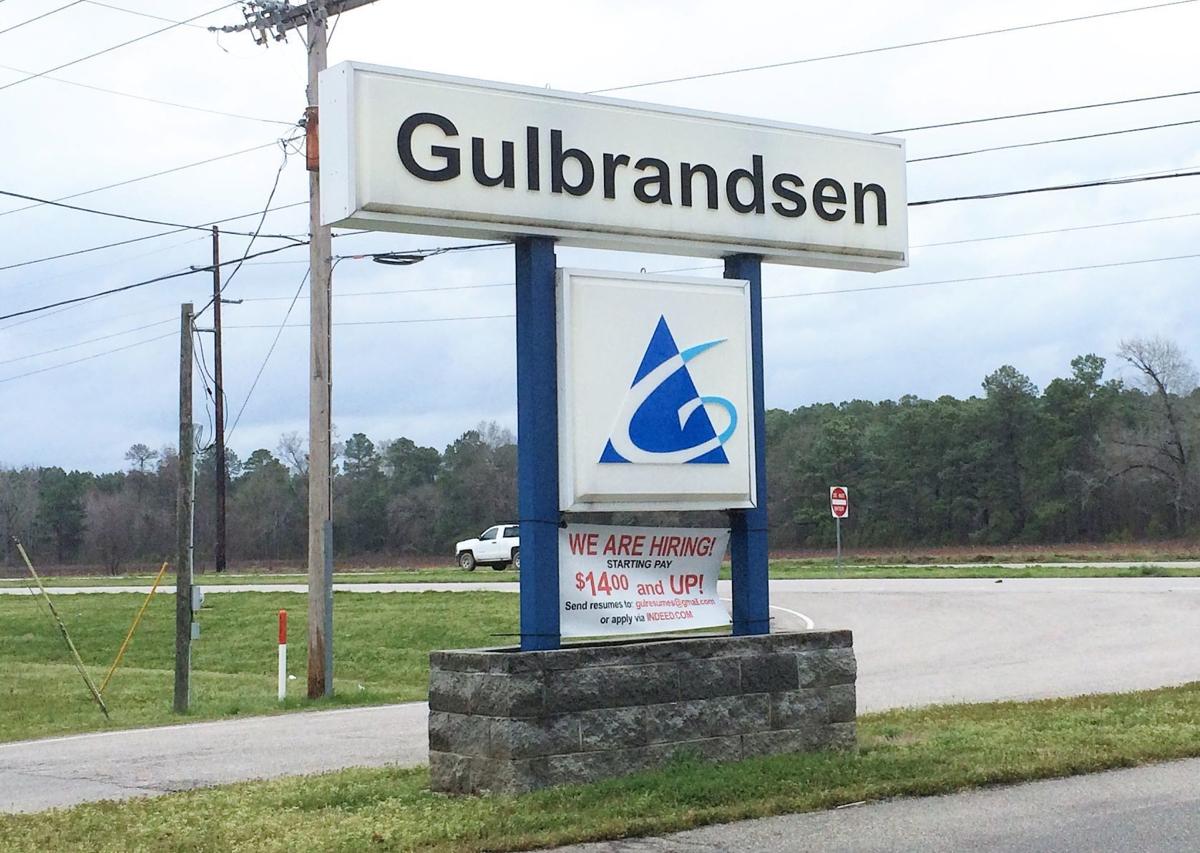 An Orangeburg chemical maker announced Tuesday it will not make a controversial wood preservative as it initially planned.
Gulbrandsen Chemical Company will not make pentachlorophenol, or "penta," at its Orangeburg plant, President Eric Smith said.
The company is pulling out of the project as a business decision, he said. It was also prompted by community concerns.
"We have decided to forego the project and will not be moving forward with it," Smith said.
Smith said he and company officials met with the South Carolina Department of Health and Environmental Control earlier this week to discuss the permitting process and the agency "could not assure me a timeline for the project that would fit the deadline we had for starting the plant."
Penta is a wood preservative that extends the life of utility poles.
Gulbrandsen had plans to begin production of penta by the end of 2021 following the closure of a Mexican plant that is the currently the sole manufacturer of the product in North America. Gulbrandsen had wanted to enter the market in order make up for the plant's closure.
"The company is shutting down by the end of the year and we would have to start before the end of 2021," Smith said. "They (DHEC) could not assure me I would have the permit and we didn't want to invest the capital only to find out that we don't have a permit and cannot meet the industry's needs for the product by the end of the year."
Smith said another reason for pulling out of its plans is the community concerns.
"We did hear from a number of members of the Orangeburg community that had concerns," Smith said. "We heard some concerns and we value our relationship with the Orangeburg community and we want to be a good corporate citizen."
The Environmental Protection Agency has determined that pentachlorophenol is a probable human carcinogen and the International Agency for Cancer Research considers it possibly carcinogenic to humans, according to the Agency for Toxic Substances and Disease Registry.
Two Orangeburg lawmakers issued a joint resolution to place a moratorium on the plant's production of the chemical through July 1, 2021 and hundreds of individuals signed petition calling for the company to stop its plans.
Get local news delivered to your inbox!
Subscribe to our Daily Headlines newsletter.