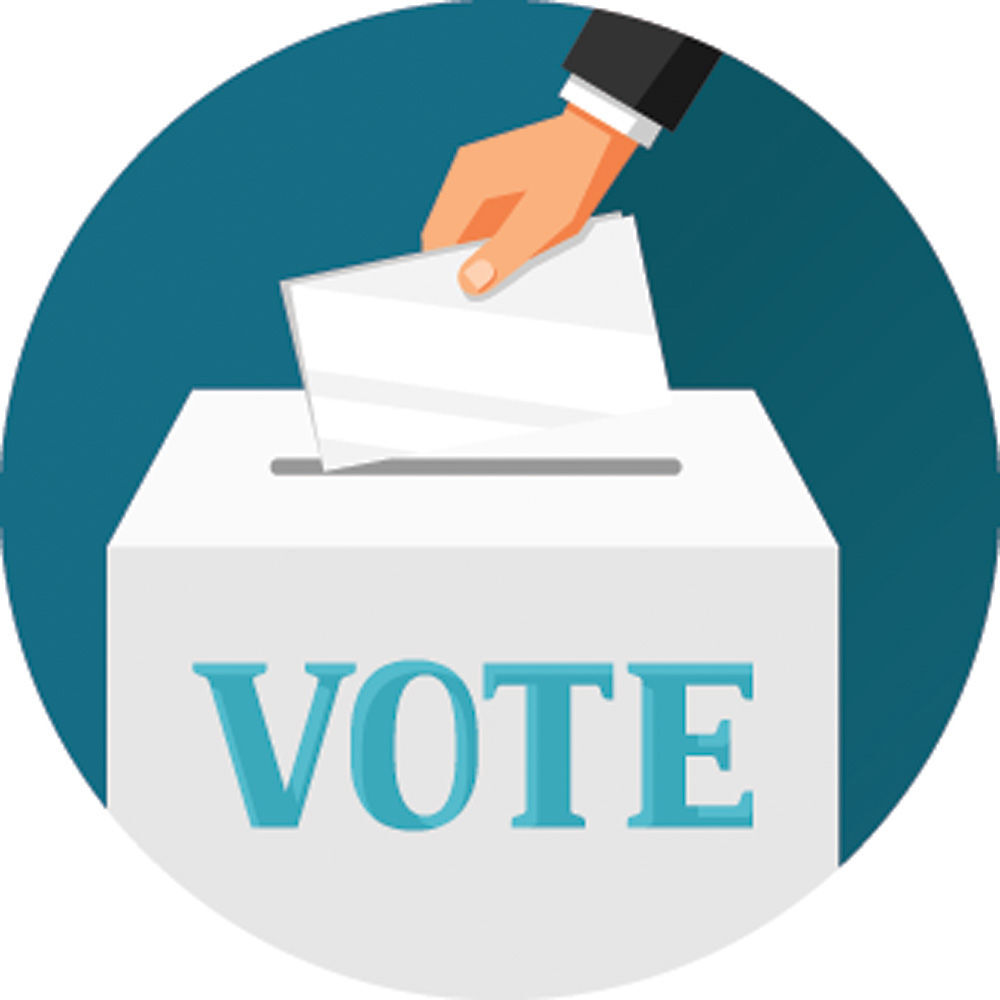 Two Democratic candidates, Wallace Hicks Jr. and Trey Benton, are seeking to become the next Bamberg County coroner.
The two candidates will face each other in the June 9 primary. No Republican has filed for the seat.
Longtime Coroner Willard Duncan did not file for re-election after serving for over 30 years.
Wallace Hicks Jr.
Hicks works for Guinyard and Sons Funeral Home and B&B Ford in Barnwell.
He's a 1994 graduate of Denmark-Olar High School and a 2018 graduate of Denmark Technical College with an associate's degree in applied science and criminal justice technology.
Hicks gave several reasons why he is seeking the office.
"Our acting coroner is not running. I know the people in the community. I have a good relationship with the people in the community and, at the end of the day, I'm dedicated to what I do. I'm a very responsible person and reliable," Hicks said.
"I'm a people's person. I know how to investigate stuff. I'm pretty good at investigating different types of things. By being self-employed, and being around people you always have to go on this goose chase just to figure out some things," Hicks said.
Hicks has several goals for the office.
"I want to educate people on how they can afford life insurance, and I want to educate people on how they live longer and healthier lives, and I want to stop the violence in the community," Hicks said.
Hicks said he will have an open policy in place to allow the community to easily get in contact with the coroner's office.
"I believe if we all work together, we can make the community a better place," Hicks said.
Hicks believes he is the best candidate because he has been in the community for the last 20 years.
"I know about 70% of the people, and they know me. Certain people just feel confident with certain people," Hicks said.
Hicks noted that he participates in many community groups and activities. He is a member of the Bamberg County Planning Commission and serves as an executive committeeperson with the Bamberg County Democratic Party. Hicks is also the Democratic president of the Govan precinct.
Trey Benton
Benton is a 1991 graduate of Bamberg-Ehrhardt High School and a 1994 graduate of the University of South Carolina, where he earned a degree in criminal justice.
He is a retired South Carolina Law Enforcement Division agent.
Benton said he is seeking to serve the county's residents.
"Since the beginning of my law enforcement career, I had an interest in the chain of events beyond investigating deaths. It is important that the same care is given to others as I would want my loved ones to be treated. I cherish my hometown of Bamberg County and I want everyone to be treated with respect and dignity," Benton said.
Benton believes he is the best candidate for several reasons.
He said he understands the importance and the duties of a coroner, and if given the opportunity, he will serve Bamberg County residents with honor and dignity.
Benton also noted that he has designed and owns two U.S. patents involving law enforcement and military assistive weaponry and that he still maintains investigative and arrest powers through yearly legal and firearms training.
Benton noted that he received extensive and intensive training while serving as a SLED agent under the Governor's Narcotics Raid Team, worked for ATF and the U.S. Attorney's Office Task Force, Operation Safe Streets and was sworn in as a U.S. Marshal based out of Charleston.
Benton lives in Bamberg and has two children. His youngest daughter will be in the ninth grade at Bamberg-Ehrhardt High School, and his oldest daughter will be a junior at the College of Charleston. Benton is a member of First Baptist Church in Bamberg.
Get Election 2020 & Politics updates in your inbox!
Keep up on the latest in national and local politics as Election 2020 comes into focus.