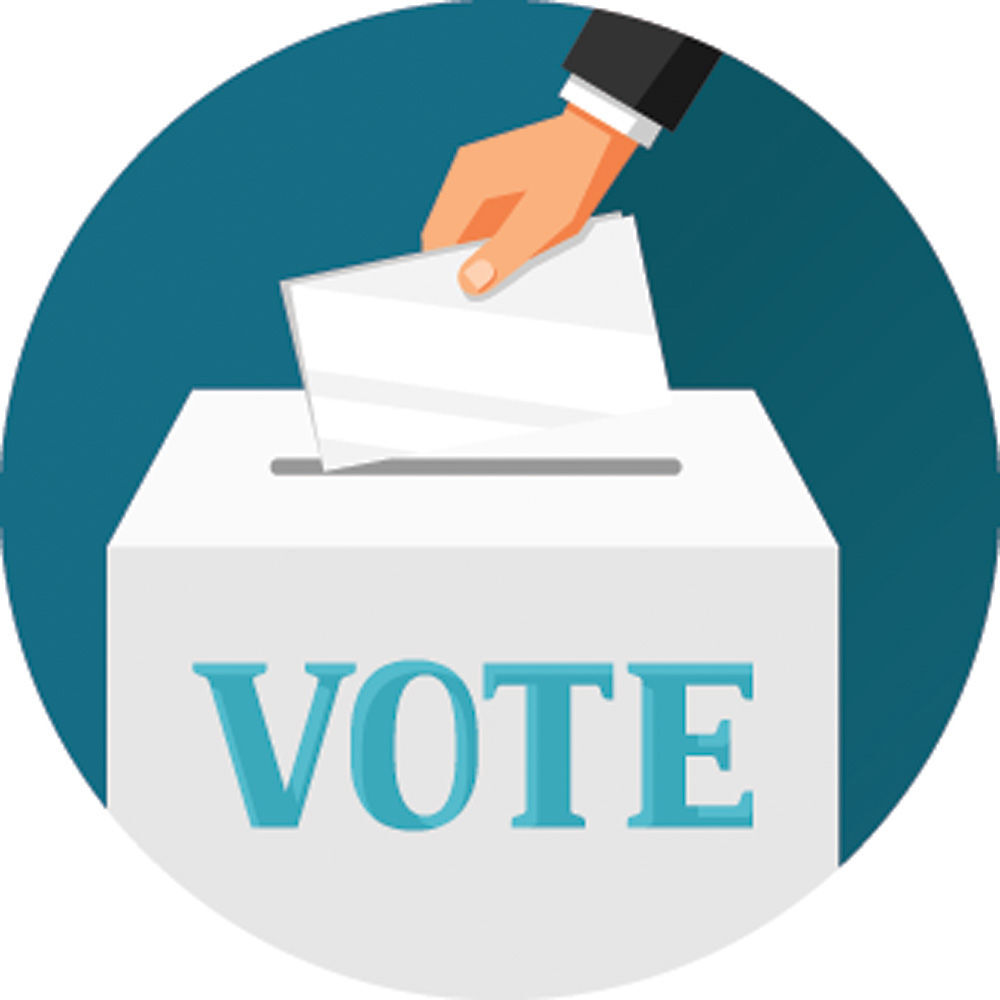 Two Democrats are seeking the Bamberg County Council District 4 seat.
Spencer Donaldson and John Jennings Jr. will face each other in the June 9 Democratic primary. They are looking to succeed Councilman Joe Guess Jr., who didn't file for re-election.
No Republican has filed for the seat.
Spencer Donaldson
Donaldson currently works in the trucking industry. He stated that he has two associate degrees from Denmark Technical College.
He's running for office "to help the county as far as jobs and people working in the county, bringing more industry in the town because all the jobs are closing locally. And help the people with their kids after school to get some kind of recreation to do after school. And help them with their education."
Donaldson said his experience will be beneficial.
"I have 26 years in supervisor experience, I was a soccer coach, and I'm a volunteer at the fire department and I'm also a deacon at Mount Zion Baptist Church," Donaldson said.
Donaldson feels that he is the best candidate because he is involved and familiar with the citizens in the county.
His goals are to "work with the other councilmen in the area, put jobs in the area and the industry to come in the area, help the kids better equip themselves for the future when they get in school and paving the roads."
Donaldson said he would also like to address the issue of roads being washed out by rain, making them impassable, specifically in District 4.
"I see dirt roads that need to be changed. When it rains, the kids get out to the roads to catch the buses. There needs to be some kind of transportation to get them back and forth to town," Donaldson said. He also mentioned the possibility of building a rec center "for the kids to have more involvement in the community."
Donaldson said the county's tax millage is too high.
"The millage that we have established now in Bamberg County, some people are literally moving out of the area because the tax is too high," Donaldson said.
"We need to do whatever we can do to lower the taxes," he said.
Donaldson also discussed the current county council and County Administrator Joey Preston.
"A lot of people on the council are working, but you have one or two people working against the council, so when they bring things to a vote, the unanimous decision is not being held. People have their different views, and that's why I'm thinking they're having this head-butting contest. They need to try and work more together. It's not about them, it's about the people of the county," Donaldson said.
"Some people sitting in positions think it's all about them. They're not working for the betterment of the county itself," Donaldson said.
Donaldson said he hasn't dealt with Preston directly, but "going by what he people say, they say he needs to work more with the people of the county."
"I think that he doesn't have a permanent residency in the county, he goes back and forth," Donaldson said.
John Jennings Jr.
Jennings has worked with Dominion Energy, formerly SCE&G, for 31 years. Jennings is a graduate of Denmark-Olar High School, and he has an associate's degree in electrical engineering.
"I call this home, and I want to see our county thrive, I want to see new industry get in here, I want to have a place that my daughter can feel good about, and raise her family and her family want to stay here. We've got so many people wanting to move out of the county because we've got high taxes. Our taxes are through the roof. I'm sure we're pretty close to being the highest-taxed county in the state," Jennings said.
Jennings believes his work experience will be helpful on council.
"What I do now with Dominion, I'm considered a technical specialist and I run contract crews, and I'm in charge of anywhere from $80,000 jobs to $1 million jobs. I'm supposed to stay under budget and on time with those jobs, and if I don't do it, I have a lot answering to do and a lot of reasons why it wasn't done. Basically, I run that from a business standpoint," Jennings said.
His goals include cutting unnecessary spending.
"I would love to see a cap put on vehicle taxes," Jennings said. "I would also like to do what we could to bring new industry in here because we're centrally located between the three major interstates, 95, 20 and 26, and I don't know any other reason why we can't see our county get more attractive to industry."
Jennings said he would also like to allow more citizen input during council meetings.
He said he will work to keep an open line of communication between himself and his constituents.
"I think the main thing is to listen to the people," he said.
Jennings assessed the current county council and Preston.
"I really can't, from what I've seen outside looking in, I see where it's been effective on certain things like building the annex building and doing stuff like that. And that was much needed, I just think that was done at the wrong time," Jennings said. "I think the decisions they made, some of them were good, and some of them were executed at the wrong time. I don't know what the debt ratio is, but I do know that we are more in debt now that we were four or five years ago."
Jennings said Preston, "has done some good things as far as getting grants and stuff like that.
"I think he's a very smart fella. I just think that some of the decision making and some of the timing on projects could've been delayed, and I think that was poor judgment on his part," Jennings said.
To address Bamberg County's tax burden, "you need to cut unnecessary spending, and the other thing you would have to look at is over-the-top expenses. You would have to look at who all's got county credit cards, you would have to look at who all's gotten a raise. It would get to the point where you would have to put a hiring freeze on Bamberg County temporarily, or a raise freeze other than cost of living," he said.
Monitoring vehicle and equipment rentals/purchases would also be important, Jennings said.
"None of this will fix itself overnight, in a week, a month, maybe even in a year, but I think if you start looking at things and you start cutting costs where you can. I think it would make an impact after a while," Jennings said.
Get Election 2020 & Politics updates in your inbox!
Keep up on the latest in national and local politics as Election 2020 comes into focus.