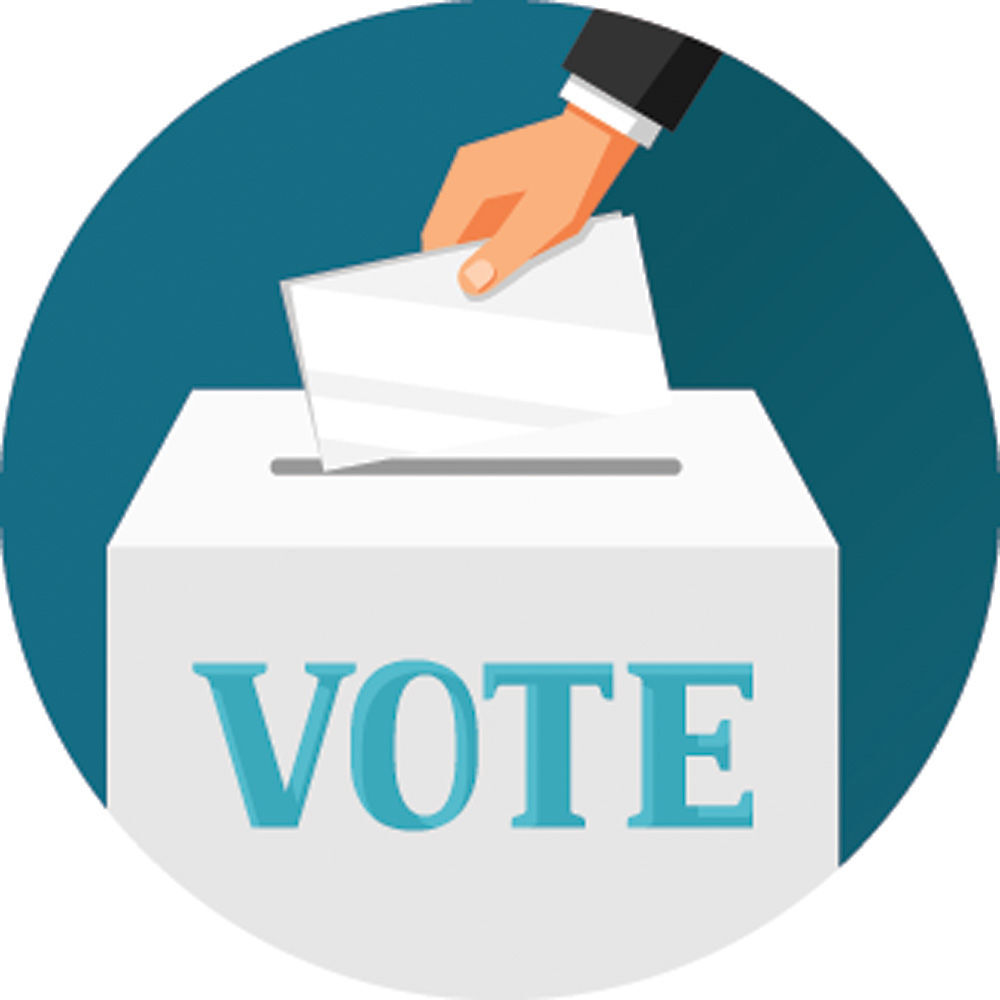 Filing for the upcoming statewide party primaries has now been open for two days.
The candidate filing period opened at noon Monday and will close at noon on March 30.
Several candidates have filed since the T&D's initial filing story published Tuesday. Newly filed candidates from Orangeburg, Calhoun and Bamberg counties include:
Statewide
and regional races
Several incumbents have filed for re-election, including:
• 2nd District Congressman Joe Wilson, Republican
• 6th District Congressman James Clyburn, Democrat
• S.C. District 66 Rep. Gilda Cobb-Hunter, Democrat
• S.C. District 90 Rep. Justin Bamberg, Democrat
• S.C. District 91 Rep. Lonnie Hosey, Democrat
• S.C. District 93 Rep. Russell Ott, Democrat
• S.C. District 95 Rep. Jerry Govan, Democrat
Democratic candidate Vernon Stephens is seeking election to S.C. Senate District 39. The seat is held by Sen. John Matthews, who announced he will not be seeking re-election.
Democrat Adair Ford Boroughs has also filed for the 2nd Congressional District seat.
Democratic candidate Jaime Harrison and Republican candidate Duke Buckner have filed for the U.S. Senate.
Orangeburg County
Several Democratic incumbents are seeking re-election in Orangeburg County. They are:
• Coroner Samuetta Marshall
• District 2 County Councilman Johnny Ravenell
• District 4 County Councilman Heyward Livingston
• District 5 County Councilwoman Janie Cooper
In addition, Democratic candidate Kenneth McCaster filed for County Council District 3.
Democratic candidate Darnell Johnson filed for sheriff.
Calhoun County
Several incumbents are also seeking re-election in Calhoun County. They are:
• District 1 County Councilman David K. Summers Jr., Republican
• District 2 County Councilman Ken Westbury, Democrat
• Auditor April Wise, Democrat
• Sheriff Thomas Summers, Democrat
Bamberg County
Democrat Wallace Hicks, Jr. is currently the only candidate to file for coroner.
Two Democratic candidates have filed for Bamberg County Council. Phil Myers is seeking Council District 1, and Jonathan Goodman is seeking to be elected to Council District 5.
Get Government & Politics updates in your inbox!
Stay up-to-date on the latest in local and national government and political topics with our newsletter.