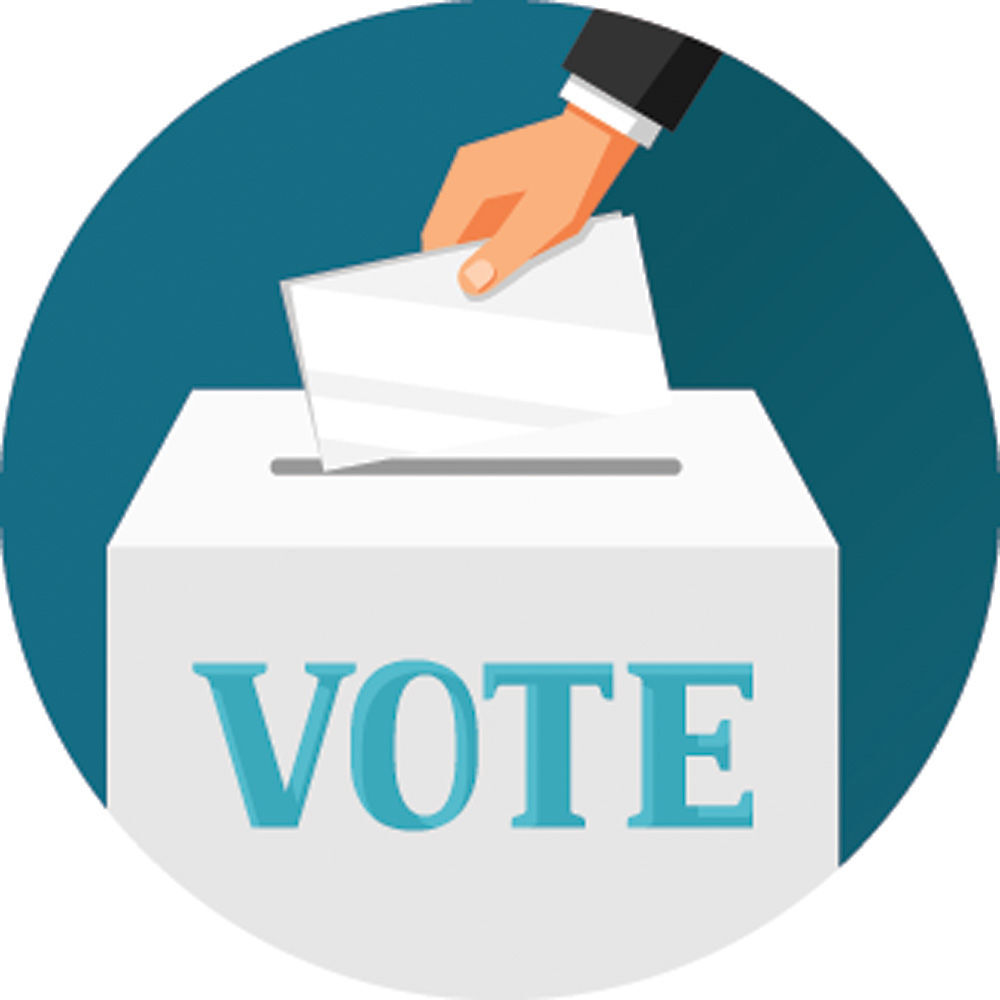 ST. MATTHEWS – Calhoun County is preparing for the state's new voting system.
County Council members agreed Monday to allow Calhoun County Administrator Ted Felder and Calhoun County Voter Registration and Elections Director Shayla Jenkins to choose between entering a memorandum of agreement or signing a confirmation letter in preparation for the new voting system.
The State Election Commission has decided to replace current voting machines with a new, combination touch-screen and paper ballot voting system. Voters should be using it next year.
Jenkins said the county was presented with a memorandum of agreement to be signed by her and Felder on behalf of the county.
"After discussion, we were advised by the Association of Counties to seek legal advice, which we did if this were a contract to be entered into. From that point, and several discussions later, we have a new memorandum of agreement. It basically emphasizes the duties and responsibilities being on the election commission. Everything that is in the memorandum of agreement is not outside the scope of what we're currently doing with our new voting system regarding security, upkeep, maintenance," she stated.
Jenkins detailed the confirmation letter, which is an alternative to the MOA.
"It uses language that was advised by the Association of Counties. The highlight of the statement is basically that the county agrees to assume title, ownership and custody of the voting machines and the related components as required by law," Jenkins said.
• Council approved a motion to enter into a $508,000 contract with AT&T. The county will be receiving updated E-911 equipment.
• Council approved a motion to adopt a new road name change policy. The policy requires an application for a road name change to be submitted and the approval of 70 percent of all occupants of the road within 45 days. There is a $150 fee attached to the policy pay for the signage and the installation of the signage.
• John Bodrick came before council to express concerns about Good Hope Road. Bodrick stated that the dirt road is constantly washed out, causing substandard driving conditions. Council members stated that they would look into the matter, with the possibility of paving the portion of the road most frequented by travelers.
• Council approved second reading of an ordinance increasing water and wastewater rates for the Calhoun County Municipal Water and Wastewater Systems.
• Calhoun County Administrator Ted Felder gave several reports.
For the month of June 2019, Felder reported that Animal Control fielded 56 complaints and made 101 complaint trips. A total of 23 animals were taken into the shelter, with 21 being redeemed, adopted or sent to a rescue organization. Felder noted that two animals were euthanized. The county received $825 in donations and collected $100 in fees from adoptions and rescues, and had $704.52 in medical expenses.
Felder reported that the county's five mosquito spraying zones have been sprayed a minimum of two times in 2019, including targeted spraying in areas where hatchlings are common. The county has used 115 gallons of material, according to Felder.
He reported he attended the Lower Savannah Council of Governments Transportation Advisory Committee meeting on July 16 in Orangeburg. Felder reported that additional priority projects may be added to the 2045 Long Range Transportation Plan.
• Council approved a resolution supporting the request for modification of the current federally authorized Lake Marion and Lake Moultrie, South Carolina Project.
• The council meeting for Aug. 12 has been canceled.