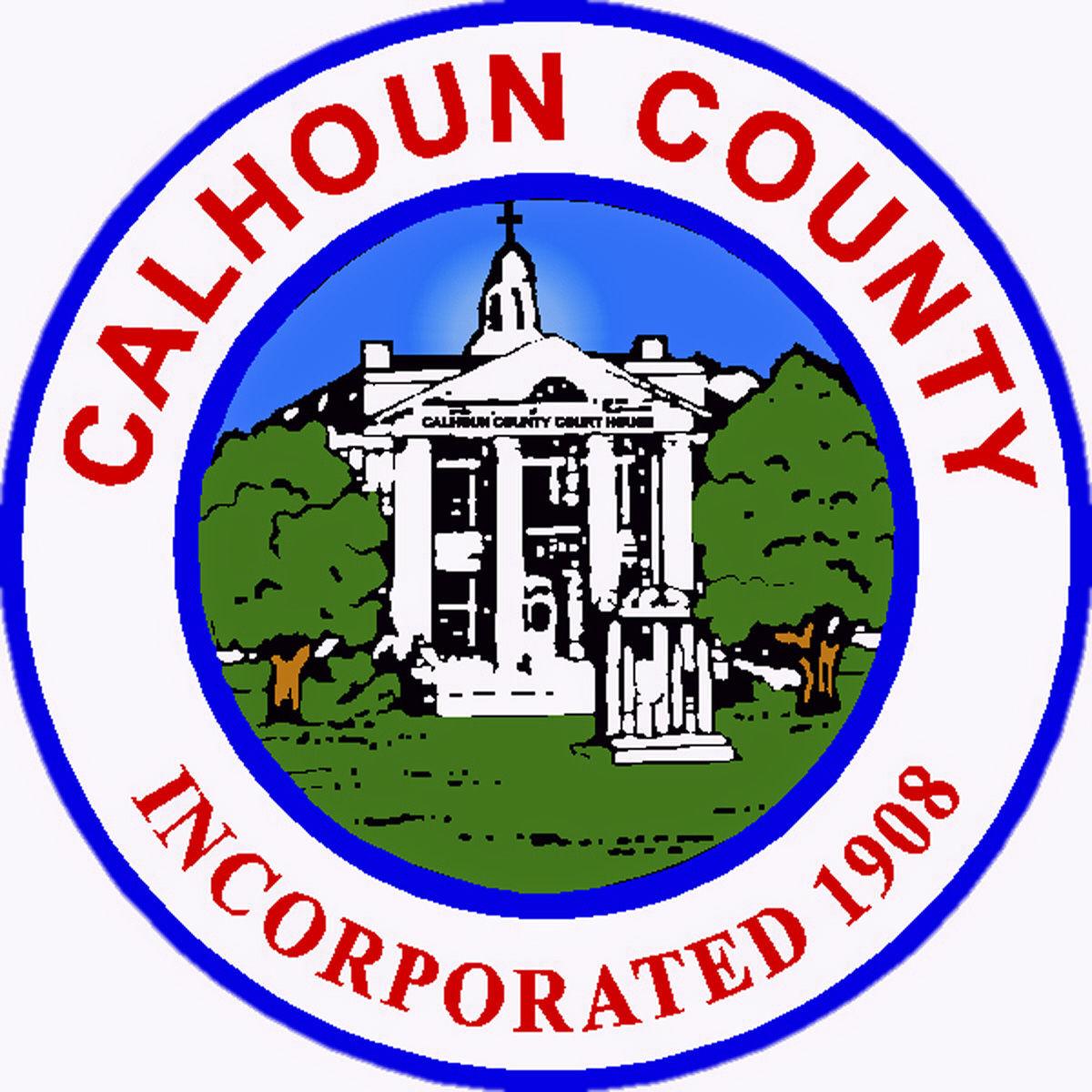 ST. MATTHEWS – Building and Planning Department Director Steve Yeargin informed Calhoun County Council that two past projects have new momentum.
"Lakewilde is once again alive after a period of time. There's some new interest in it, some new investors, and we're willing to move forward with those. We're recommending to the planning commission and council that you approve that," Yeargin said during Monday's council meeting.
"Really, they're changing a few things, but the general concept is going to stay the same," he said.
Yeargin noted the developer of the Lakewilde subdivision has agreed to donate one to three acres to the county.
Yeargin also informed council about the McCord's Ferry project.
"The subdivision formerly known as Blackwater that joins Orangeburg County, that name has been changed to McCord's Ferry, and they're interested in getting that going again, and we would ask for your approval on that," Yeargin said.
"We have a relatively minor subdivision, High Hills, and it involves seven lots. Very minor thing, we can do that administratively, but I want to make you aware of it," Yeargin said.
Yeargin noted the McCord's Ferry subdivision will occupy around 100 acres in Calhoun County.
Council approved motions OKing changes to the McCord's Ferry property and Lakewilde subdivision.
Yeargin also provided the council with a report on matters regarding the Building and Planning Department.
"We're currently doing a fee study on our permits. I feel that we are undercharging. We're having folks come in building $350,000 houses and tell us they can do it for $89,000 and we're losing money on permits. We think we can make the department self-supporting and be fair to everybody," Yeargin said.
The department is also increasing its online accessibility.
"We've created more online access. We're using the computer now to have clients apply for permits ... pay for them, schedule their inspection and get their results online."
Council gave several budget ordinances third reading after public hearings.
Council approved an ordinance regarding the appropriation of funds for the Disabilities and Special Needs Board, Orangeburg-Calhoun Technical College and food service for the county's public schools.
Council approved an ordinance to provide the levy of taxes for capital improvements.
Council approved an ordinance to provide fees to operate the Calhoun Hills Golf Complex.
Council approved an ordinance to provide fees to operate and maintain water and wastewater.
Council approved an ordinance to levy 4.12 mills to operate the Sandy Run Fire District.
Council approved an ordinance authorizing funds to maintain the Calhoun County Rural Fire District and for the levy of taxes for county purposes for FY 20-21.
Judge Jeff Bloom gave a quarterly report for the Magistrate Court. Bloom reported that Judge Thomas Randolph's mandatory retirement is June 30.
Bloom said the legislature is working to appoint a magistrate for Cameron. Laura Davis has been appointed as the interim judge by the S.C. Supreme Court.
County Administrator John McLaughlin gave an update on the county's landfill closure process, noting that he will be meeting with Davis & Floyd to discuss the closure plan and improvements to the county's convenience sites.
McLaughlin informed council that the county's litter-pickup efforts were successful, stating that three tons of litter were picked up on June 13 and 15.
McLaughlin said the county's coronavirus testing sites in Cameron and St. Matthews tested a combined 510 people. McLaughlin said the county is working to establish more testing dates.
Bobby Mangum was introduced as the county's new animal control director.
Council approved the appointment of Dawn Ross to the Regional Medical Center board of trustees.
Council approved the appointment of Kristen Pratt to the Lower Savannah Workforce Development Board.
Get Government & Politics updates in your inbox!
Stay up-to-date on the latest in local and national government and political topics with our newsletter.