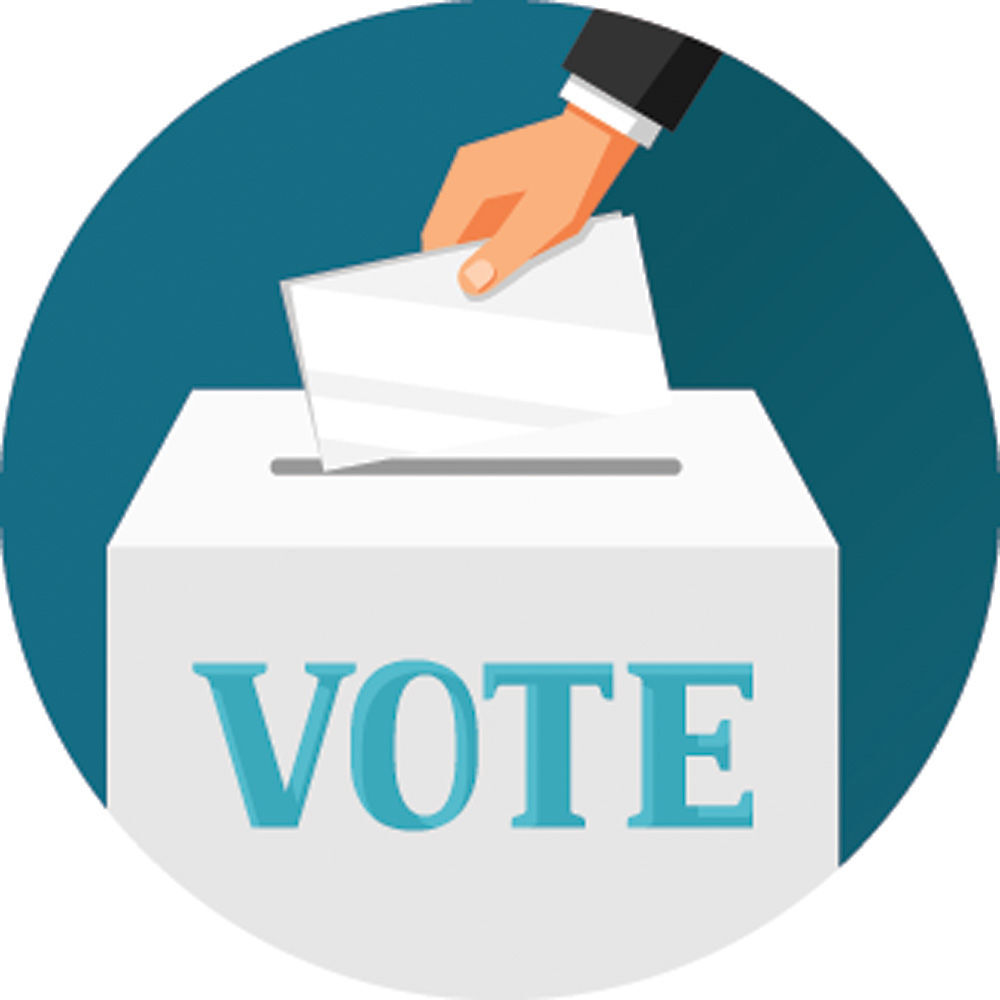 Bamberg County Council Councilman Trent Kinard is being challenged for the District 1 seat by Phil Myers in the June 9 Democratic primary.
No Republican has filed for the seat.
Phil Myers
Myers is a power plant operator for Dominion Energy.
He said he's running because there are a lot of changes that need to be made in the county.
"We're spending more money than we're taking in, basically. We're in debt over our head. We're a small county with no industry in it, and we need to try and get industry into this county. I feel like a lot of wasteful spending is going on. We also need a good EMS service," Myers said.
Myers believes he is the best candidate.
"I've been here for 53 years, and I'm in touch with reality here. I know what goes on in the county. I see things that need to be done that aren't being done, and I'm compassionate about Bamberg County," Myers said.
He has many goals he would like to accomplish.
"First, I'd like to cut our spending down. We've got a lot of jobs that need to be consolidated into one job. We've got one particular job that three people do, and we're paying three people very high salaries to do this job. There are some budget cuts that need to happen. Some would affect people, some would not," Myers said. "With the help of county council, I think we can get these things done."
He also said he's going to treat everyone with respect.
"I see that's not something that is happening in this district. I can assure you everyone can get treated with respect, no matter what their opinion is," Myers said.
Bamberg County's current tax burden is horrible, he said.
"We're one of the highest tax counties in the state, and I think we can cut some things out of this budget. Some more things need to be cut out of this budget that we're doing, that can help these people," Myers said.
He believes the current council has been ineffective.
"I think their spending has been way out of hand. We've got two on council that pretty much vote every time against raising the taxes and against extra spending, and you've got five that vote for it," he said.
Myers said that he is not impressed with County Administrator Joey Preston's work.
"You can't go out and borrow yourself out of debt," Myers said.
Myers noted that he is involved in the community and is currently volunteering as a firefighter.
"I've been a captain with the fire department for about six years now, and we have to lead people," he said.
Trent Kinard
Kinard is a graduate of South Carolina State University and is a retired S.C. State Trooper.
He said he's seeking re-election because he loves Bamberg County.
"I'm committed to making Bamberg a better place, a place that my children and my grandchildren hopefully can live in future years."
He cites his experience in the position.
"I've been on eight years. I've done it before. When I first came on, we were in debt. I'm talking about we were millions of dollars in the negative, but the council came up with a plan for two loans. The first loan was $8.3 million. I voted no for that because I didn't want to see taxes get raised. I was the only council member to vote 'no,'" Kinard said.
He said, "They re-financed for around $10.3 million. I also voted 'no' on that. Also, we've got a solid waste fee. I was the only county council member to vote 'no' for that."
Kinard noted that he recently received a $20,000 check from Nikki and Michael Haley for the installation of a walk-in freezer for the Office on Aging. Haley, a Bamberg native, is a former governor and former U.S. ambassador to the United Nations.
"I think connections you make over the years and friendships are probably the most positive thing to have because you can work with folks and try to get things better for Bamberg County," Kinard said.
He has numerous goals he would like to accomplish if re-elected.
"Of course we're going to finish the veteran's monument on Highway 78. We're going to get that completed, but also on the next term, I'd like to see more industry come," Kinard said. "Every industry that has reached out to us to try come has always said the same thing: 'It looks like you don't care. It looks like the county doesn't care, why should we invest millions of dollars into a community that looks like they don't care?'
"We're trying to fix that."
"We've got the new annex building, we've got the gazebo across the street. That whole area's looking good, you've got the veteran's monument coming up, it's looking great," Kinard said. "We're trying to make it a better-looking place so industry will want to come.
"I would like to continue that trend, and not raise taxes by doing it. That's the goal of any council, to want to reduce taxes so that the community and our people that live here can survive."
Kinard also detailed some of his accomplishments from his last term.
"We've gotten a new industry. We lost one, which was Masonite, but we got a new one to replace it in Pegasus. Beautification. I think Bamberg County was a better-looking place than it was when I took over. Downton, of course, the buildings burnt. The county was responsible for clearing that out and making it look better. We've got the veteran's memorial. We've implemented the Keep Bamberg County Beautiful program," Kinard said.
"I think that we've taken a step forward in recruiting industry by making where we live look better," he said.
Kinard also noted that this year's audit will have no deficiencies, which will be the first time in over 20 years.
He said that under his chairmanship, the county budget only increased $63,000, which he says is the lowest in 20 years, and taxes were reduced by nine mills.
Kinard addressed the county's current tax burden, noting most property taxes go to the schools.
"We've tried to as a county, I think we've become fiscally responsible finally," he said.
Kinard said, "As a council, we would like to reduce taxes, and we're trying. We're looking at every single way possible to reduce taxes. The one cent sales tax, we've had it now for seven or eight years, and it's done beautiful things. The sales tax went to the veteran's monument, the sales tax went to other things around the community, and right now currently the one cent sales tax is funding the old hospital. We're turning that into the law enforcement center."
"We're starting in the right path," Kinard said. "I'd love to see taxes reduced, and I pray that we can do that, and I'm working hard every day for it."
He said the existing council has been very effective.
"We've worked together. We've had our issues to where some disagree with things, but that's democracy. If everybody gets along with every single thing that's done, to me that's not democracy. Democracy is not liking something someone does, maybe not agreeing with every single thing, but being able to come together and work as a council. I would say this is one of our best councils that we have," Kinard said.
He declined comment on Preston's role as administrator.
Kinard noted that he is involved in several community groups and activities, including serving as president of the Cheese and Cracker Box, as a youth sports coach and on the Arts Council of Bamberg County. Kinard also noted that he is a veteran of the United States Air Force.
Get Government & Politics updates in your inbox!
Stay up-to-date on the latest in local and national government and political topics with our newsletter.