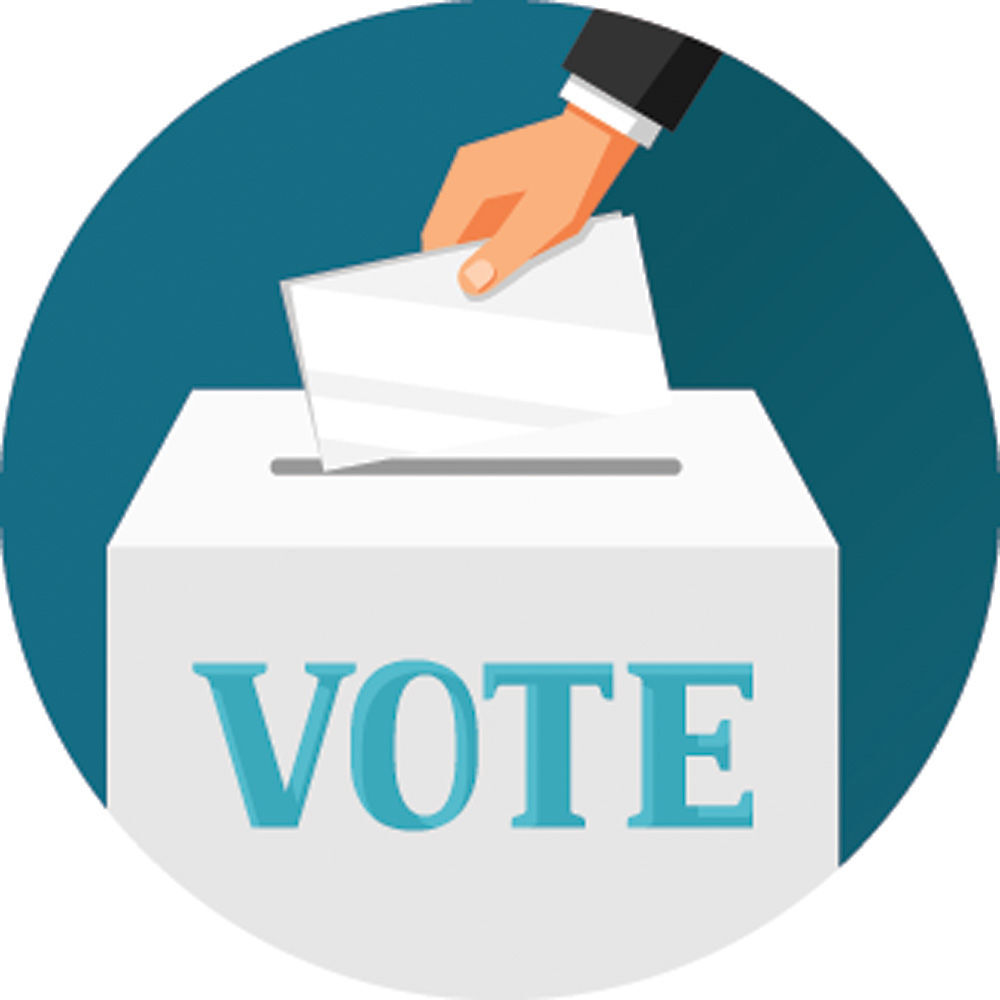 BAMBERG – Two Democrats are seeking to represent District 90 in the South Carolina House of Representatives.
Rep. Justin Bamberg is being challenged by Bamberg County Councilman Evert Comer Jr.
Comer unsuccessfully challenged Bamberg in the 2016 primary.
The winner will face Republican Glenn Posey in November.
Evert Comer
Comer is a practicing attorney.
He has a bachelor's degree in English from Morehouse College, a bachelor's degree in ministry from the Carolina Theological Bible Institute, a master's degree in journalism from Northwestern University and law degree from the University of South Carolina Law School. Comer is also a U.S. Army veteran.
Comer stated that he has a heart to serve people more than himself and put people before politics.
"I have no interest in using the position to advance myself. I am not interested in creating a national profile, or seeking some higher office if the people put me in the seat, or creating publicity to draw attention to myself," Comer said.
"I just want to be a true public servant, striving to enhance the quality of life and serving to advance and protect the interests of those I represent," he stated.
Comer said his experience includes his past years of public service in elected positions, along with his other experiences and training.
Comer noted that he served on the Bamberg County Council for ten years and that he is the chairman of the Bamberg County Democratic Party
If elected, Comer said he "plans to pursue providing a high degree of sincere and dedicated constituent service for the citizens of District 90 and the state, seeking to improve the quality of life."
He also plans to coordinate beneficial constituent services with the district's three county councils in Bamberg, Barnwell and Colleton counties, all of the school districts, all municipalities and the citizens.
Comer also said he would work with other partners and stakeholders to continue building and improving industrial parks and infrastructure for economic development and job expansion.
His additional goals and objectives include continuing the effort to obtain equity in funding for education and competitive teacher pay, funding the state's local government fund to help municipalities and county governments, expanding rural health care, funding more road construction and repair, providing relief and service to farmers and continuing criminal justice reform.
Comer would also work to assist Denmark Technical College.
"Denmark Technical College should not have to be spending any more time than other technical colleges in and at the state legislature in press conferences with delegations and at rallies seeking to continue to exist, but be afforded by the State of South Carolina and the State Technical Education System the same kind of attention and support the remaining colleges in the system get," Comer said.
"It's interesting to note who was not at the recent press conferences or at the rally to save Denmark Technical College on the State House steps for which the former Rep. Bakari Sellers returned and spoke with some others, who included House members from other House districts," Comer said.
Comer noted that his opponent was quoted in The State newspaper saying he could "see potential positives" if the campus becomes a branch of Orangeburg-Calhoun Technical College.
Comer stated that he is involved in many community organizations and activities, including serving as the chaplain of the Lower Counties Ministerial Coalition, being a life member of Kappa Alpha Psi Fraternity, Inc. and a Thirty-Third Degree Mason.
Justin Bamberg
Bamberg is a practicing attorney and owner of Bamberg Legal law firm. Bamberg is a 2005 graduate of Bamberg-Ehrhardt High School and a 2009 graduate of the University of South Carolina. Bamberg obtained his law degree from the University of South Carolina in 2011.
Bamberg said he's seeking re-election for many reasons.
"We've accomplished a lot over the last six years that I've been in office. We still have a lot of work left to do. When I first ran, I kind of ran to be a voice of the people, and to try and help reinvest in the area that I grew up in," Bamberg said. He wanted to fix the issues in the community where he lived.
"I believe that I have kept my word to the people," Bamberg said.
"When I first took office at the end of 2014, Bamberg County had no hospital and no emergency medical services available. That problem, I set out to fix that," Bamberg said. "And that is what we made happen."
"The schools in Denmark, they had not had a new facility built in a very long time, primarily elementary-stage students. If you fast forward, now they are finishing construction on a brand-new K-8 facility and renovating their high school. I've talked about a lot of things, and I do a lot of things," Bamberg said.
"There's a lot more that we can accomplish if politicians and people work together, and that's what I'd like to continue doing," Bamberg said.
Bamberg noted he's been a lawmaker for six years.
"I would consider myself not to be a placeholder in Columbia. I'm extremely active, not just for the district, but for the state as a whole. I now serve on the Judiciary Committee in the House, which is one of the two most powerful committees in Columbia," Bamberg said.
"I've been appointed to various positions by the speaker of the House, and I don't take that lightly," Bamberg said.
Bamberg noted that he serves as the first vice chair of the Civil Asset Forfeiture Committee in the House, and a member of the Business Liability Committee.
"I have been entrusted by the speaker of the House to hold key positions in Columbia, and that is a very good thing for our area," Bamberg said.
Bamberg said he believes he is the best candidate because he is a man of his word, his youth and energy, and his accomplishments.
"I think people who live in House District 90 can actually feel the work that I have done over the last six years," Bamberg said.
Bamberg said he has several goals he would like to accomplish if he is re-elected.
"One of the more local-centered things that we'd like to keep working on is in the six years I've been in office, the City of Denmark has received a lot of money in grant funding to address their water infrastructure. I'd like to keep working on that to eventually ensure that the City of Denmark has a new and updated water system," Bamberg said.
"I would like to keep working on unifying Bamberg County. There's a lot of division right now. We still to this day struggle with the division between the three biggest cities in Bamberg, being Bamberg, Denmark and Ehrhardt. We have to keep building and unifying to create the strongest Bamberg County that we can," Bamberg said.
Bamberg also noted that he wants to continue his efforts to help replace the industry that has left the county, specifically Rockland Industries.
"Prior to the coronavirus, I was actually working to try and recruit a company out of New York who is also in the same line of work as Roc-lon about possibly taking over their existing facility. I would like to keep working on that," Bamberg said.
Bamberg said he would also work to bring good-paying and quality employment opportunities to the county, and help finish the school district consolidation process.
During his time in office, "I'm most proud of the manner in which I've represented the district, in terms of doing with character and integrity, and never sacrificing my morals to please anybody. That is very important to me, and as long as I hold the seat, I will never give those things up."
"As far as accomplishments go, without a doubt the establishment of the 24-hour emergency department -- that is probably the highlight, and something I take great pride in because it involves saving lives," Bamberg said.
Bamberg said he is also proud of the opening of the Piggly Wiggly in Bamberg, advocating for public education, sending more money for local road projects, rural road safety initiatives and an increase in communication with the District 90 citizens.
Bamberg noted that he is involved in many community groups and activities, including the FoodShare SC program in Bamberg, the Job Corps program and speaking to the youth.
Get Government & Politics updates in your inbox!
Stay up-to-date on the latest in local and national government and political topics with our newsletter.