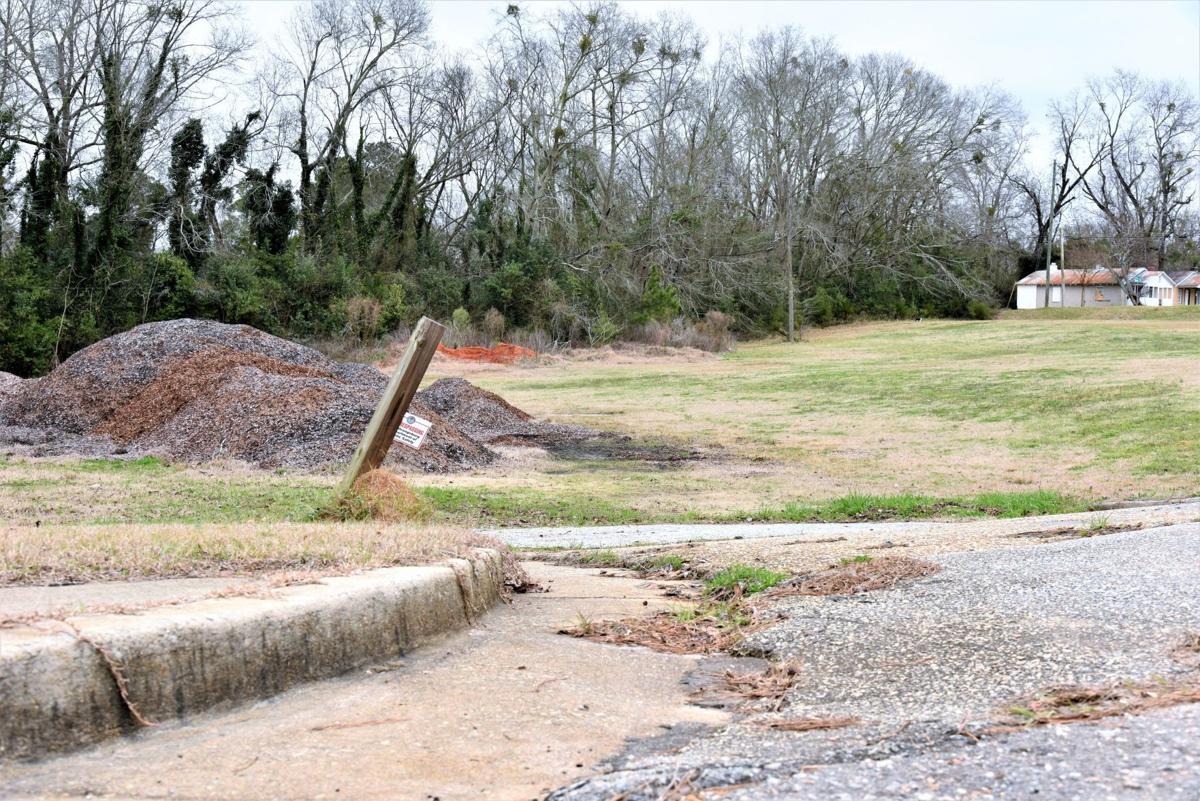 Could a skateboard park be built in the City of Orangeburg?
Orangeburg officials say they're looking at the possibility. City Council discussed options on Tuesday, with several members speaking in support of the idea.
"Do we need this park, is it affordable and is it safe? The answer is yes. If you check the national register of safe skateboard parks, you find that they are very safe," Councilman Jerry Hannah said.
Assistant City Administrator John Singh reported 24 people attended a meeting on the issue held at Stevenson Auditorium last month.
"What we talked about is the rolling kind of course that is in Columbia," Singh said. The rolling type features banks, "so you can still get some movement with a skateboard on it. The other thing is smaller kids can bring a scooter type of thing and other things."
The other type of skateboard park concept is called a bowl, Singh said. "The best way for me to describe it is an empty swimming pool."
Singh also discussed possible locations for the park. The empty lot on Riverside Drive across from the Orangeburg County Fine Arts Center was mentioned as a possibility.
"A lot of our skateboarders, number one, they're skating to where this facility would be. The kids would like it in town so it's accessible to them to be able to use it," Singh said.
The people who attended the meeting about the park said it could attract skaters from other areas, he said.
Singh said the next step is looking at grants for the park.
The park would be covered under the city's general liability insurance, like any other facility, he said.
Singh said the key is to build a park that is considered safe in the industry.
"One reason we're looking at a rolling hill type of park instead of with a bowl, for instance, solid concrete and so forth, is exactly for the purpose that a bowl is more of an advanced skateboard technique versus something that rolls and has some turns," Singh said.
An open, rolling hill type park would likely not require a fee, he said.
"It would be more of a park setting, just like a basketball court or tennis courts, and so forth," Singh said.
Singh said there were also suggestions about serving concessions or offering other revenue-generating services at the park.
Councilwoman Liz Zimmerman Keitt said she is interested in having another outlet for children.
"We need to have more things to engage our young people," Keitt said.
Councilmen Richard Stroman and Hannah also expressed support for the construction of the park.
Hannah said the park would not only be for the kids, but for the community itself. He said the park could be revenue-producing by attracting people to the city to use the park.
Singh said the city and Parks and Recreation Department will work together to further develop the idea.