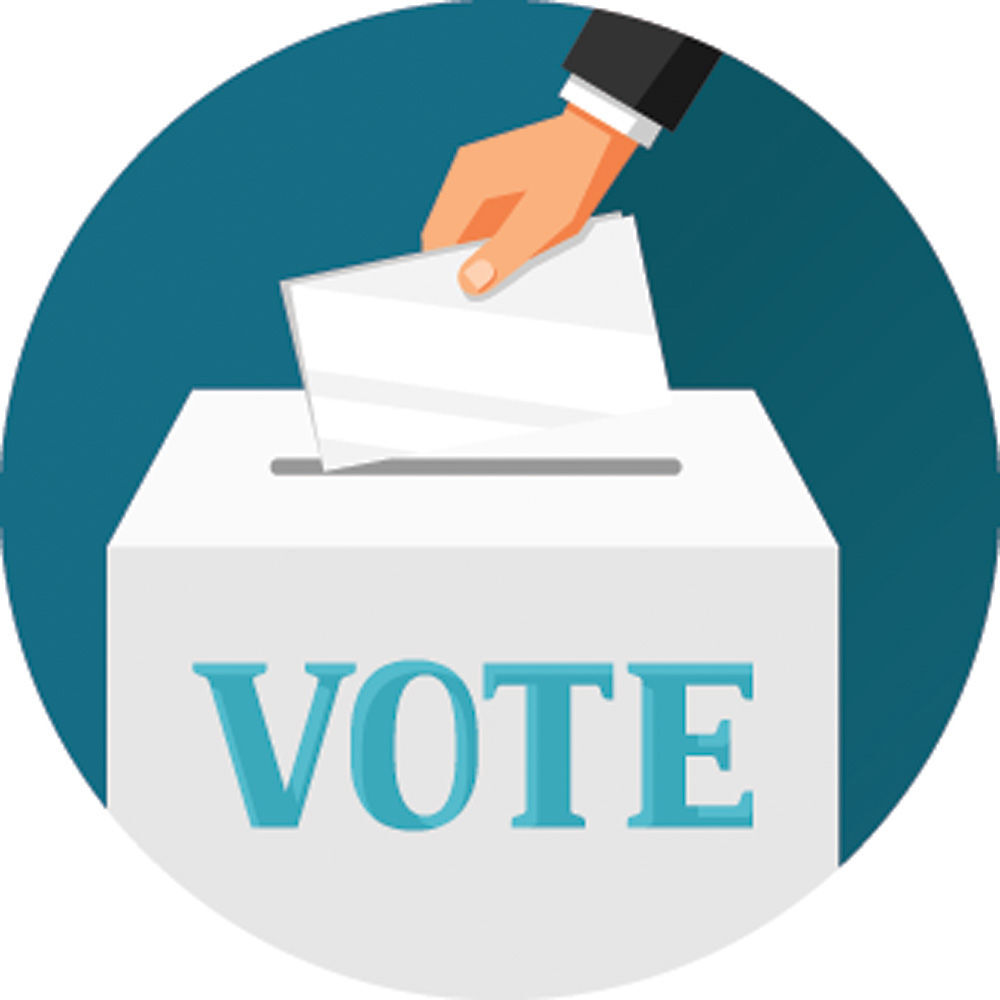 The filing period for the upcoming statewide party primaries is officially open.
Candidate filing opened at noon Monday and will close at noon on March 30.
In Orangeburg County, incumbent Sen. Brad Hutto and Michael Addison have filed as Democrats for the state Senate District 40 seat.
In Bamberg County, several candidates have filed for various seats.
Two Democratic candidates, Quinlyn Connelly and Adam Ness, have filed for Bamberg County clerk of court.
Democratic candidates Kenneth Bamberg and Eddie Williams Jr. have filed for the Bamberg County sheriff seat.
Two Republican candidates, Bill Weeks and R. Jackson Cooper, have filed for the 2nd Circuit solicitor seat.
Be the first to know
Get local news delivered to your inbox!