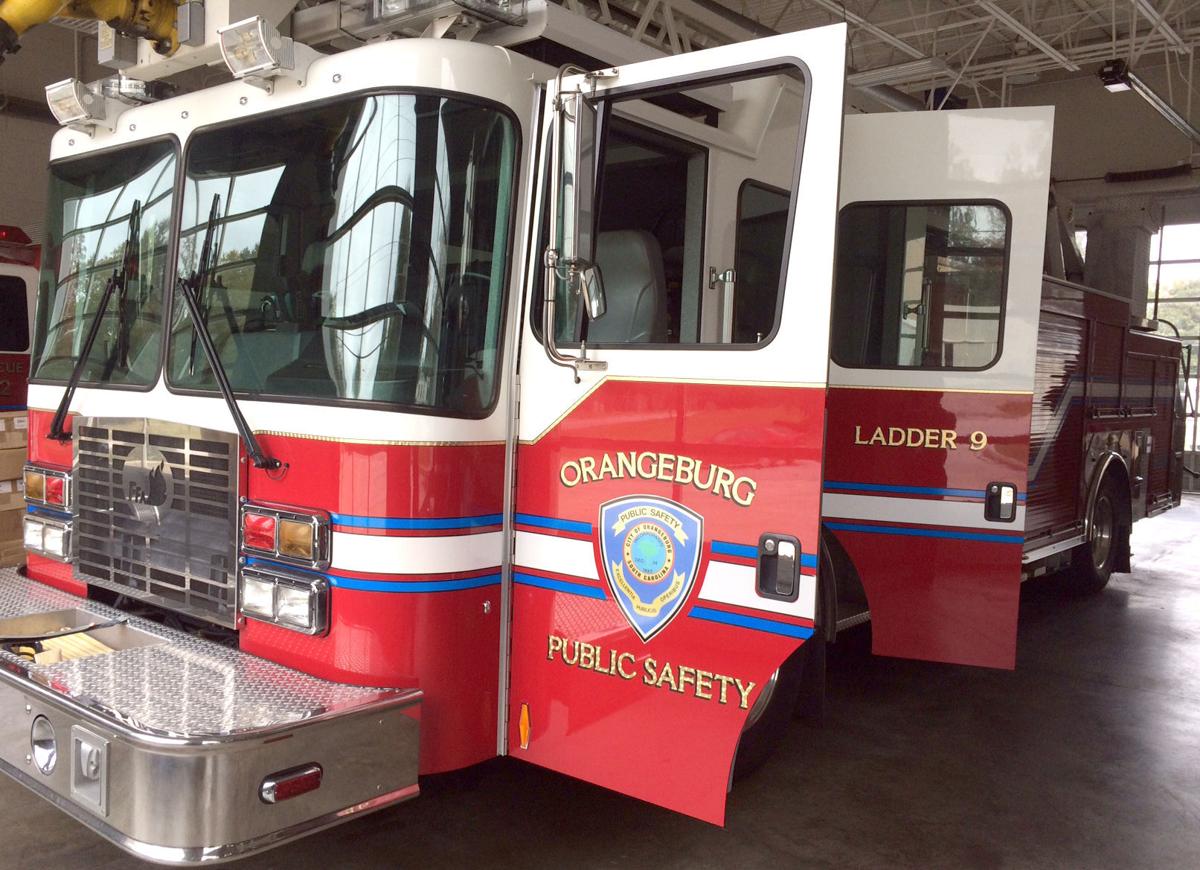 Orangeburg city and county officials have formed a committee to look into the best way to fund fire service in the area around the City of Orangeburg.
"Both of us are trying to come to how we're going to establish the fire tax district and the costs, and how we're going to arrive at the costs," Orangeburg Mayor Michael Butler said.
City and county officials have discussed for years the best way to fund fire service for people who live outside the Orangeburg city limits, but receive city fire service.
City of Orangeburg residents pay for fire service through their city taxes. Residents outside the city's coverage area pay a special fire district tax to Orangeburg County.
People who live between the city limits and the county's fire district receive fire service from the City of Orangeburg. They're supposed to buy contracts for fire service from the city, but the residents who don't still receive fire protection.
The city and county councils unanimously agreed earlier this month to form a joint subcommittee to address the long-simmering issue.
The members representing Orangeburg County are council members Janie Cooper, Harry Wimberly and Johnny Ravenell, along with County Administrator Harold Young and County Attorney D'Anne Haydel.
Members representing the city are Butler, council members Kalu Kalu and Sandra Knotts, along with City Attorney James Walsh and attorney Lawrence Flynn.
Young said the city and county are working to do what's best for the citizens.
Officials want an arrangement that improves the Insurance Service Office ratings for residents who have the worst ratings, he said. That could lead to improved home insurance rates.
"Basically we're just going back through the aspects of what it would generate and what we would be willing to do. And try to make sure that we come out of this with what's best for the citizens and to be able to lower the ISO ratings for the class 10 areas and the fringe areas," Young said.
Be the first to know
Get local news delivered to your inbox!