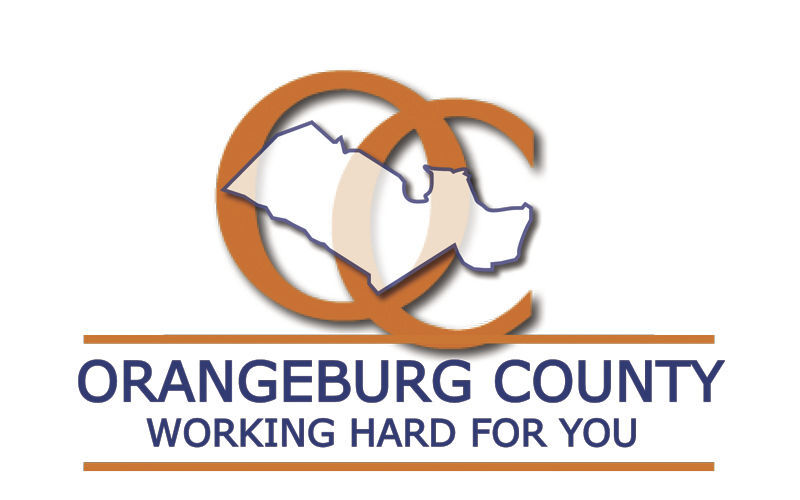 Orangeburg County Council has approved a $46.3 million budget with no property tax increase. There will be increases in landfill and road fees.
The 2021-22 budget includes more than $8 million from the American Rescue Plan, which was passed by Congress in March. The federal funds are designed to speed up America's recovery from the coronavirus pandemic.
"Those funds are used to help offset what we have spent on (personal protective equipment) during the pandemic. And then we'll be also upgrading servers, and machinery and equipment to give us the opportunity to be able to do more stuff virtually in case we have additional waves," County Administrator Harold Young said.
Funds will also be used for infrastructure improvements and to expand the capacity of the coroner's office.
In addition, the county is spending some of the funds on upgrades to parks and to help fund a medical clinic for the employees.
Some funds will also be used, "for the Dawn Center with mental health, and doing a budget transfer because part of that can be used to help offset lost revenues."
Orangeburg County did not hold its delinquent tax sale in December because of the coronavirus.
"We're doing a transfer of $1,295,020 to help balance the budget, so we didn't have to raise any taxes," Young said.
The county EMS Department will also benefit from the funding.
"We're also buying and updating equipment for EMS, and almost a million dollars of the $8 million is for the EMS employee contract for the service that is helping us out. So, we're able to pay for that out of that money as well," Young said.
There will be a 2% cost of living increase for county employees, according to Young.
The county plans to use the money from the act in the following ways:
• Computer servers and cybersecurity equipment - $457,000
• EMS services contract with Lifeguard Ambulance Service - $900,000
• Capital vehicles, machinery and equipment for Orangeburg County EMS Department - $287,500
• Reimbursement of overtime accumulated during the pandemic for the sheriff's office and EMS department - $200,000
• Communications equipment for sheriff's office – $261,941
• A 2% employee cost of living increase and COVID-19 overtime pay - $850,000
• Phase 4 of Edisto Drive Sewer Project (to Edisto High School) - $1,200,000
• Water projects in the Canaan and Snake Swamp areas - $112,423
• Upgrades at YMCA - $360,000
• Sewer upgrades in Travers and Greater Orangeburg areas - $470,000
• Upgrades for parks and additional building development - $425,000
• Bond match for Orangeburg County Sheriff's Office - $516,770
• Budget transfer - $1,295,020
• Regional Medical Center Medical Clinic for county employees - $200,000
• The Dawn Center - $98,656
There will be increases associated with the Orangeburg County Landfill and road fees.
"There was a tonnage increase at the landfill, an increase of a dollar per ton at the landfill," Young said. The increase will affect all fees at the landfill.
"The road fees will be increased from $45 to $50. That's the part of the money that's calculated to calculate your car tax," Young said.
Young said the county budget is balanced.
The county is being financially responsible by "creating a budget this year with no tax increase by using proceeds from the American Rescue Plan to help balance the budget," Young said. He also noted cuts "were made throughout the county budget."