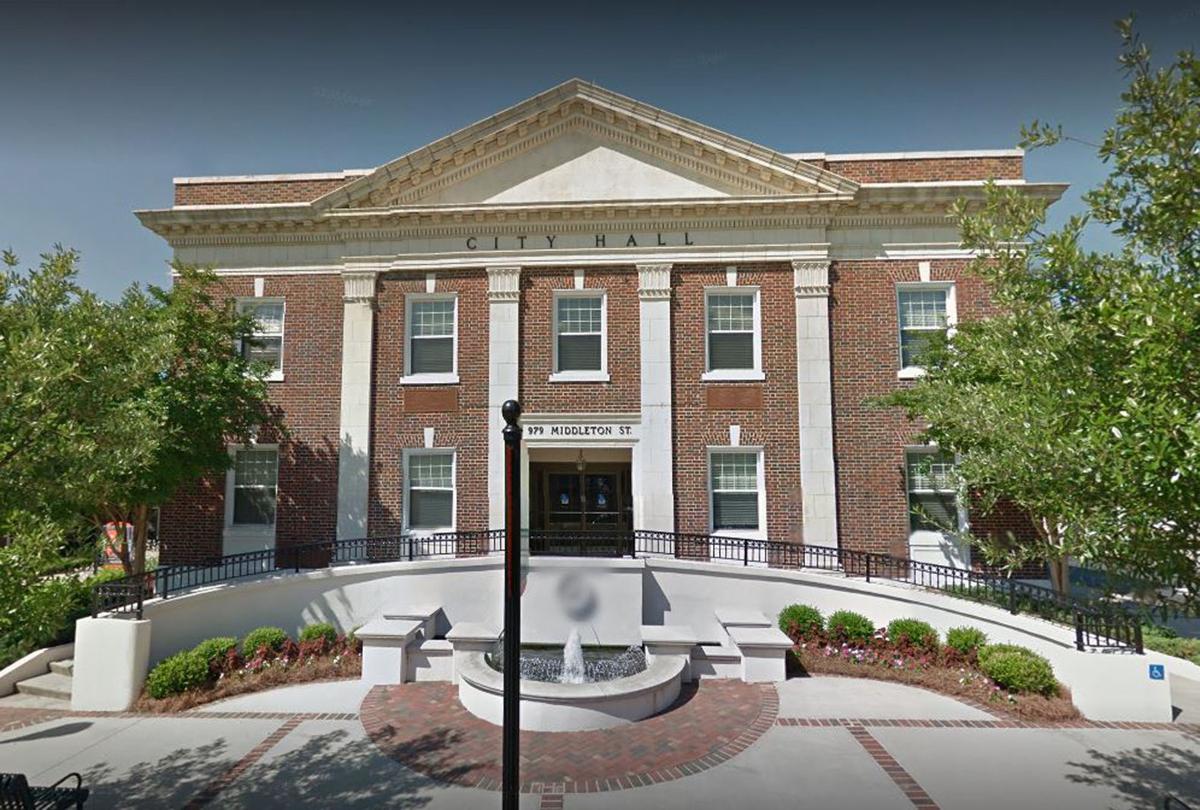 Orangeburg City Council expects to select a new administrator next week.
Council members and city officials met Tuesday morning in executive session for three hours, interviewing the three finalists for the job and discussing contractual matters.
The finalists are Interim City Administrator John Singh, Attorney Sidney Evering and Orangeburg County Community Development Division Director Richard Hall.
Orangeburg Mayor Michael Butler said the successor to former City Administrator John Yow will be named during the city's regularly scheduled council meeting beginning at 6 p.m. Tuesday.
Yow retired in August 2020 after serving 29 years as city administrator.