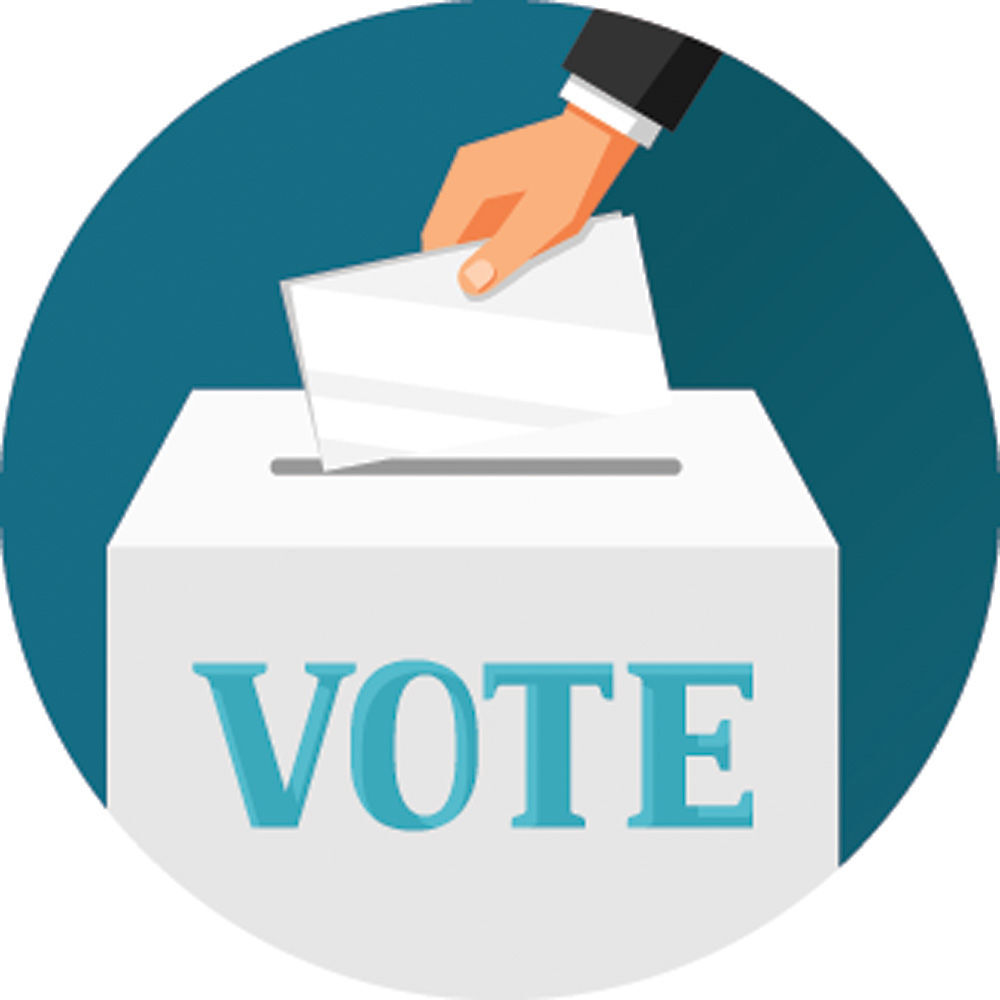 Several candidates have filed for local and statewide offices.
In Orangeburg County, incumbent Democrats who have filed are:
• Clerk of Court Winnifa Clark
• District 3 County Councilman Harry Wimberly
First Circuit Solicitor David Pascoe, also a Democrat, has filed for re-election.
Republican Joe Reynolds has filed for the U.S. Senate seat.
In Bamberg County, Democratic candidate Donna Brown has filed for probate judge.
No additional candidates have filed in Calhoun County.
The candidate filing period opened at noon Monday and will close at noon on March 30.
Be the first to know
Get local news delivered to your inbox!