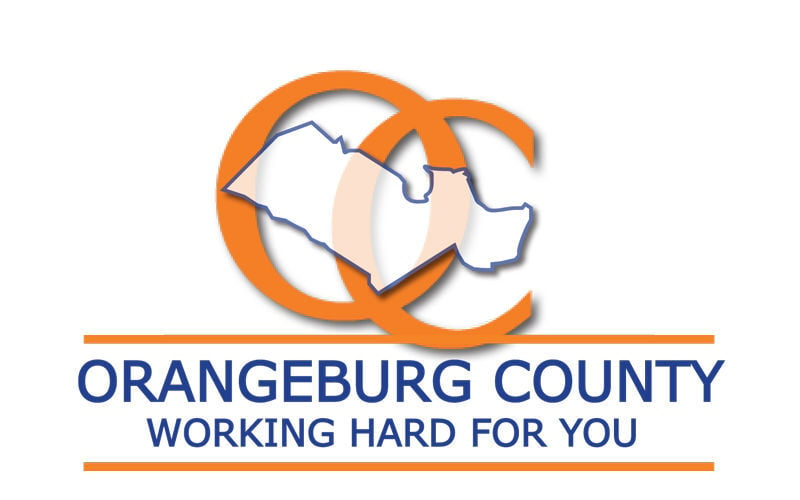 Orangeburg County will begin using a new logo next week.
"We want to simplify the image. We want to maintain the ability to be versatile and achieve visual appeal. A lot of the appeal we're trying to relate to is millennials, particularly students who are the new crop of future employers," Orangeburg County Administrator Harold Young said.
Young revealed the new logo during Monday's Orangeburg County Council meeting.
The county's rebranding efforts were driven by a need to bring the county up to date, Young said.
"This is something we started on a long time ago before the pandemic, and so it was already in place and already done. We just feel the need to move forward with it," Young said.
The county's design objectives included:
• Versatile and interchangeable slogans
• Artistic and simple design
The county will also have a new slogan, "Orangeburg County Working Hard for You."
"The slogan can be multi-faceted because if we're talking about Community Development, Community Development is working hard for you. The Orangeburg Area Development Center is working hard for your children, working hard for your safety through the aspect of dealing with the safety department, or working hard for quality recreation in dealing with the YMCA," Young said.
Young noted that the county took a cost-effective approach during the re-branding process.
"… We used local designers from The Times and Democrat, so a lot of this work was not done with some big PR firm from New York. We used local people and local designers and worked with our local newspaper to help design it," Young said.
"The new branding signifies progress. The county has seen pivotal success in recent years, and we've got to continue," Young said.
"We're excited about it."
Young noted the Orangeburg County seal will never change.
Be the first to know
Get local news delivered to your inbox!