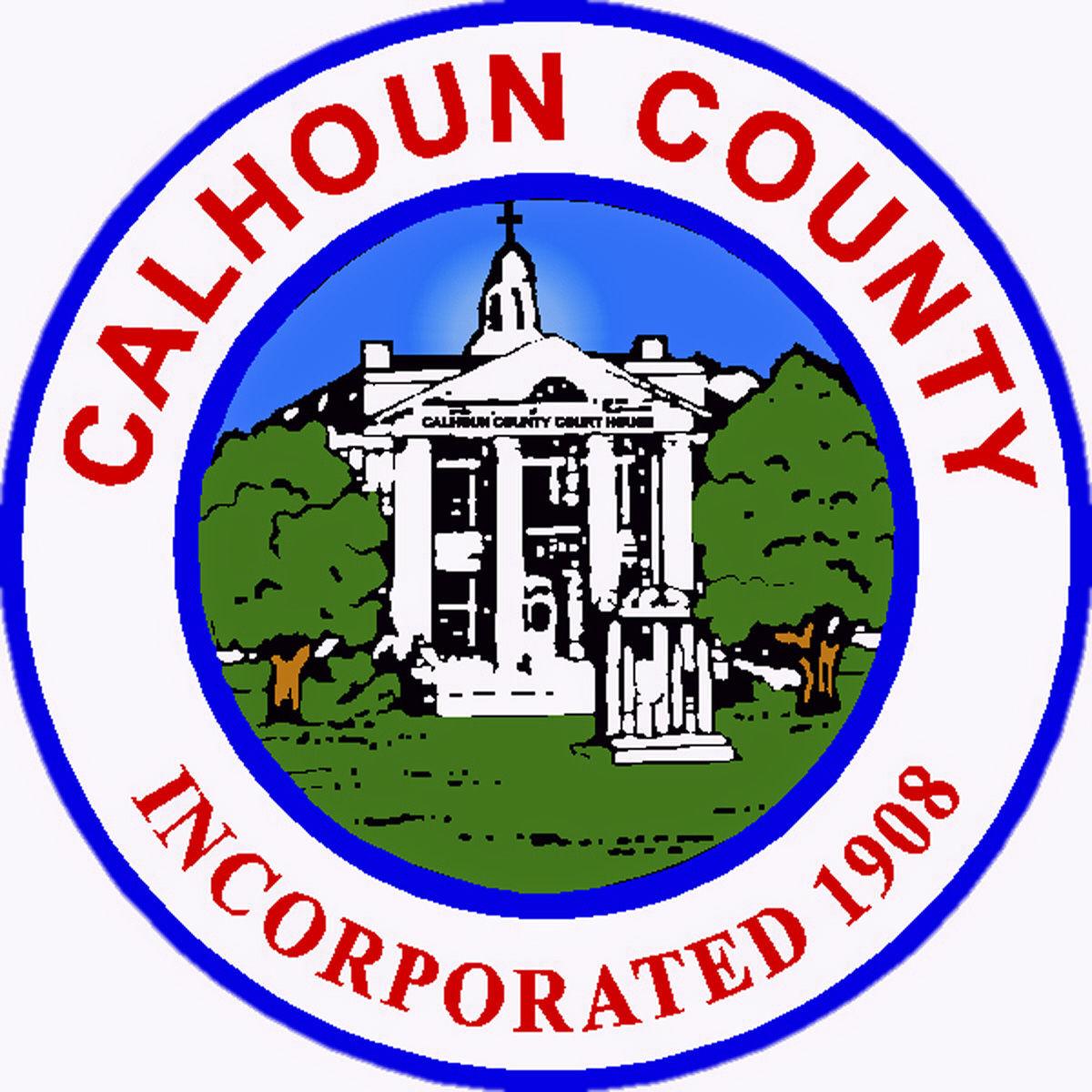 ST. MATTHEWS – Calhoun County Chief Financial Officer and Deputy Administrator Denise Christmas delivered the county's quarterly financial report on governmental funds during Monday's Calhoun County Council meeting.
Christmas reported that the general fund is in good shape.
"Our revenue was budgeted at $13,687,164. We've collected $588,636 so far. Our expenditures are budgeted at $13,687,164, and our year to date actual is $3,255,345. We have spent 24 percent of our budget through 25 percent of the years, so we're under budget by 1 percent as of Sept. 30," Christmas said.
"A note on the revenue. The revenue is only at 4.3 percent collected. It's due to our taxes. Property taxes are always sent out after the first quarter, so our first-quarter revenue is always down. On a good note, we are ahead $68,776 compared to last year at this time," Christmas said.
Christmas said that the capital improvement fund will see changes in January.
"Our revenue is budgeted at $3,085,426. We have collected $6,150. That's again, due to our source of revenue. Our main source of revenue for the capital improvement fund is our fee-in-lieu with SCE&G, and that fee payment does not come in until January each year, so we should get the bulk of our revenue in January in this fund," Christmas stated.
"We've spent $402,719, which is 13.1 percent, so we're well under budget in the Capital Improvement Fund," she said.
The county's Debt Service Fund's revenue is budgeted at $286,000, Christmas stated.
"We have collected $114,885, which is 40 precent. That seems a lot higher compared to the other two funds we discussed, and that is due to the fact that we did a transfer in from our accommodations tax revenue to make a debt service payment," Christmas said.
"We have two payments in our debt service fund, and the other payment is for the courthouse bond. That bond is not due until June of next year, so our expenditures sit at $108,533, which is 37.9 percent," Christmas stated.
Christmas also reported on the Calhoun County Rural Fire District operating fund and debt service fund.
The operating fund has "a revenue budget of $580,000. We've collected $35,561. Our expenditures are at $100,773, which is 17 percent, which is well under budget," Christmas said.
"The revenue sources in this fund are fire fees and local option sales tax, and we just received the September payment for local option sales tax from the state, so I will be calculating that first quarter of revenue next week."
The debt service fund's revenue is budgeted at $112,000, Christmas said.
"We've collected $10,123, which is 9 percent. And we have spent nothing so far. The only thing that has spent out of here is one annual debt service payment in the amount of $112,000, and that is not due until February."
Stephanie Harrison of the Tri-County Health Network came before council to pitch a partnership between the county and the network to implement programs that provide a healthier lifestyle for county residents. Harrison stated that the county and the network would develop evidence-based interventions specific to the health trends in the county.
Jim Johnson of the Tri-County Health Network and FoodShare Community Outreach Coordinator requested that council look into implementing the FoodShare program in the county. The program allows citizens to purchase fresh produce at a reduced price. Gabriel noted that the program intends to serve the citizens who normally wouldn't have the funds to purchase such quantities of produce.
Council approved third reading after public hearing of an ordinance authorizing the postponement of the implementation of revised property values resulting from the equalization and reassessment of all properties under the jurisdiction of Calhoun County for one property tax year.
Council approved a resolution to enlarge a joint county industrial park between Lexington and Calhoun Counties to include property located in Lexington owned by 374 Metropolitan LLC.
Council approved a motion to further look into refinancing two USDA revenue bonds.
Council approved a resolution of the Lake Marion Regional Water Agency committing to the purchase of the water system in the event of the sale of the South Carolina Public Service Authority.
Council approved the appointment of Tiffany Basham and Jeff Coker, as well as the reappointment of Mike Lee and William Wolfe to the Sandy Run Fire District.
Council approved first reading of an ordinance to convey 3.24 acres to Newton Truck Parts Inc.
Be the first to know
Get local news delivered to your inbox!