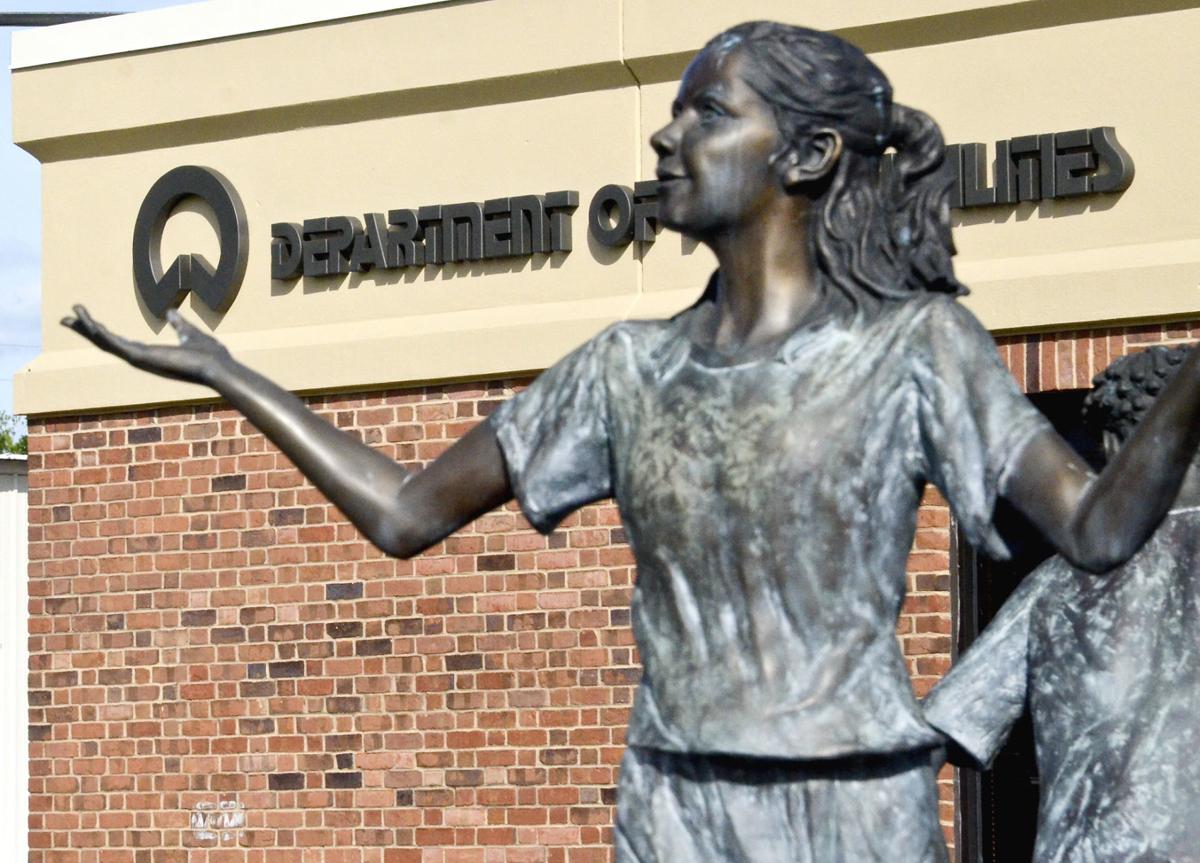 Orangeburg's Department of Public Utilities has seen its number of delinquent accounts balloon from hundreds to thousands since the coronavirus pandemic began, Manager Warren Harley said Thursday.
"As you know, the governor of South Carolina, Henry McMaster, requested that all utilities forgo disconnection of non-payment during COVID-19, so we have followed that," Harley said during a special called Orangeburg City Council meeting.
DPU suspended disconnections for non-payment on March 16.
"As of March 16th, that day we had 205 delinquent accounts, and we've tracked them every day since. As of yesterday's close of business, we had 3,060 delinquent accounts," Harley said.
Harley appeared before the Orangeburg City Council via a teleconference, seeking an extension of the current policy suspending the disconnection of services for nonpayment.
Council approved a motion extending the policy to May 30.
"Certainly we understand that this is a direct correlation to what's going on, but I want to inform council that as this number grows, our ability to operate -- we have to manage that as well, in terms of cash flow and other things. But, just keep in mind that associated with that number, the total current balance associated with that number of delinquent accounts is $1.6 million," Harley said.
"We believe that if this number continues to grow, we could see anywhere from a $1.5 to $3 million impact on the city's DPU budget in respect to these delinquent accounts," Harley said.
Harley said the utility company is working with customers to manage their payments.
"We are working with citizens and helping them manage ways to pay, so we encourage them to pay what they can so that when this is over they're not left with a huge, unmanageable debt," Harley said.
• Council approved the adoption of the Employee Families First Coronavirus Response Act. The act requires certain employers to provide their employees with paid sick leave or expanded family and medical leave for specified reasons related to COVID-19, according to the U.S. Department of Labor.
• Council approved an emergency ordinance extending and ratifying Mayor Michael Butler's proclamation, which declared a State of Emergency in the city and also implemented a curfew. The ordinance also gives Butler the ability to repeal any conditions outlined in the proclamation. The ordinance immediately went into effect, with a duration of 60 days.
Concerned about COVID-19?
Sign up now to get the most recent coronavirus headlines and other important local and national news sent to your email inbox daily.