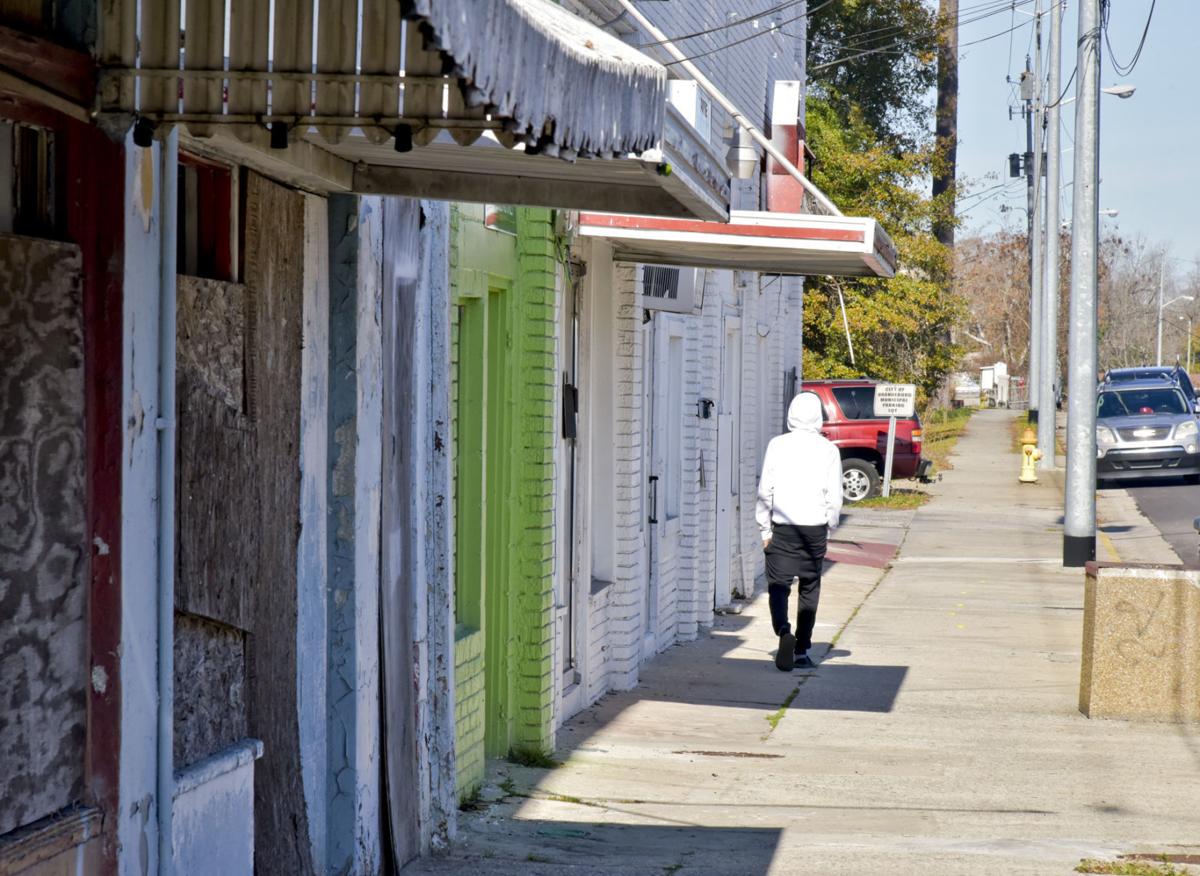 The City of Orangeburg is buying five more properties on Railroad Corner.
Orangeburg City Council on Tuesday approved a resolution ratifying the purchase of property owned by George R. Dean for $350,000 and the property of Joseph W. Rice Jr., trustee of the Joseph W. Rice Jr. Revocable Living Trust, for $160,000.
The resolution passed with a 6-1 vote.
Councilman Richard Stroman voted against the resolution, stating he isn't against the purchase of the property but he is against the price.
The purchase brings the total number of city-owned properties in the area to seven. City officials purchased two properties last month.
Mayor Michael Butler and city officials have made the revitalization of the area a top priority. It is located at the intersection of Russell, Boulevard and Magnolia streets.
The resolution states that the city's timely ownership may enable Railroad Corner obtain additional development.
• Council approved third reading of an ordinance authorizing the issuance of a $15 million revenue bond with Trust Financial (formerly BB&T).
The bond will be used to finance the new Department of Public Utilities control center.
• Council proclaimed optimism as the character trait for January 2020.
• Council approved a motion to cancel the Feb. 4 council meeting due to the Municipal Association of South Carolina's Hometown Legislative Action Day.
• Council approved a motion to add seven additional members to the city's complete count committee for the 2020 Census. Council members will approve the appointments at the next council meeting.
• Council approved the $251,293 purchase of a rear-loader garbage truck from the Southern Truck Services through the North Carolina Sheriff's Association.