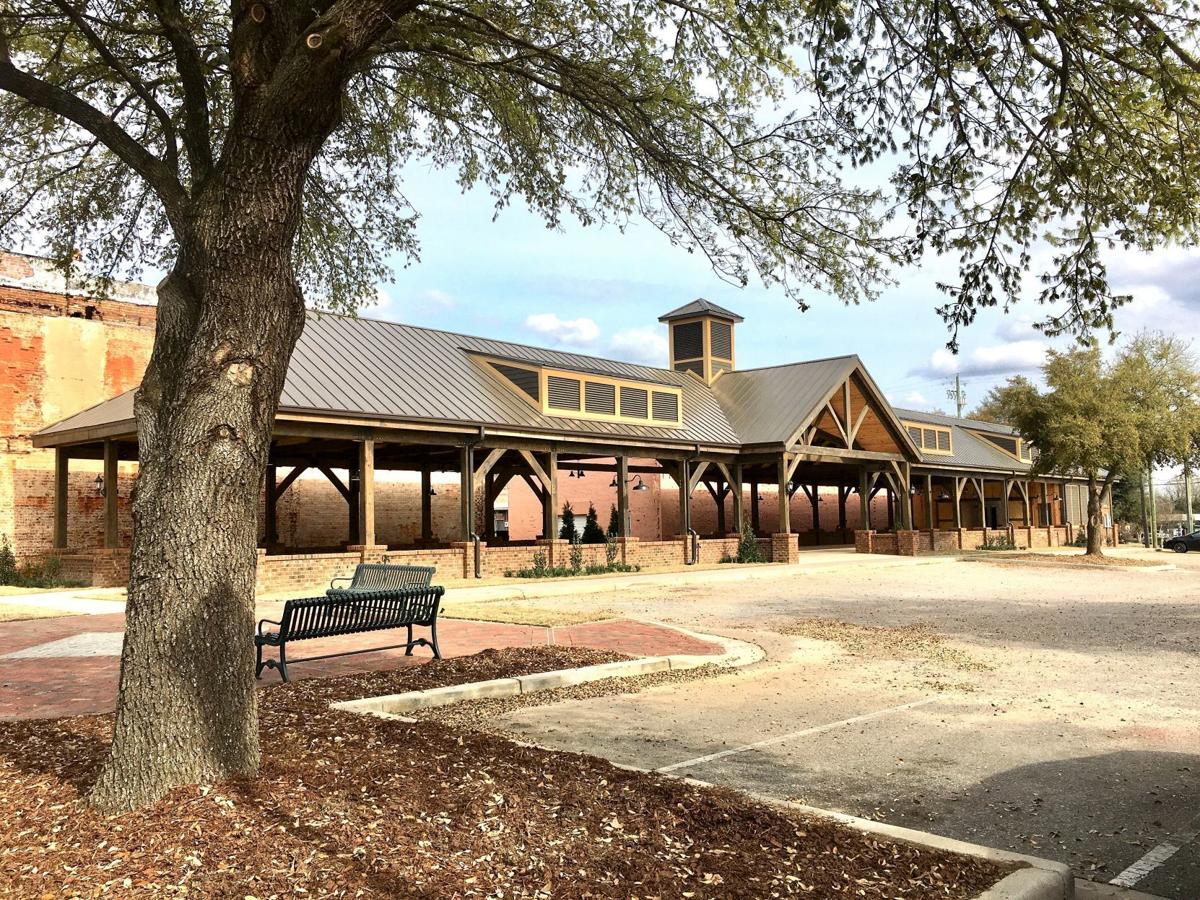 Orangeburg City Council is considering whether the Downtown Orangeburg Revitalization Association should go ahead with plans for a St. Patrick's Day festival.
While DORA officials say they're prepared to offer a safe event, Councilwoman Liz Zimmerman Keitt expressed concerns about holding it amid the coronavirus pandemic.
"I am thinking that because of the guidelines that we have and the ordinance that we have had in the newspaper asking people not to do more than 10 in their areas, I'm thinking that we would be sending a message saying that, 'OK, if the city can do this, then why not the citizens?'" Keitt said during Tuesday's city council meeting.
"I'd love to see us have something, but because of the pandemic, I just think that we need to forgo this time," Keitt said.
Council members will make their decision on whether the event should be held at a later date.
DORA Executive Director Candace Roberson appeared before Orangeburg City Council during Tuesday's virtual meeting.
"We have been granted an exemption from the Department of Commerce for our St. Patrick's Day festival if we proceed with it. We are looking at Friday, March 12, to hold that event," Roberson said.
The festival would be held at the downtown pavilion and parking lot adjacent to the pavilion.
"We would put a food truck on either end of the parking lot, and our DJ in lieu of the band to help with smaller crowds. The DJ would be positioned to where everyone that it is in the parking lot can see the DJ and hear the music," Roberson said.
"With COVID-19 and all the restrictions, we've looked very closely with the Department of Commerce and Accelerate SC, and CDC guidelines, and we're trying to develop how we can have a St. Patrick's Day festival in a COVID-19 world," Roberson said.
DORA guidelines follow Accelerate SC and CDC guidelines for hosting events. Roberson said event attendance would be capped at 250.
"We are putting all of the parameters in place. The signage, the masks, the ingress, the egress, all the guidelines will be followed," Roberson said.
Roberson said the mask mandate would be enforced by the Department of Public Safety.
Roberson also said signs would be erected throughout the event to indicate mask and social distancing requirements. There would also be hand sanitizing areas.
"We don't want to become a hotspot, so we want to enforce all the rules and regulations to make sure everyone feels safe and comfortable in the event, and in the event space," she said.
"All volunteers will have temperature checks when they come in. All volunteers are mandated to wear masks at all times, and gloves. They have to wash their hands every hour, and sanitize in between," Roberson said.
Roberson said there will also be a designated area for any person who feels ill, where they can seek medical treatment or be sent home.
Only vendors approved by the Palmetto Priority program will be allowed at the event, according to Roberson.