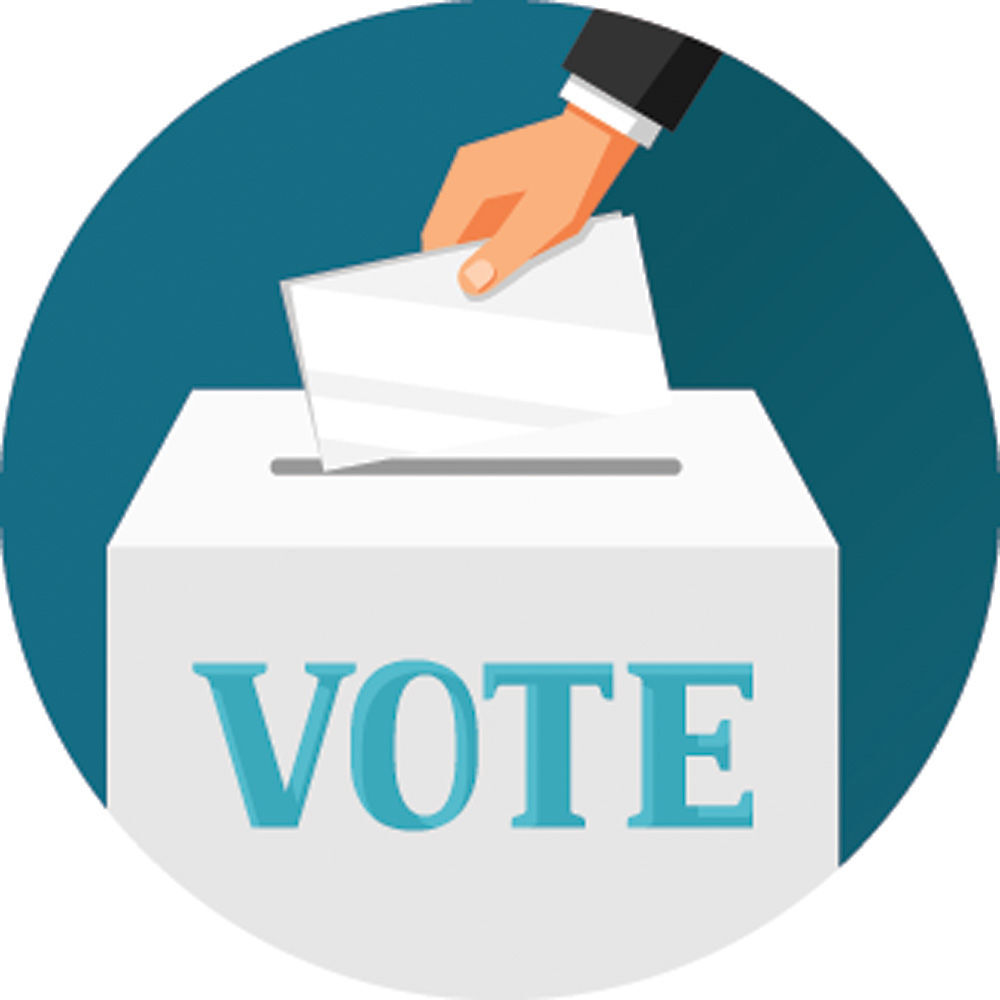 The Bamberg mayoral election will be heading for a runoff.
Incumbent mayor Nancy Foster received 257 votes and Joy Haynes received 235 votes, prompting a runoff election. The runoff election will be held Tuesday, April 20.
A winning candidate needs to receive a majority of the vote plus one in order to avoid a runoff. 
"I am glad to be in a runoff," Foster said. "When you have that many people involved, we thought there would be a runoff."
Foster said she hopes more individuals will come out to vote in the runoff. She said there are probably about 2,500 registered voters in the city and results showed about 685 voters cast a ballot Tuesday.
Foster said she does appreciate those who voted for her.
"They need to come out again and do it one more time," she said.
Haynes could not be reached for comment in time for publication.
Jeff Deibel received 102 votes and write-in votes totaled 91. Tony Duncan ran as a write-in candidate. It was not disclosed how many of the 91 votes went to Duncan.
Foster became the city's first female mayor when she was elected in 2017.
She is a graduate of Barnwell High School and is a licensed Realtor.
Foster has gone on record saying she wants to enhance the farmer's market and sports complex and walking trails, as well as to see the downtown development plan through. She has expressed a desire to see downtown renovated.
She has frequently touted her experience as making her the best person for the position. She has been on council for the past 12 years.
Haynes is a graduate of Bamberg-Ehrhardt High School. Haynes obtained a bachelor's degree in criminal justice from Benedict College and a master's degree in public relations from Webster University.
Haynes says she will make sure Bamberg gets the resources and funding needed to address the plight of downtown.
As a criminal justice major, Haynes said she will seek meaningful and practical measures to improve the city's police department. She will also focus on safety in the downtown area.
She will also advocate for youth summer programs within the school district that will train youth to obtain a work ethic that may inspire some to return after college and create jobs for others. She will also seek to decrease taxes.
Other races in Bamberg were not contested.
Bobbi Bunch was re-elected for City Council District 4 with 59 votes (no write-ins); Kim Compton was re-elected for District 5 with 147 votes (no write-ins) and Ken Ahlin was re-elected for District 6 with 129 votes. There were 2 write-ins.