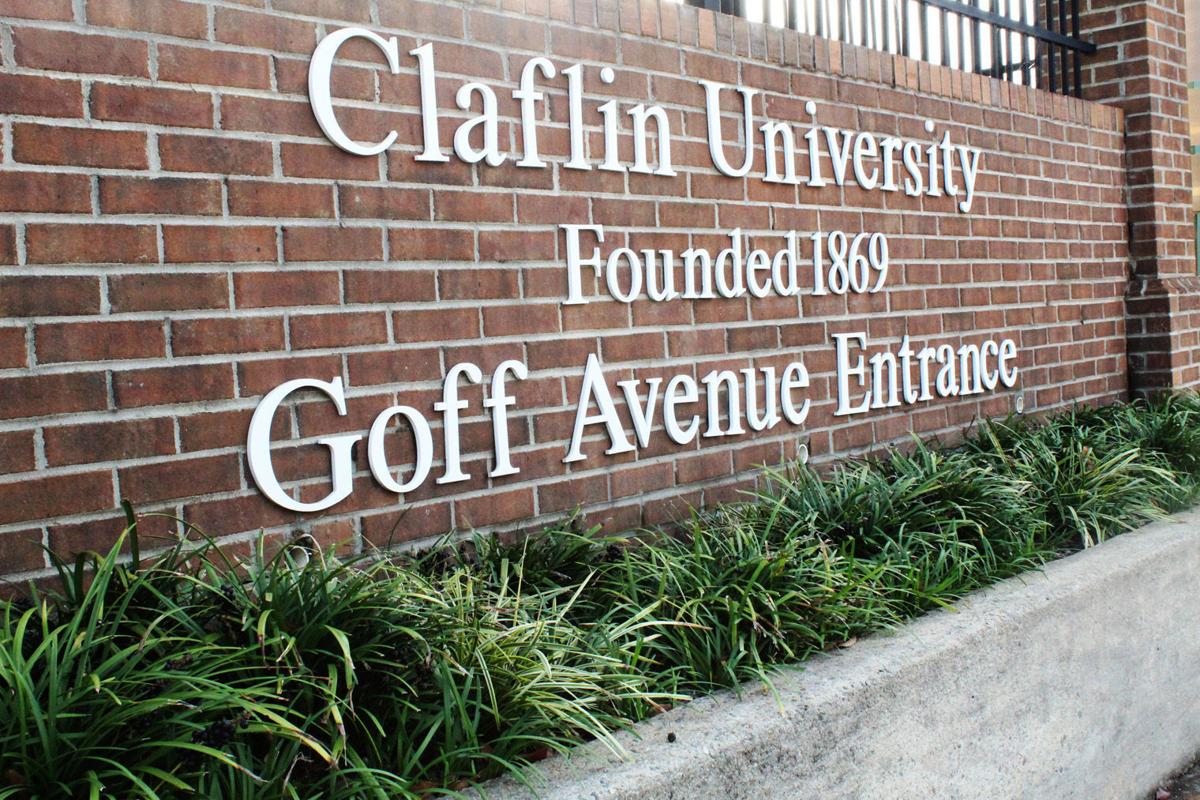 A portion of Goff Avenue could be renamed to honor Claflin University's president under a resolution before the S.C. House of Representatives.
"This is just a small way of saying thank you, and we're just happy to do that," Rep. Jerry Govan, D-Orangeburg, said.
Govan is the primary sponsor of the resolution that seeks to rename a portion off Goff Avenue to Dr. H.N. Tisdale Avenue.
Tisdale announced he will be retiring in June 2019 after serving as the president of his alma mater for 25 years.
"We're very excited about the introduced legislation, which we expect to be approved, naming a section of Goff Avenue in honor of Dr. Tisdale. Certainly, this idea and concept was brought to us by Claflin University's International Alumni Association through their first vice president, Ms. Harriett Young," Govan said.
The resolution asks the S.C. Department of Transportation to rename Goff Avenue from U.S. Highway 601 to U.S. Highway 21.
The resolution has been referred to the House Committee on Invitations and Memorial Resolutions.
"Once it's approved by the General Assembly and the request is then submitted to the Department of Transportation, then, of course, they make the appropriate arrangements including having the signage made and designed, and then from there we'll move forward with a ceremony and an unveiling," Govan noted.
Govan stated Tisdale is more than deserving of the honor.
Claflin University's "success is largely due to his leadership and vision," Govan said. "I can think of no other individual that's more deserving of such an honor."
"I think we're all so very proud of he and his wife, because of course they're a team, and she has done wonderful things in her own right," Govan said. "The Tisdales have meant so much to Orangeburg, and certainly we appreciate what they've done in terms of touching and changing lives."