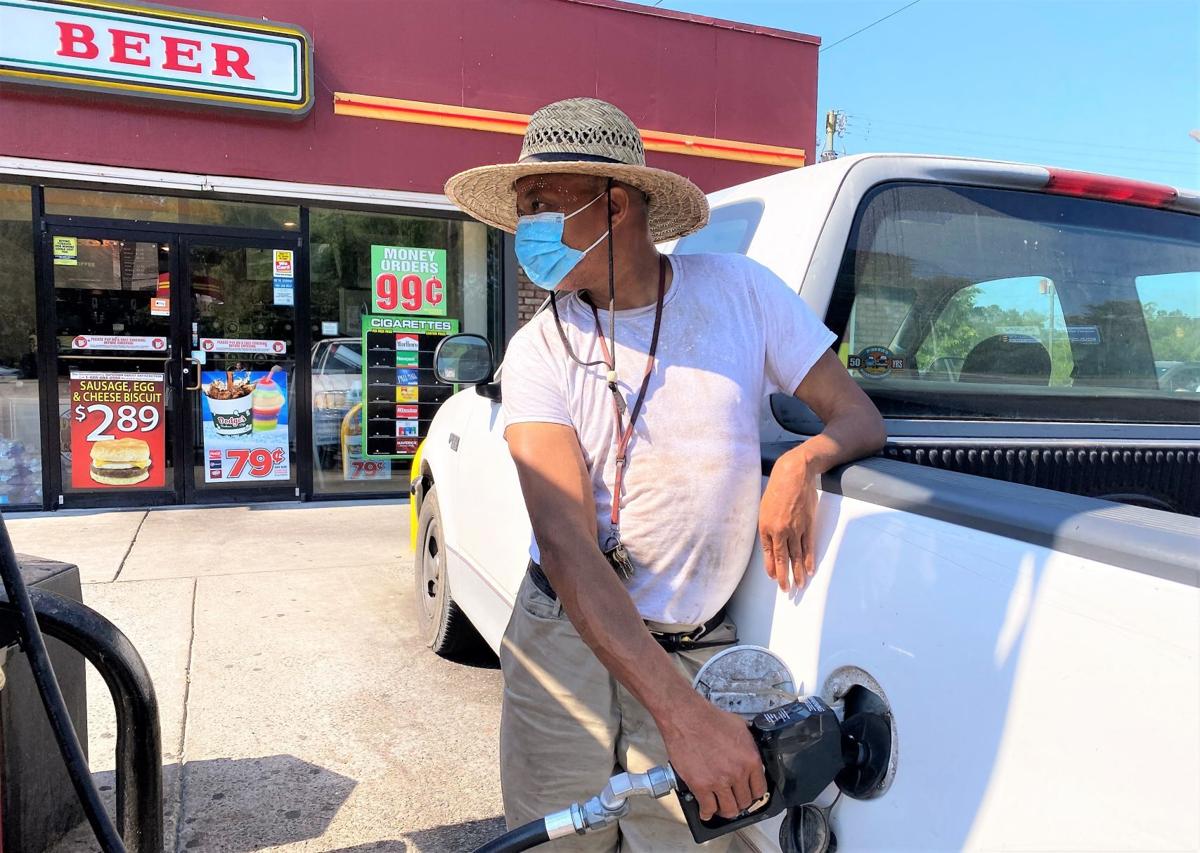 Gas costs $1 a gallon more than it did during the Memorial Day holiday last year.
Even so, Orangeburg resident Linda Moorer said, "I never think about gas prices."
"Once I get to the station, I put gas in and I am gone," she said. "As long as I can get gas and get from point A to point B, I am good."
The average price for a gallon of regular gasoline in the Orangeburg area is $2.768 a gallon, according to a T&D survey of 20 area stations taken Thursday morning.
The least expensive self-service regular gasoline sold for $2.639 a gallon at Dodge's on Edisto Drive.
Gasoline prices are the highest they have been for the Memorial Day holiday in seven years.
South Carolina's average price is $2.848 a gallon, and it has the 10th highest gasoline prices in the nation, according to AAA Carolinas.
Nationally, Mississippi has the lowest gas prices at $2.715 a gallon for regular. California has the highest at $4.161 a gallon.
Nationally, gas prices are averaging $3.041 a gallon, according to AAA.
South Carolina's statewide average was $1.66 a gallon last year. The T&D did not do a local survey last Memorial Day.
AAA has some tips for making your holiday travel period safe:
• Ensure your vehicle is properly maintained. If maintenance is not up to date, have your car and tires inspected before you take a long drive.
• Map your route in advance and be prepared for busy roads during the most popular times of the year. If possible, consider leaving earlier or later to avoid heavy traffic.
• Keep anything of value in the trunk or covered storage area.
• If you're traveling with children, remind them not to talk to strangers. Go with them on bathroom breaks and give them whistles to be used only if the family gets separated.
• Have roadside assistance contact information on hand, in case an incident occurs on the road.
• In case of an emergency, keep a cell phone and charger with you at all times.