An energetic -- and entertaining -- dog who was nursed back to health after being rescued from a puppy mill and is now enjoying a pampered life under the care of new doting owners has been tapped as the winner of the 2020 Pet Idol contest.
Maddie, a 5-year-old Shih Tzu, is the 2020 Pet Idol. It was news that brought excitement and joy to her owner, Jen Prince of Orangeburg.
"We did the Pet Idol contest last year, and she was a finalist. So we were putting the word out there to everyone this year. We really wanted her to win," Prince said.
The 2020 contest included four new categories: Cutest Kids and Pet Photo, Funniest Pet Photo, Most Unique Pet Photo and Most Entertaining Pet Video.
Prince recalled Maddie's history of survival and resilience after being rescued from a puppy mill.
"She was in a puppy mill that Valiant Animal Rescue broke up over in the Florence area. There were several puppy mills that were all broken up about the same time. So all of the rescues in the state were overwhelmed," Prince said.
"So she was actually sent to a Great Dane rescue. This little bitty Shih Tzu was sent to a Great Dane rescue, and they are the ones who did all the medical care for her and adopted her out," she said.
Prince and her partner had adopted another dog that had only lived three months. They were hesitant about adopting another dog to serve as a companion for their older dog, Spirit, a nearly 17-year-old Beagle and Bichon mix, who sadly had to be put down on Thursday.
"My older dog and that dog that only lived three months never really connected. They resided in the same space, but they didn't really like each other. So we decided when we were ready to adopt, we were going to take the older dog with us and she was going to pick out the dog," said Prince, noting that Maddie went on to steal Spirit's heart.
"Spirit walked around all of these dogs and none of them wanted anything to do with her, and she didn't want anything to do with them. Maddie just came up and stuck her nose right on Spirit's nose, and the rest was history," she said.
Maddie was simply referred to as "Number 39" when she was adopted and not in good health.
"She had all kinds of health concerns. She had heart worms, she had every parasite known, she was completely matted. She was a mess, but she's living a pretty pampered life these days," Prince said.
Maddie and Spirit enjoyed five beds, which were shared between them.
"They would sleep in all five beds eventually, but they slept together in one. Maddie has so many toys that I have to pick toys up and put them away so that she forgets about them for a while. I then bring those back out and put the other ones up," said Prince, noting that Maddie is also fed very well.
"We pampered her a little too much in that she has gained about four pounds since we had her. Her vet wants her to lose those four pounds. She's a little chunky," Prince said.
She added, "She doesn't like people food, which is kind of interesting. The only people food she likes is cheese. She eats Authority dog food. We mix in a little bit of the wet dog food, but she really likes the Milk-Bone soft treats. Those are her favorite."
Maddie, who is a bit of a hoarder when it comes to her toys, will add more to her collection as this year's Pet Idol winner.
"She's not going to complain. She likes toys and is a bit of a hoarder. She takes all of her toys, puts them in one place and then lays on top of them," Prince said.
The loving pet owner said she appreciated the fact that all proceeds from all contests this year went toward funding The T&D's Newspapers in Education program, which provides electronic newspapers and resources to schools at no charge. A portion of the proceeds is also given to the Maude Schiffley Chapter of the Society for the Prevention of Cruelty to Animals in Orangeburg.
"It means a lot primarily because I'm an educator. I'm a school counselor, but I'm a former English teacher. So literacy is extremely important to me. The contest touches on two very important things to my heart," Prince said.
"I'd also just like to congratulate the other finalists, even the other entrants, because I think that there were a lot of really cute pets," Prince said.
She loves Maddie, but hopes her Pet Idol win doesn't go to her pet's head and be used as an excuse for more milk bones.
"Yeah, she'll absolutely throw that up in my face, but she is my fur baby. ... She's all over me all the time," Prince said.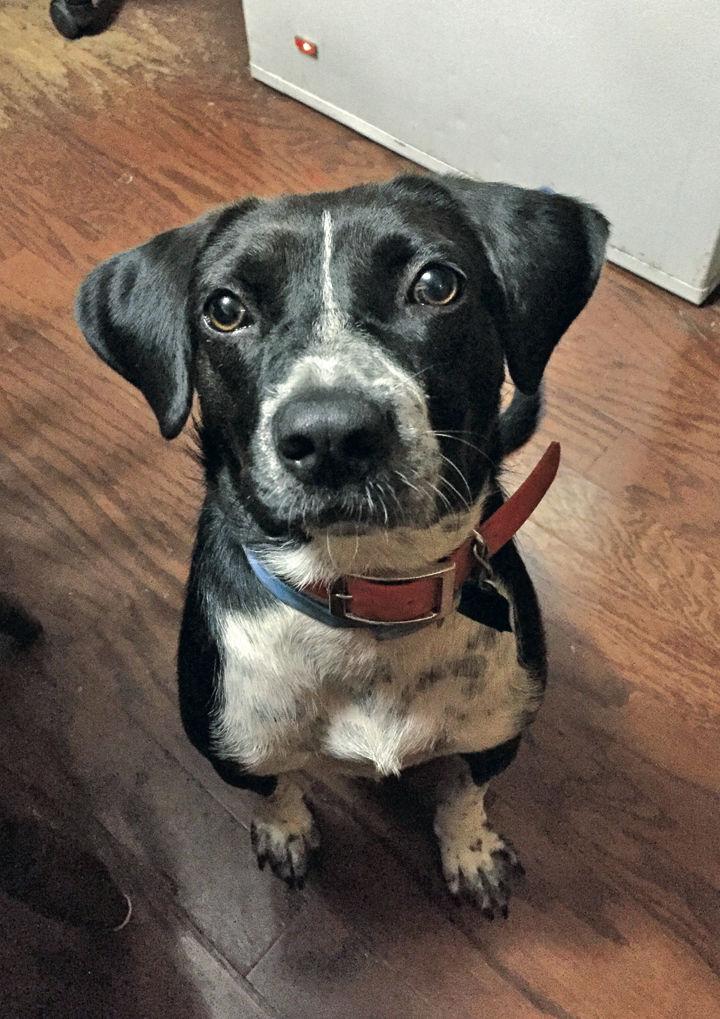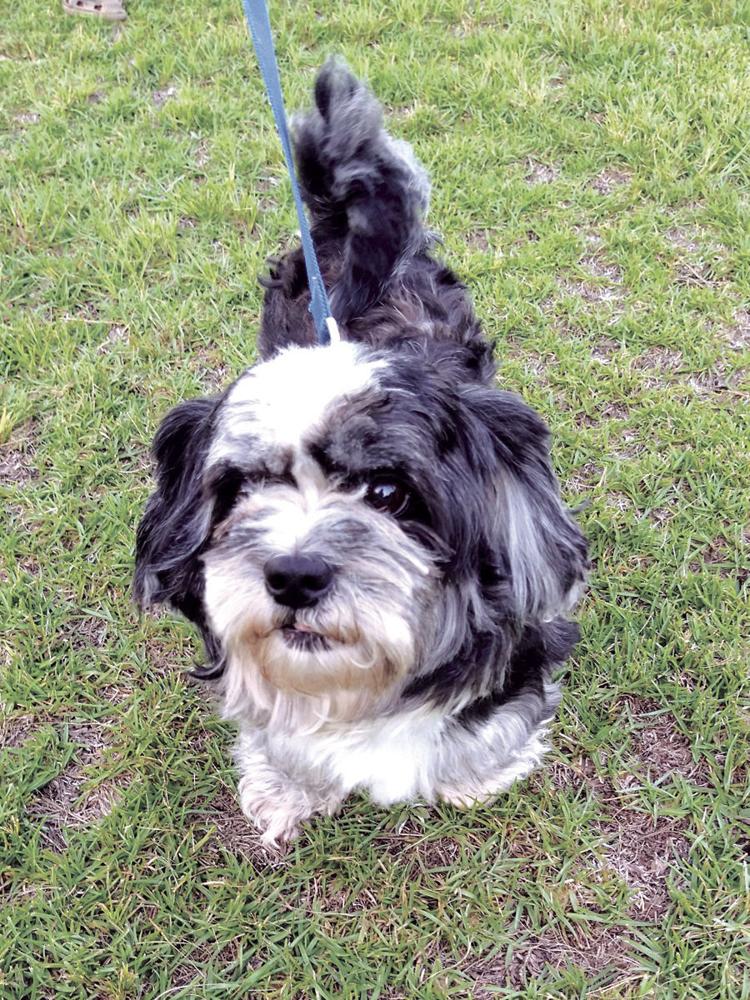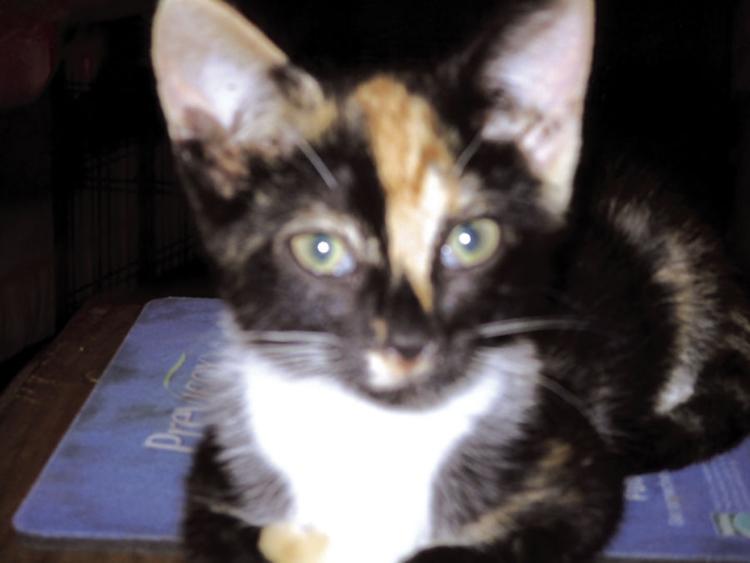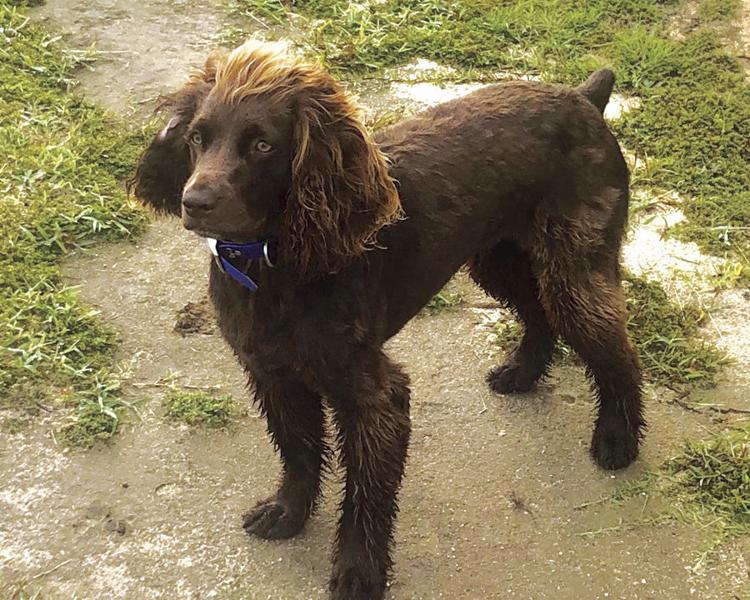 The four Pet Idol finalists included: Trixie, a hound mix owned by Samantha Grant; Patch, a Shih Tzu mix owned by Annabelle Bolen; Missy, a domestic cat owned by Katie Diamond; and Jax, a Boykin Spaniel owned by Pamela Rivers.
Most Entertaining Pet Video
2020 Pet Idol winner Maddie also came out on top in the The Times and Democrat's Most Entertaining Pet Video contest.
Her owner, Jen Prince of Orangeburg, said she was excited about the win.
"This year I really liked the addition of the four extra contests. I thought that was a really nice addition," Prince said.
The video featured Maddie playing with one of her many toys.
"She likes to get one of her toys and squeak it. Then she rolls all over it so that she gets her scent all over it. Then when she rolls back over onto her front, she brings the toy with her. It's just something that she does regularly," Prince said.
"I love her video. I'm biased. When I put her video up there, I think it's the cutest video in the world, but evidently other people agreed with me. So I'm happy about that," Prince said.
Get local news delivered to your inbox!
Subscribe to our Daily Headlines newsletter.