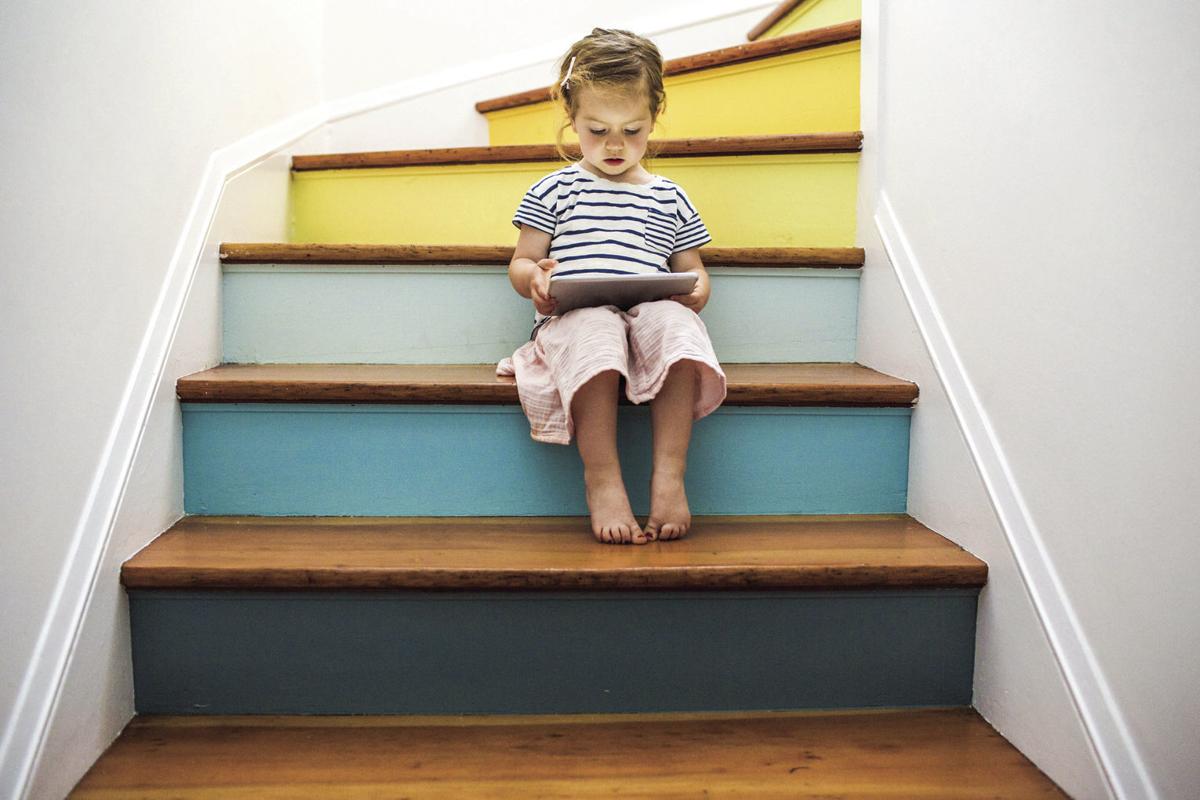 The South Carolina Department of Social Services continues to revamp its child welfare system to include removing young children out of group homes and into more family-like foster home settings.
There is federal legislation restricting children 0 to 12 in DSS custody from being in a residential setting – with narrow exceptions.
In January 2015, national advocacy organization Children's Rights and the South Carolina Appleseed Legal Justice Center filed a federal lawsuit against South Carolina that sought improvements on behalf of the more than 3,000 children in foster care statewide.
On June 3, 2016, and after more than a year of negotiations, the parties jointly filed a proposed settlement agreement that requires DSS to make and sustain targeted improvements to foster care statewide, including reducing caseworker caseloads, improving the health care for children in the foster system and reducing the number of children put in institutions.
The agreement includes a monitoring process in which two child welfare experts issue regular reports on the state's progress toward full compliance with benchmarks. U.S. District Judge Richard M. Gergel granted final approval of the landmark settlement on Oct. 4, 2016.
"We're in the monitoring phase now, and there are monitors that report back to the court every six months. A monitoring report has been issued. We just had a status conference with Judge Gergel on June 1, and he heard from the monitors that we've got a long, long way to go," said Sue Berkowitz, executive director of South Carolina Appleseed Legal Justice Center.
"They don't even have plans for all of the areas that they're supposed to have plans on how to implement the final settlement agreement. So, you know, we do think the final settlement agreement is the right direction and will lead to the improvements that are necessary, but this is gonna be a long process," Berkowitz said.
She added, "We brought the lawsuit because we found that there were numbers of problems with what was going on with the foster care system. In fact, our state had one of the highest levels of utilizing group homes in the country.
"All the literature and social science shows that while group homes have a place, having children in a family-like setting and a foster home with a foster family leads to greater success and also the ability to hopefully transition back to be with their family. And with that, we had a number of plaintiffs who had been moved over and over again and had not gotten the health care services or screenings that they needed."
Karen Wingo, director of communications and legislative affairs at DSS, said, "Under the settlement agreement, we do agree there are significant restrictions on the placement of children 0 to 6 and 0 to 12 in congregate care. It is not a blanket ban on children up to 12, but they do have to meet certain exceptions to be placed in congregate care, or group homes."
Wingo said DSS has been working closely with its group homes whose core population includes children up to age 12 to ensure that the group homes retain their viability because they are still needed.
"We have been working to help them either transition to serving older children, to providing other services or to change their business model because we need all of our group homes in the state to remain viable," she said.
"DSS is in no way in an antagonistic position to our group home community. We need providers, and the key is gonna be helping them retool their business model so that they can continue to serve children in care without having a placement of children 0 to 12 except for those that may be an exception," Wingo said, noting that exceptions are "pretty narrow."
She said Epworth Children's Homes in Columbia is already "looking at new ways that they can serve children. So they have announced an expansion and are doing a lot of work with our older youth in our independent living program who've aged out of foster care."
"We've been working with a lot of our providers to explore opportunities like that," Wingo said.
She said DSS first started working with getting the youngest children ages 0 to 6 out of congregate care.
"That was what our priority was. Once most of those had been moved out of congregate care, then we turned out attention to the ages 7 to 12. And we're in that period of time now. If they are not in a group home, you place them in a family-like foster care home. It may be a regular foster home, or a therapeutic foster home. There are a number of options that it could be," she said.
Connie Maxwell Children's home has provided residential services for children and families since it was established as a ministry of the South Carolina Baptist Convention in 1892. The 501-C3 nonprofit organization is accredited by the Council on Accreditation and is classified as a "Level 1" group home, or a low management group home facility.
Tim Duncan, who serves as vice president for programs for the local Orangeburg children's home, said the changes are having minimal impact on their site because most of their placements are private.
"Our goal is just to serve the children and families that we have the opportunity to work with," Duncan said.
"We have to abide by what the lawsuit says and whatever it is that DSS refers to us. And if we're able to serve the children that meet the requirements, then we can.  ... We still maintain a relationship with DSS. Our heritage is residential care, but there are other services that are offered too," he said.
Wingo said, "Private placement is not subject to any age restriction. So entities that do have a number of private placements are not under any constrictions because the lawsuit doesn't affect private placements in any way."
What happens when a foster home is not found for children transitioned out of group homes?
"They would remain in a group home, but so far we have been able to find foster homes for our youth as have transitioned them out," Wingo said, noting that best-fit placements are harder for some children than others.
While more than 1,500 foster homes are needed across South Carolina, she added, "That doesn't mean that we don't have a bed for these children."
"When we say we have a shortage of foster homes, the goal is to have a one-to-one ratio of children in foster care to foster homes. Even though a lot of times you end up placing sibling groups together and things like that, when you have that many homes, it allows you place a child in county, it allows you to do respite best fit placements, it allows you to give foster parents a break ...," Wingo said.
"So when we feel we have a shortage of foster homes, we do, but it doesn't mean that, for example, we're lacking enough beds for children in our foster care. ... One of the results of having a shortage is when children come into care, or as we're moving them out of group home, sometimes we cannot place them within the county of residence.
"So if there's not an available foster home in Orangeburg, we may have to look at the surrounding counties for a placement for them. But they're not gonna wind up in a hotel, or in a DSS office, or in other inappropriate placement. They're gonna wind up in a licensed foster home if we move them out of a group home," she said.
Berkowitz stressed that the complete elimination of group homes is not required or necessary.
"But we have to go from being number one of reliance of group homes and we need to be developing our foster home presence. That's something the group homes can help do with recruiting and training foster parents and providing support. And we ultimately think that it'll be less expensive for the state, and the state will be able to then put that money directly into services for the kids," she said.
Wingo said the ultimate goal is to create a sustainable system of care for children.
"Everyone involved in this lawsuit from the plaintiffs to the monitors to DSS all share the same goal, which is to ensure that children in foster care receive quality and support and services. And therefore even where the department and the plaintiffs may disagree from time to time, I think all of us are united in the same goal which is to see sustainable reform for child welfare and foster care in South Carolina."
Get local news delivered to your inbox!
Subscribe to our Daily Headlines newsletter.