Candidates for the Orangeburg County School Board say they want to prepare students for success in the 21st-century work environment and equip teachers with effective instructional tools.
Business owners Johnny Broughton Jr. and Dennis White and veteran educators Lawton Brown and Betty Macon Pelzer are the candidates seeking to represent the District 1 seat on the board.
Voters will head to the polls on Nov. 6 to elect candidates to the new board, which will serve a new district made through the combination of Orangeburg Consolidated School districts 3, 4 and 5.
The first seven seats will be for single-member districts matching the Orangeburg County Council district lines. The eighth and ninth seats are at-large seats.
District 1 is represented on Orangeburg County Council by Chairman Johnnie Wright Sr. It includes Eutawville, Holly Hill and Vance.
Seats 1, 3, 5, 7 and 9 will have four-year terms, while seats 2, 4, 6 and 8 will have two-year terms initially. The seats will all have four-year terms following the initial terms.
Johnny Broughton Jr.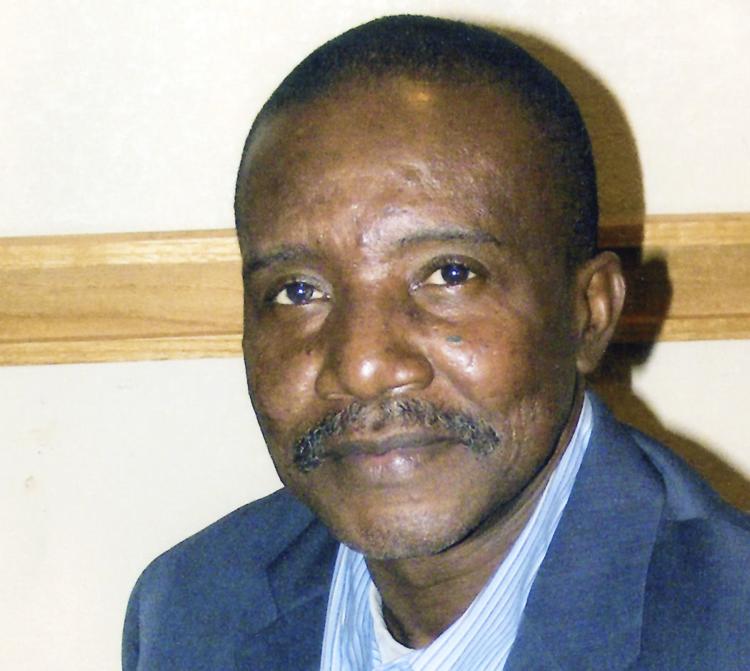 The Eutawville resident graduated from Roberts High School in Holly Hill and completed two years of study at Nielsen Electronics Institute in Charleston.
Broughton said what he seeks to accomplish as a board member is simple.
"My vision is just to try to make it easier for the teachers to teach the kids. If I'm elected, I just want to help Orangeburg County schools be a good place to send your kids. I always work well with people," Broughton said.
"I'm there to work with them and not to fight them for a nice, smooth transition. I want to try to improve the board and keep moving forward," he said.
Broughton said his first hope is that consolidation accomplishes, "every student being able to fulfill their education."
"And I hope that the teachers and board members can work together to make this a success. ... A bunch of minds should work good together. I give my input and another person gives their input, and we can come to the table and sit down and go for the best idea," he said. "You put your best ideas together and go forward."
Broughton is single with no children. He is a member of Unity Baptist Church in Eutawville, where he is a trustee. He owns Broughton Barber and Snack Shop in Eutawville. He is also a member of the Eutawville Masonic Lodge #402, where he has served as a past master.
Lawton Brown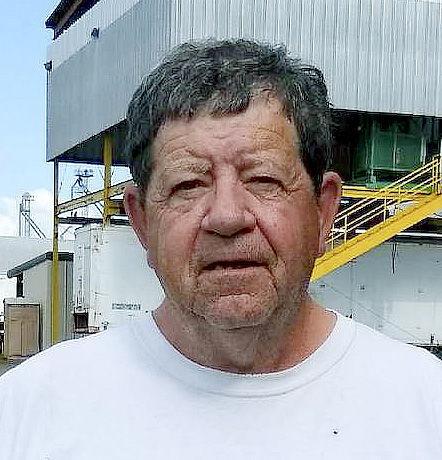 The Vance native is a longtime educator who has also served 38 years as an Orangeburg Soil and Water Conservation District commissioner.
"I taught school at Holly Hill-Roberts and Lake Marion (high schools) around 33 and a half years. ... I taught auto mechanics, welding, small engine, agriculture and some science," said Brown, who also taught junior agriculture and pre-vocational classes.
"And then at night I also taught 22 years at Orangeburg-Calhoun Technical College, where I taught job safety courses and courses related to people going to factory work," Brown said.
As a board member, Brown said he would seek to help prepare children for the 21st-century work world.
"We have to build a school that is not only a passing, good school, but a school that can meet the needs of the requirements of the factories and fully serve what the companies need and what the students need to get a real good job," Brown said.
He would like to see the old vocational school that had been part of the former Holly Hill-Roberts High School renovated and returned to use as a vocational school.
"We have a huge trucking industry in our area, and I would love to see some of the money that would come from consolidation go into renovating that school. And we could partner with Caterpillar and Isuzu and some of the other makers of trucks and put our students in that school," Brown said.
Also, he said "I would love to see more science and technology classes with some of that money that would come into our area from consolidating. That money would also go to paying good teachers that's out of any industry right now."
Brown said Orangeburg County's schools need to prepare for the future.
"We have a wonderful opportunity because of the interstates, the deepening of the port in Charleston, we're going to have more businesses coming. And then when the businesses come, we're going to have a lot of people from out of state, from states like Ohio and Indiana and Illinois that are still suffering for jobs," Brown said. "We're going to have to build a real first-class, 21st century school for these people and our own children."
Brown is the father of three children and the grandfather of five.
Betty Macon Pelzer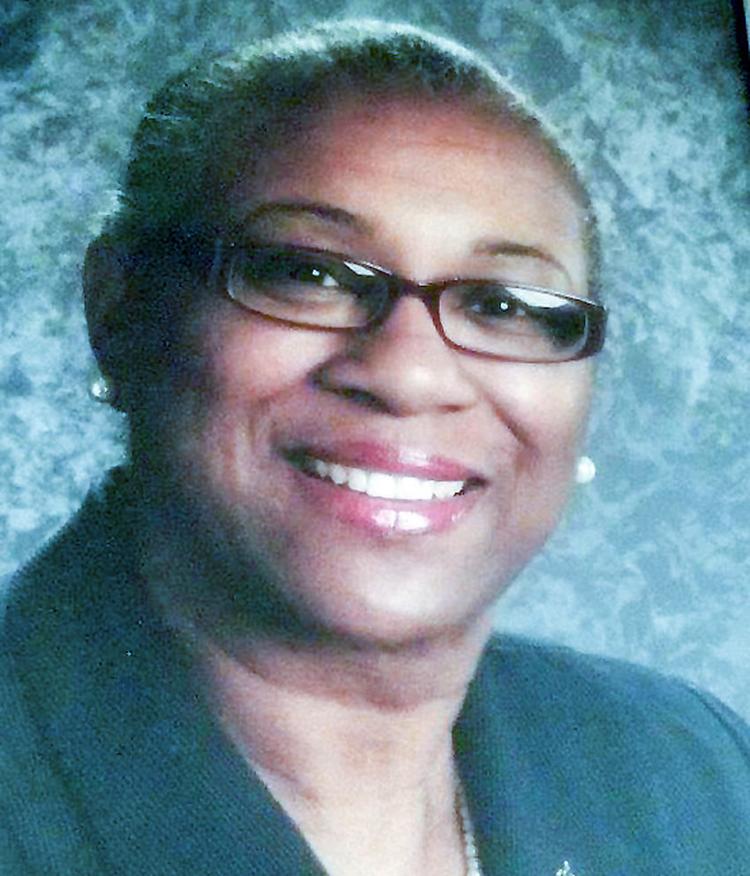 Pelzer is a Holly Hill resident and the married mother of three children and grandmother of five.
The Claflin University graduate has a master's degree in curriculum and instruction from Lesley University, and a master's in educational leadership from Western Governors University.
"I've spent my entire teaching career in Orangeburg Consolidated School District 3. I retired in 2015 after 31 years of service to the community. I started teaching in Vance in 1975. When I retired, I was at Lake Marion High School. I taught grades 5 through 12 during my teaching career, and I taught in the social studies department," Pelzer said.
Pelzer said she, "had a lot of leadership positions as a teacher during my tenure. I was a department chairperson for a number of years, freshman academy lead teacher for a number of years, director of afterschool programs at Holly Hill-Roberts High School and Lake Marion High School, and I served as a member of the leadership team at Lake Marion High School and Holly Hill-Roberts High School."
She added, "I also have a lot of team-building experiences. I have great people skills. I'm a listener and a problem-solving kind of person. ... I am very flexible and open to other people's opinions."
Pelzer said she would like to help create a vision for the new consolidated school district.
"As a board member, I would like to adopt policies that make sense for the citizens of Orangeburg County, prepare our children for life. That was the purpose of education systems being established in this country, to grow adults and to make sure that they are able to take care of themselves when they leave high school and promote the communities that they live in," she said.
She said, "I hope consolidation of our school systems in Orangeburg County will begin to start some meaningful conversations as to the need for all the citizens in this county and to create an even playing field for all the citizens in this county.
"One of the ways ... is making sure that we have one of those school systems in place that everybody will be proud to be a part of and people would want to bring their children to this area so they can get educated. ... You've got to have the human resources in order to do that and the way to get those human resources, you've got to have a great educational system," she said.
Dennis White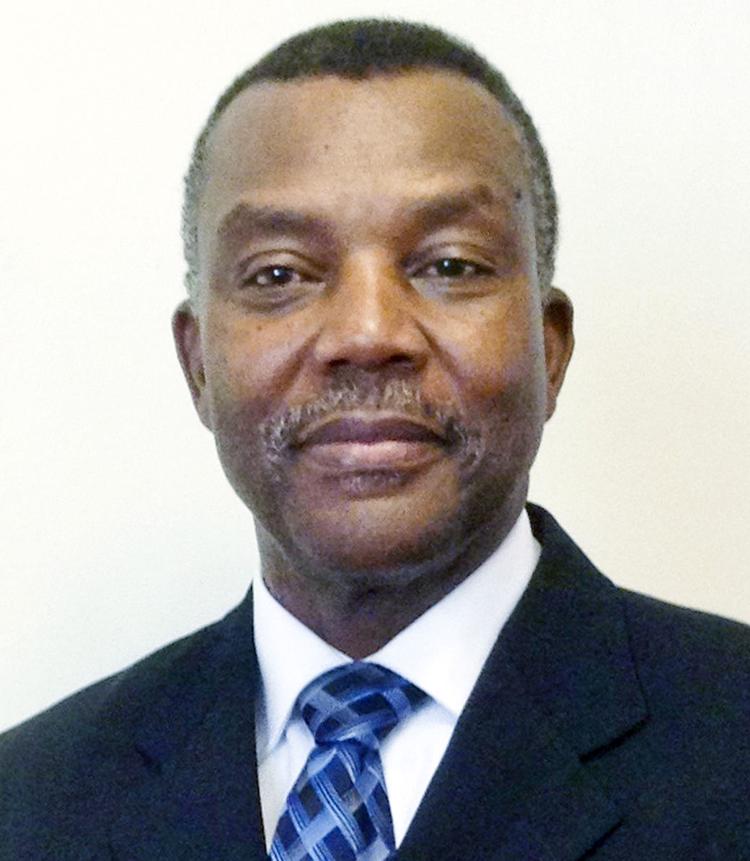 White is the current vice chairman of the OCSD3 school board.
White is also the pastor of McBranch Baptist Church in Branchville. The Roberts High School graduate studied electronics at Orangeburg-Calhoun Technical College and owns his own trucking business.
He said his past experience as a school board member will serve him well on the new board.
"I've been on there since 2011. With the consolidation being so tedious in bringing three districts together, we're going to need people on there who have dealt or been on there for a while," White said.
"I've found that in anything, your first couple of years on it is a challenge because you begin to learn how to really find out what it is. With consolidation, we really don't need people on there who are trying to learn what the school board is all about."
He added, "I'm going to bring my experience as a pastor and entrepreneur and a passion for children. In all of my churches, I've been dealing with kids and trying to encourage them to reach their potential."
He hopes to foster unity as a board member, particularly as the inevitable kinks of consolidation are hammered out.
"I hope that we can make this transition of bringing these three districts together as easy as possible because there's going to be a lot of headaches, there's going to be a lot of problems. Whoever the superintendent is that the board decides to get, I hope to work closely along with them to bring these three districts together successfully," White said.
The main goal, however, is preparing children to compete in a global society.
"With this global economy, I hope that we can bring our three districts together to help our children be able to compete. I hope that they'll have everything that they need when they graduate from the Orangeburg County School District to move forward in their adult life," White said.