Candidates for the District 5 seat on the Orangeburg County School Board hope school district consolidation will foster equity in the delivery of education and funding for all students.
The District 5 candidates are Idella W. Carson, Henry N. Jenkins Jr. and the Rev. Dr. Robert J. Johnson.
Voters will head to the polls on Nov. 6 to elect candidates for the nine seats on the board. The board will serve the single district formed by the merger of Orangeburg Consolidated School Districts 3, 4 and 5.
The first seven seats will be for single-member districts matching the Orangeburg County Council district lines. The eighth and ninth seats are at-large seats.
District 5 is represented on Orangeburg County Council by Vice Chair Janie Cooper-Smith. It is an Orangeburg district.
Seats 1, 3, 5, 7 and 9 will have four-year terms, while seats 2, 4, 6 and 8 will have two-year terms initially. The seats will all have four-year terms following the initial terms.
Idella W. Carson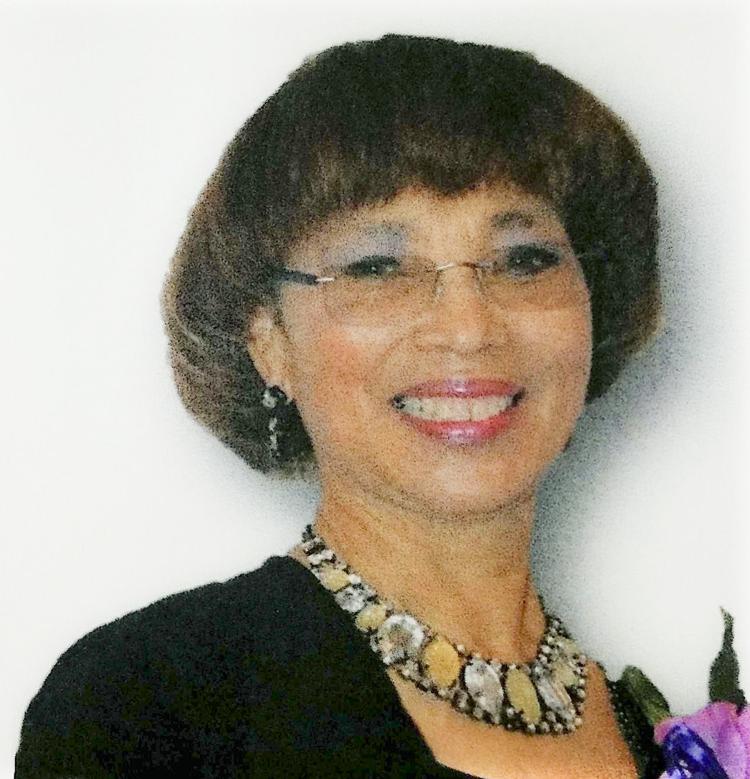 The Bowman native attended Bethune Memorial High School in Bowman and went on to graduate from college before coming back to her home school, where she worked for 30 years as a teacher and an administrator.
"I've been in education in the public schools for 43 years. I worked in Bowman for 30. When I retired, I worked at (William J.) Clark (Middle School), O-W, the alternative school and in North. I worked in all the Orangeburg County school districts a total of 43 years. Now I am an adjunct at South Carolina State University preparing teachers to hit the arena," Carson said.
She serves on the OCSD5 school board and hopes to accomplish "equity and putting children first" as a member of the new consolidated board.
"My commitment is equitable access for all students so all students can achieve their highest potentials. I also would like to do the completion of our school improvement project that we started some three years ago, repair our schools and also develop the sports complex we started at Orangeburg-Wilkinson High School," Carson said.
"I hope to implement all safe schools, clean schools, climate-control so we can recruit and maintain high-quality staff, that's teachers and principals included, and increase the graduation rate up to 100 percent," Carson said.
She said all students will not go to college and that soft skills need to be taught to prepare them for the working world.
"We have a local technical school here that can bring these soft skills in to prepare students to meet the world," she said.
She hopes consolidation will be a smooth process.
"Consolidation is going to help in the long run. ... I would like to continue the process of what we're doing now to make sure that all our students are treated fairly. And also we're going to have to keep our children in school and stop suspending students for little minute things. We have to get on the same page," Carson said.
Carson said she would bring her experience as a teacher to the board.
"I think I'm a good communicator. I sympathize with both teachers and students. Everybody on staff plays a vital role. The school can't run without the custodian or our cafeteria staff. We need everybody in their arena to be a part of educating our students. No one person has a major role over another. It takes all of us," she said.
Henry N. Jenkins Sr.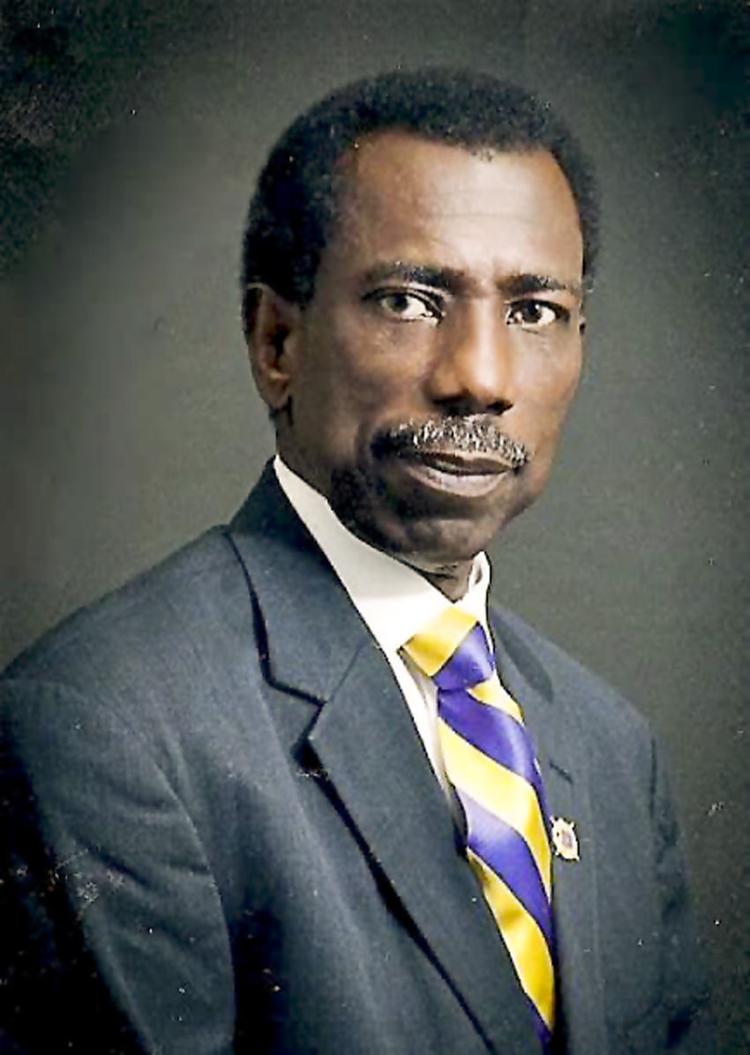 Jenkins serves on the OCSD5 school board and as secretary of the Orangeburg County Consolidation Transition Committee.
"I am a retired employee of Orangeburg Consolidated School District Five with 33 years of service. I served as business manager at Orangeburg-Wilkinson High School and additionally as coordinator of special projects and student activities and as office manager and funds supervisor in the financial division at District 5's central office," Jenkins said.
Jenkins earned a bachelor's degree in business and accounting from South Carolina State University and a master's degree in business administration from Webster University.
He's served as an adjunct instructor at Claflin University's Department of Professional and Continuing Studies and as an adjunct professor at Voorhees College's Management Institute.
Jenkins was elected to serve as OCSD5 board secretary for the past seven years and was recognized by his peers as the District 5 Board Member of the Year in April 2017.
"I am a life-long supporter of public education. I will work together with fellow board members to govern the district in accordance to federal, state and local regulations and laws. I will promote trust and communication between the board, superintendent and community," Jenkins said.
He said, "I will promote board training of all members so that governance policies and procedures are developed to ensure an effective educational organization which respects the rights of student learners, parents, teachers, staff and the community.
"I will also work with institutions of higher learning, industrial leaders, community organizations and churches to make Orangeburg County a safe place where all children can become life-long learners and productive members of society."
He said providing a safe learning environment must be achieved, along with making student achievement the top priority through, for example, the use of technology in all instructional programs.
Jenkins said he hopes consolidation will bring, "equity and equality in the delivery of education and funding to all students."
The Rev. Dr. Robert J. Johnson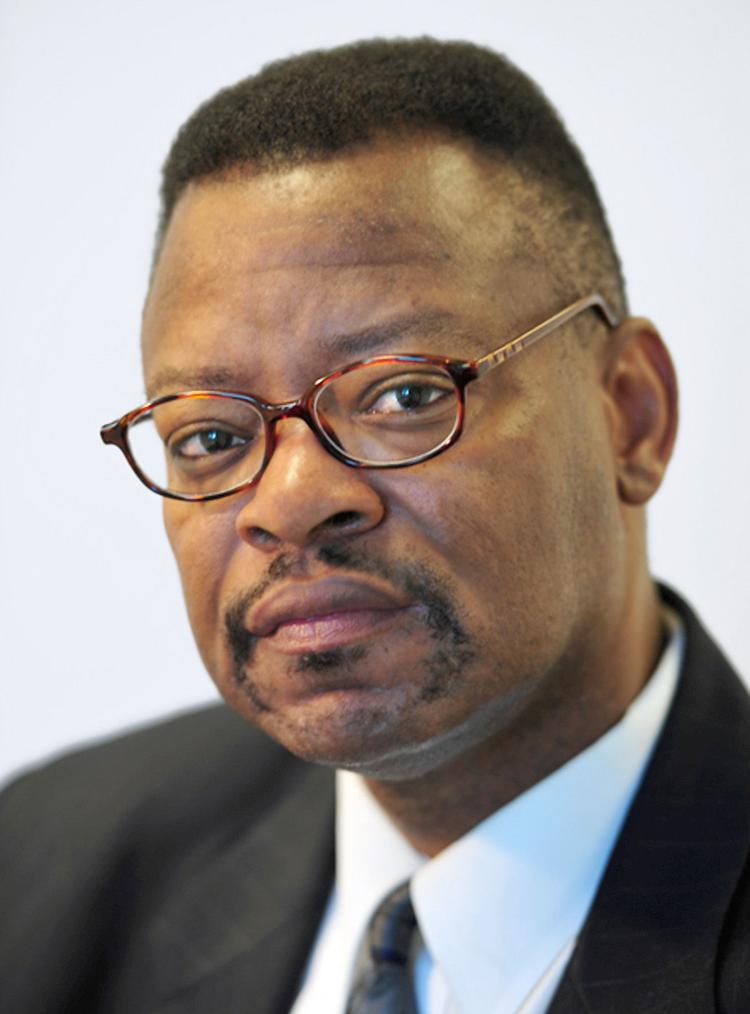 Johnson is a graduate of South Carolina State University where he's earned four degrees, including a doctorate degree in education.
"I worked in every level of the school system -- elementary, middle and high school. I served as a teacher in the classroom for many years. I served as a guidance counselor for over 10 years at each level ... and I served as a principal at Brookdale Middle School when it was a middle school. I also served as assistant principal at Clark Middle School and Carver-Edisto Middle School in Consolidated 4," Johnson said.
He has also served as a district administrator, a director of special education in Dorchester School District 4 in St. George and as a college professor at S.C. State in counselor education and educational leadership.
"I'm very active in the community," he said, including his longtime service as an Orangeburg Area Boys and Girls Club board member and as a member of the Orangeburg County Special Needs and Disabilities Board. He recently started a group called Vets Helping Vets.
As a board member, Johnson is "looking to establish a class-A system of educating our children by collaborating. We have enough institutions in this county to make a difference in K through 12th grade. I am a big promoter of early childhood education, ... working with kids through preschool and getting them started right there, getting parents involved and trained and having programs in place to make up for the deficit.
"We need equitable funding, and we need to allow teachers to teach and students to learn and hold everybody accountable and collaborate with all of our business partners that we have here."
He added, "I know I have the ability to make it happen based on my education and experience and desire and love and commitment to making sure that all of our children are college ready, career ready or military ready.
"And we need to have literacy programs throughout the summer. There's no summer break. We need to be working on STEM programs and literacy programs during the summer."
Johnson hopes consolidation brings the community closer together.
"We already have the One Orangeburg initiative with everybody coming together. I would hope that school consolidation would be a repeat of those efforts so that no child will be without resources no matter where they reside in the county," he said.