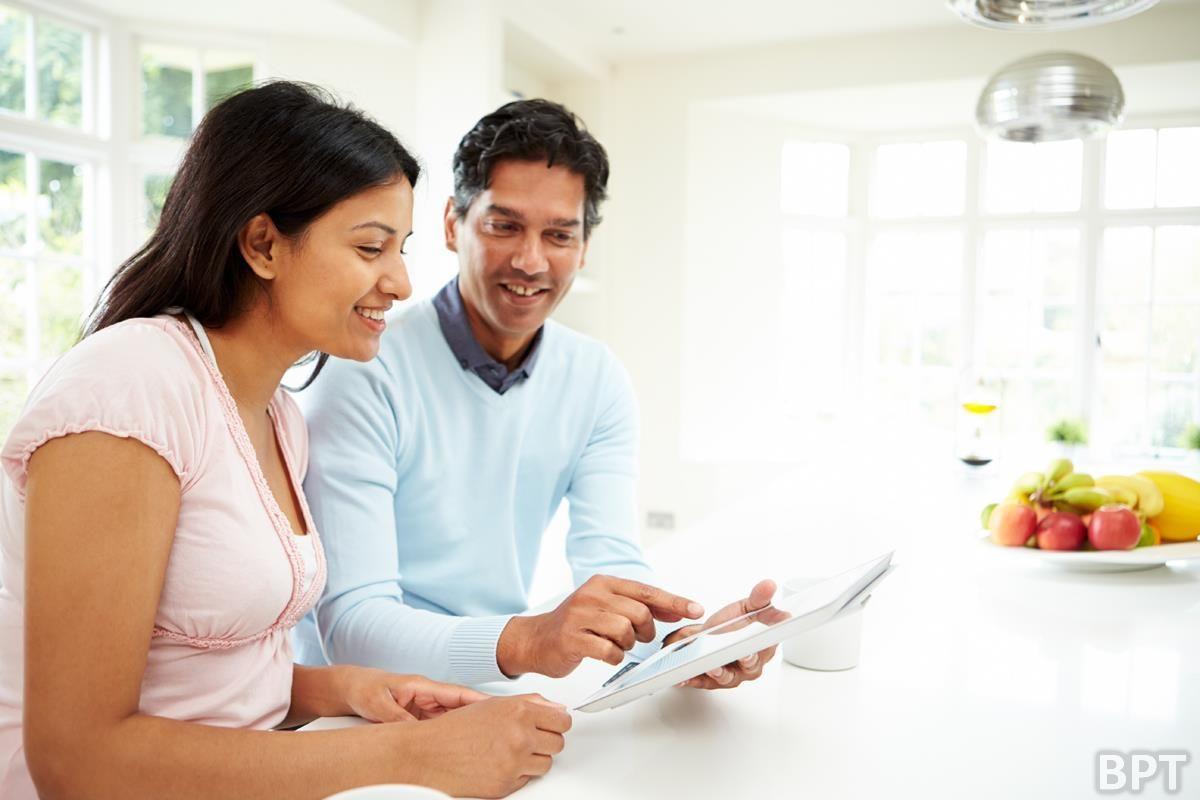 Do you have prediabetes, high blood pressure or cholesterol or are you over age 18 and overweight? If so, you qualify to participate in a free program designed to prevent or delay the onset of Type 2 diabetes.
Prevent T2 is a year-long program designed for people with prediabetes, or what is also referred to as borderline diabetes, as well as those who are at high risk for type 2 diabetes and want to lower their risk.
With a Centers for Disease Control-approved curriculum and trained lifestyle coach, the program will include two to three monthly meetings for the first six months, then once a month for the second six months. Participants gain support from others as they learn new life and wellness skills during the hour-long meetings.
"The CDC has identified certain counties in the state that have a high propensity to get diabetes and cardiovascular disease. Orangeburg and Bamberg are two of those counties, and those are the two that I service," said Lisa Burbage, a national board-certified health and wellness coach who will facilitate the program in the two counties.
Burbage will conduct information sessions for the program, two of which will be held in Denmark. The first will be held at noon Tuesday, May 8, at Denmark Technical College's Learning Resources Center at 500 Solomon Blatt Blvd. A second session will be held at 3:30 p.m. Wednesday, May 9, at the same location.
An information session will also be held at noon Wednesday, May 9, in Room 112 of Staley Hall on the campus of South Carolina State University, 300 College St. NE in Orangeburg.
"In order to start a class or program, I have to have 10 people. I have found by doing this for two years that I need to do information sessions to get questions answered," Burbage said.
The state was awarded a $3.5 million grant from the CDC to implement the program in the state's Upstate, Midlands, Pee Dee and Lowcountry regions. The grant ends this summer, but Burbage said it is her goal to give residents in Orangeburg and Bamberg counties their last chance to take advantage of the class.
"The grant allows the participants in rural counties that have a high propensity to get diabetes to participate for free. The grant has been funded for two years and is running out this summer and is not going to be renewed. So this will be the last opportunity for people in Orangeburg and Bamberg counties to take this class," she said.
"I've been told that if I get the class going this summer, they will fund it through the length of the program. I just have to get it started before the grant stops," Burbage said.
South Carolina ranks seventh highest in the nation in the percentage of adult population with diabetes. Diabetes is the seventh leading cause of death in the state after heart disease, cancer, chronic lower respiratory disease, accidents, stroke and Alzheimer's disease.
The SCDHEC reports that the three-year average prevalence of prediabetes among adults in Orangeburg, Bamberg and Calhoun counties from 2013 to 2015 was between 9.1 to 10.2 percent. Prevalence estimates in Bamberg and Calhoun counties were based on regional estimates because of low sample sizes in those two counties.
In 2014, the latest year for which SCDHEC data was available, the age-adjusted death rate per 100,000 population stood between 2.30 and 17.60 percent for Bamberg and Calhoun counties. The diabetes death rate in Orangeburg County, however, stood much higher at between 43.91 and 85 percent.
The age-adjusted prevalence of diabetes in adults in the tri-county area from 2011 to 2013 stood between 13.9 and 15.6 percent.
The age-adjusted data uses the 2000 U.S. standard population among individuals age 20 and older.
Burbage said the program is designed to help participants lose weight, become more physically active and reduce stress to lower their risk for Type 2 diabetes.
"People have a year's worth of accountability. I weigh them in every time they come to class. The goal of the program is for all the participants over that year's period to lose at least five percent of their body weight and to exercise a minimum of 150 minutes a week. They've got a year to do it," Burbage said, noting that Prevent T2 is not a weight loss program but a lifestyle program.
"It's a lifestyle change program ... . They learn to cope with social cues and triggers that cause them to maybe overeat, not eat healthy or not exercise," she said. "They learn to take charge of negative thoughts and they problem solve. These are life skills that they learn that will go way beyond the program."