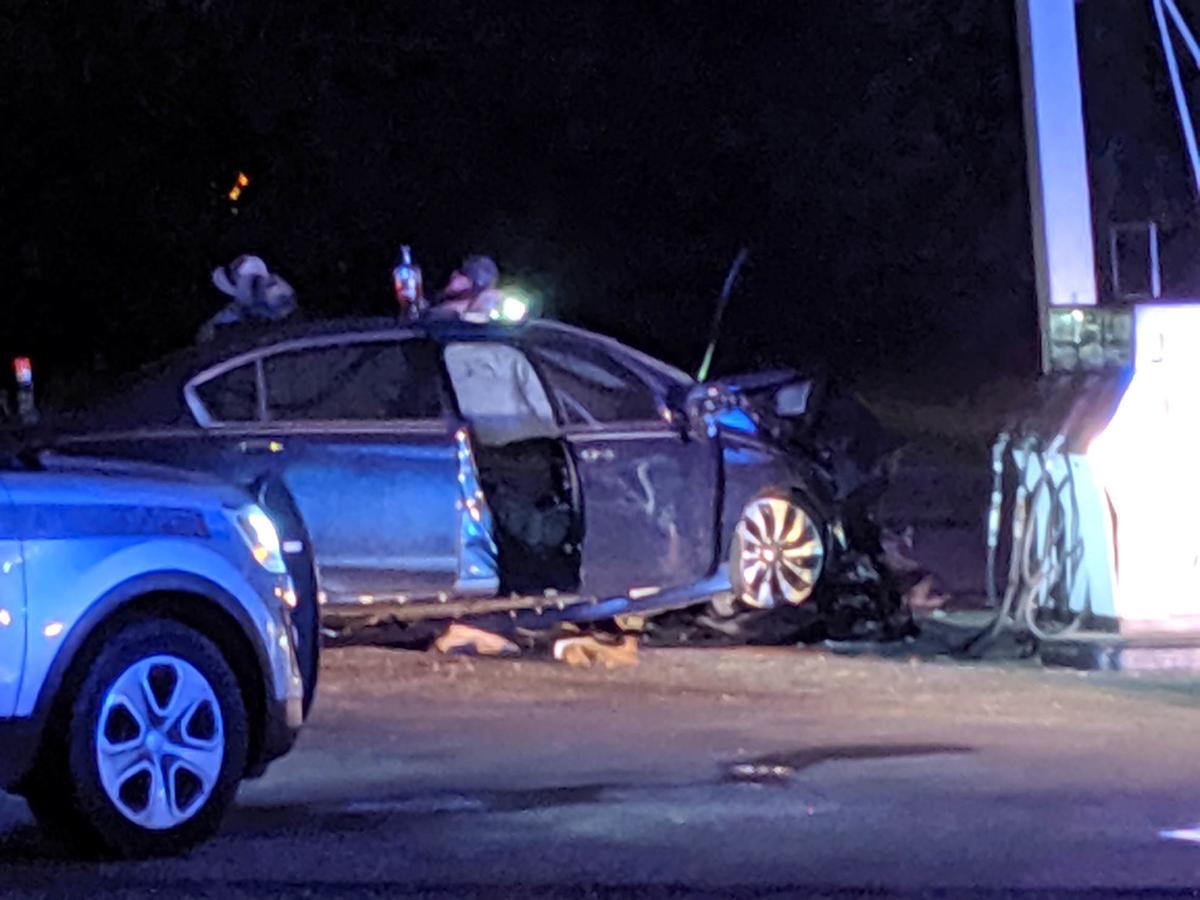 A person died following a single-vehicle accident on Monday night, according to S.C. Highway Patrol Cpl. Judd Jones.
The accident occurred at 10:40 p.m. near the intersection of the U.S. Highway 21 Bypass and Highway 33 in Orangeburg County.
A 2017 Honda was traveling south when it ran off the right side of the road and struck a pole. The driver was wearing a seat belt.
The driver was transported to the Regional Medical Center but later died.
The crash is under investigation.
The highway fatality is the 26th in Orangeburg County in 2019. The county had 27 deaths as the same time a year ago.
According to the S.C. Department of Public Safety, as of Aug. 18, 603 people have died on South Carolina highways, compared to 649 highway deaths during the same time period in 2018.
Of the 603 people who have died in 2019, 394 had access to seat belts, and 194 were not wearing seat belts.
Through Aug. 18, 99 pedestrians have died compared to 102 in 2018; 73 motorcyclists have died compared to 72 in 2018; and 19 bicyclists have died compared to 10 in 2018 on state roads and highways.
Get local news delivered to your inbox!
Subscribe to our Daily Headlines newsletter.