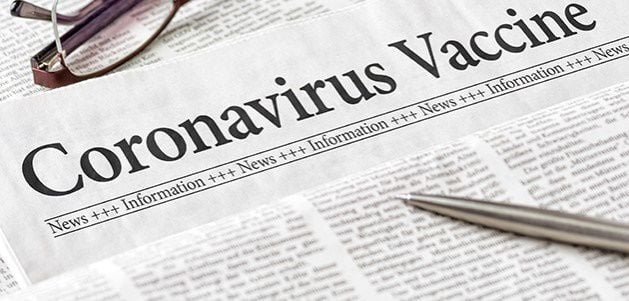 A drive-thru COVID-19 vaccine clinic will be available by appointment only on Thursday, April 22, at 1326 Russell St. in downtown Orangeburg.
The clinic will run between 9 a.m. and 1 p.m. and is for individuals who are seeking their first of two doses of the Pfizer vaccine.
The clinic will be held in the parking lot between the Downtown Orangeburg Revitalization Association's market pavilion and First Baptist Church Orangeburg.
FBC Orangeburg and DORA are partnering with Prisma Health to administer the vaccines.