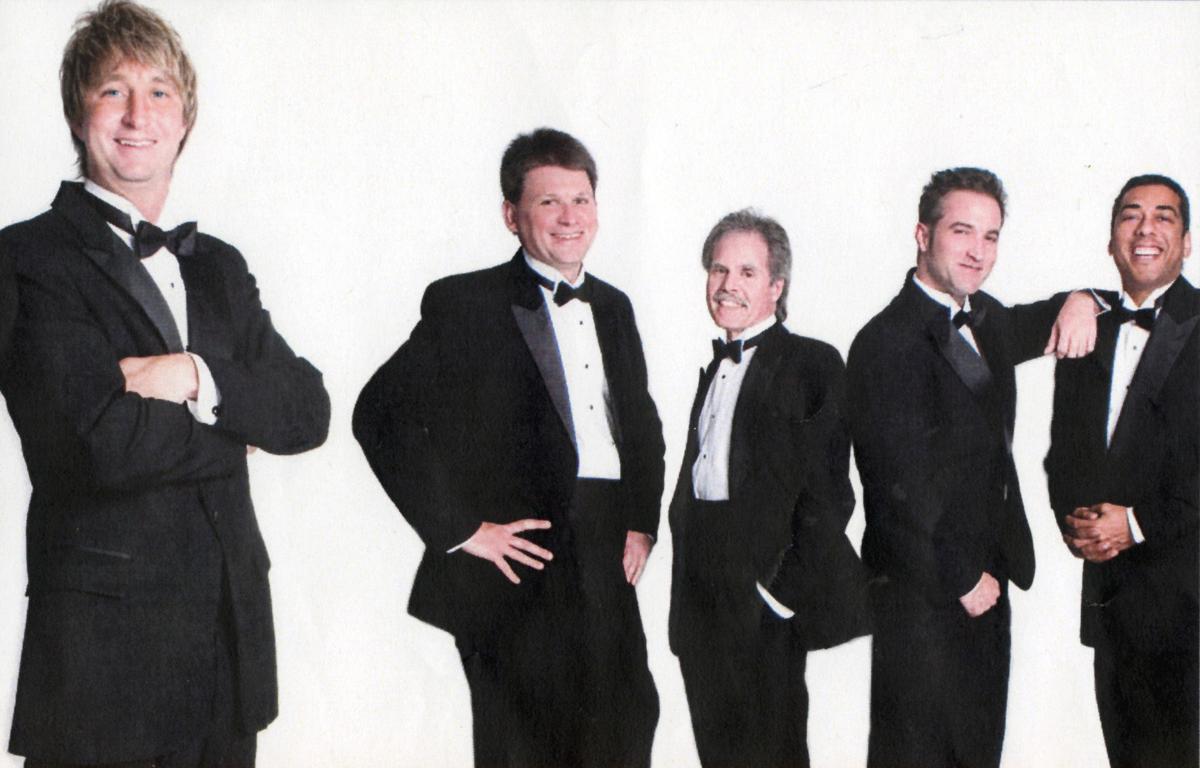 The Downtown Orangeburg Revitalization Association (DORA) will present the 4th annual St. Patrick's Day Festival Friday, March 13, from 6 to 9 p.m. at the new Downtown Market Pavilion in downtown Orangeburg.
The celebration will feature music and dancing on the main stage from Riptide. Bring your lawn chairs, but don't forget your dancing shoes. Children ages 12 and under dressed in green will be given a special gift from the Downtown Leprechaun while supplies last. Food trucks will be on site for dinner needs. Spirits will be available for purchase for patrons 21 and over.
St. Patrick's Day began as an annual feast day to celebrate St. Patrick, the most commonly recognized patron saint of Ireland. The Irish have observed this day as a holiday for over 1,000 years, and it is currently recognized by people of other ethnicities. The day is widely celebrated by wearing green clothing and items such as shamrocks. According to Irish tradition, those who do not wear green on St. Patrick's Day face the risk of being affectionately pinched.
This celebration is made possible by the support of the City of Orangeburg, Downtown Orangeburg Businesses, DORA Board of Directors and DORA Volunteers.
Get local news delivered to your inbox!
Subscribe to our Daily Headlines newsletter.