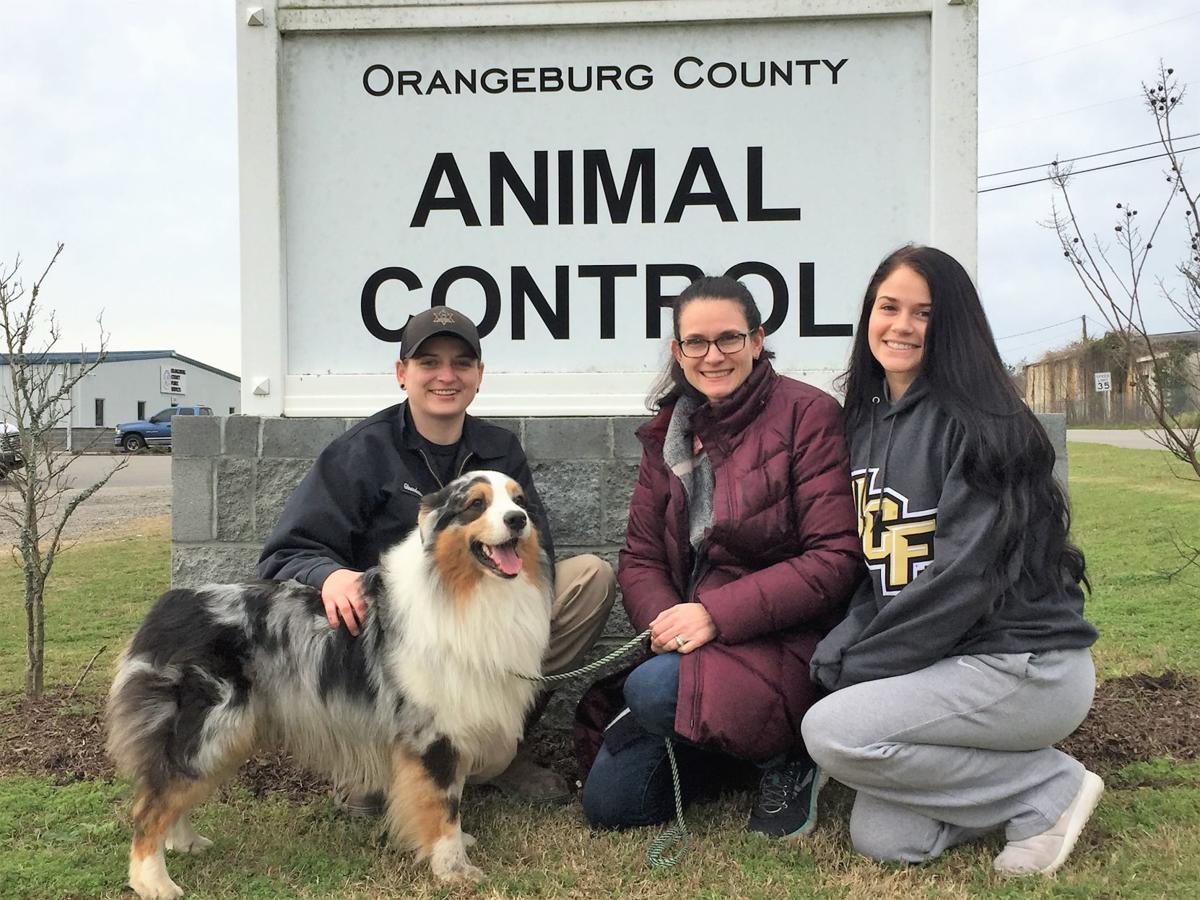 A missing show dog was reunited with its owner on Thursday.
Jax, a 3-year-old Australian shepherd show dog, went missing from a vehicle accident scene on Wednesday. Jax was reunited with his owner, Amy Dettore of Pennsylvania, on Thursday morning.
You have free articles remaining.
The accident happened around 5:02 a.m. Wednesday on U.S. Highway 21 near Chips Road in the area of Rowesville/Branchville.
The driver died at the scene. The Orangeburg County Coroner's Office has not yet released the driver's name.
Six show dogs were rescued from the vehicle, but Jax was nowhere to be found. He was located Thursday just before 9 a.m.