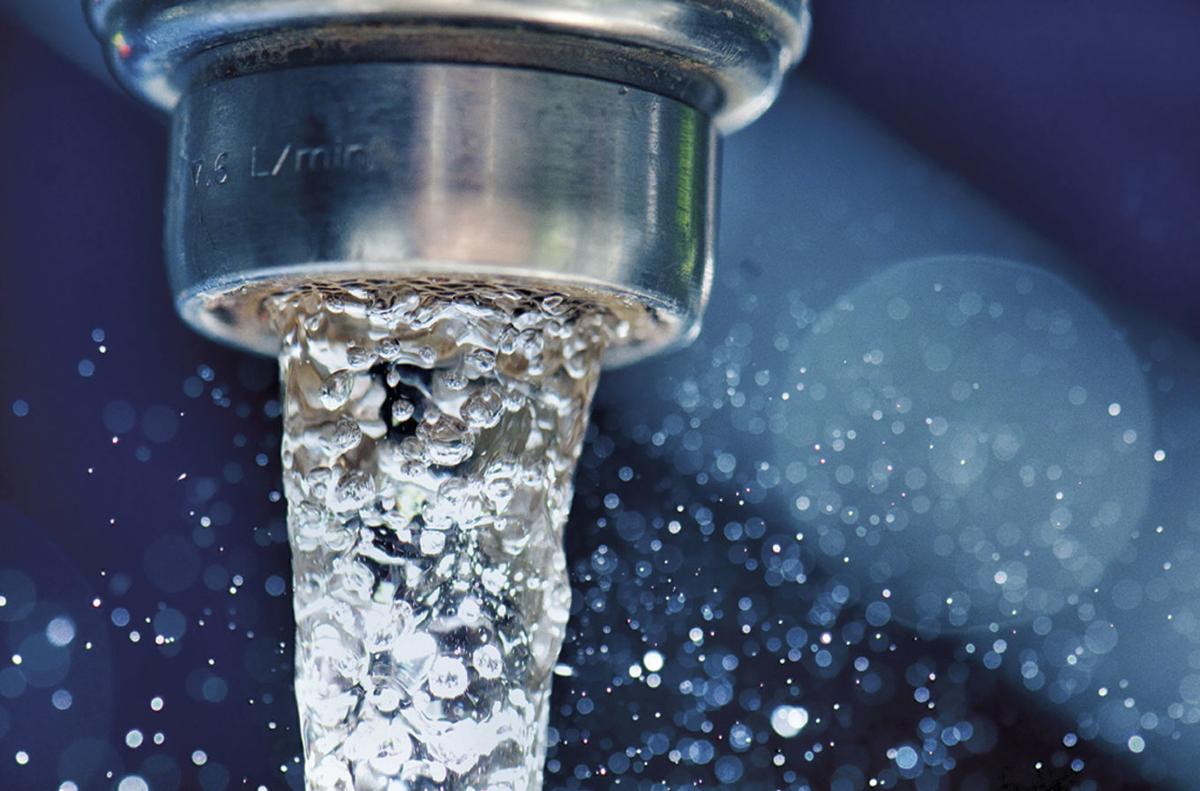 The state has tested Denmark's water and, once again, says it is safe.
The most recent tests "did not indicate any significant issues with the water quality at any of the public wells serving the City of Denmark," according to a study released Thursday.
The S.C. Department of Health and Environmental Control pursued the latest round of testing after some residents questioned prior tests showing the town's water meets water quality standards.
For the special tests, DHEC worked with the University of South Carolina Department of Chemistry and the Edisto Riverkeeper with the support of the S.C. Rural Water Association.
Independent labs were used to test the treated and untreated water collected at the town's four wells.
Other findings of the report include:
• The pH levels were within guidelines from the U.S. Environmental Protection Agency, close to neutral and less likely to be corrosive.
• There was no detectable or measurable concentration of lead in any of the sample of untreated or treated water from the four wells.
• All other bacteria readings showed no indication of the presence of E. coli and total coliform.
• All levels of iron and manganese in the untreated and treated water from all wells were below the standards set by the EPA.
The report further states that "based in DHEC state lab results, no regulatory actions are necessary."
Despite DHEC's past assurances that the city's water is fine, residents complained about discoloration.
DHEC spokesman Tommy Crosby said Thursday, "Discoloration is caused by secondary contaminants such as iron and manganese. We did not test the homes for iron and manganese. We tested all four wells.
"The town can help control some of this discoloration by flushing the system and, as I understand it, they do. DHEC is not required to test for either."
Residents with a sensitivity to too much iron or manganese should contact their medical providers, he said. "It's not a regulatory testing contaminant."
SCDHEC Environmental Affairs Director Myra Reece thanked the partners who worked with the study.
"We undertook this special, in-depth study to help the community get a clear and comprehensive understanding of the quality of the water in Denmark," Reece said. "As we move forward, we will continue to address any concerns brought to our attention and will continue to work with the City of Denmark to ensure they provide safe drinking water that meets all health-based standards to their citizens."
T&D Correspondent Lisa Stokes contributed to this report.
Get local news delivered to your inbox!
Subscribe to our Daily Headlines newsletter.