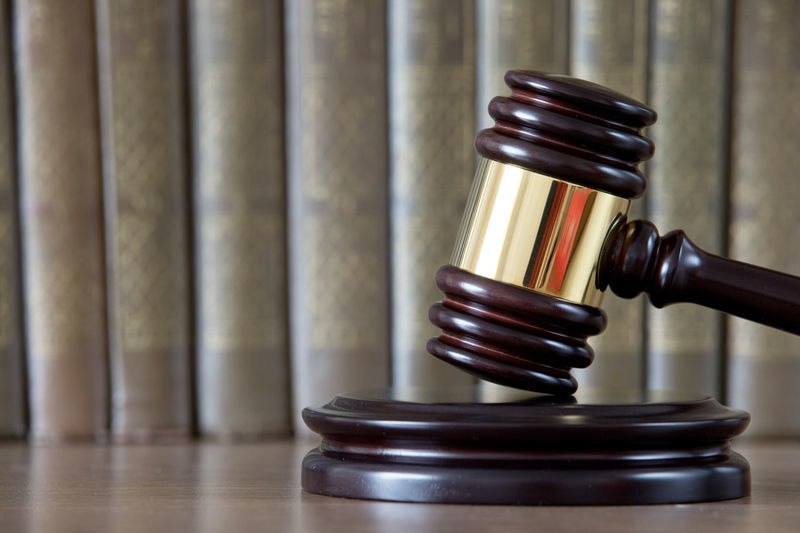 DENMARK – The City of Denmark has launched a new website to keep the public informed about improvements coming to the city's water system over the next several months, and many of the improvements outlined on the website have been fully funded.
The web address is www.denmarkwatersupply.com. The website does outline many improvements that will require funding – most of which has already been obtained. According to a previous report, Denmark has applied for approximately $2.3 million dollars in total state and federal funds to modernize its aging water system.
"The new water tank is supposed to be funded as part of that $1.6 million from the Rural Infrastructure Authority," City Administrator Heyward Robinson said
According to a statement from the S.C. Rural Infrastructure Authority, $1,650,000 has just been awarded to Denmark. This leaves the $615,000 from the Drinking Water State Revolving Fund potentially to be received.
You have free articles remaining.
Robinson said, "The City of Denmark has applied for funding from the Rural Infrastructure Fund and from the Drinking Water State Revolving Fund to modernize the Denmark Water System. Total project funding is $2,265,000. We expect to receive the funding."
He added, "The funding is for replacement of aging water mains throughout the Public Works system. The project includes three new well treatment systems, abandonment of three wells, and installation of automatic flushing devices at critical places within the public water system."
Denmark Mayor Gerald Wright announced earlier this month that a $332,146.91 bid from Southern Fiber Construction and Management Company LLC was recommended out of six total bids for water line replacement. The city is also accepting bids for rehabilitation of two water tanks. Additional announcements concerning upgrades are expected soon.
In addition, one of Denmark's four current wells has been abandoned, and three others are being upgraded. A new 400-gallons-per-minute well will be added to the system, as well as a new 500,000-gallon elevated storage tank. Automated flushing devices will be installed in key locations throughout the water system, enhancing the ability to reduce or eliminate discoloration without the use of manpower.
"The new website is a welcome addition to the city's efforts to communicate with our residents and the public," Robinson said. "There has been a lot of misinformation about the city's water system, and we want this site to be a place where people can come to get the facts and to learn that Denmark water is safe."
Get local news delivered to your inbox!
Subscribe to our Daily Headlines newsletter.