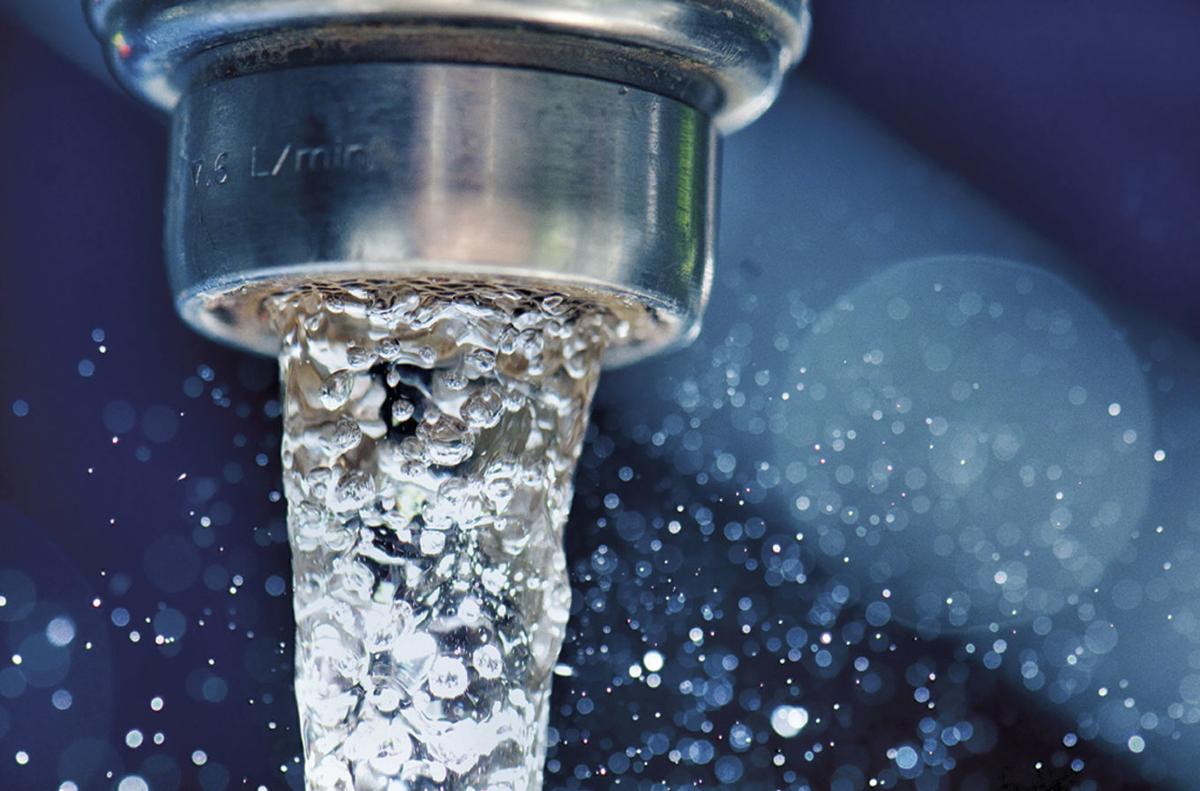 DENMARK -- The city's much maligned and criticized water system has received state monies to rehabilitate, upgrade and modernize the public water system.
The South Carolina Rural Infrastructure Authority has approved $1.65 million in grant assistance to replace all of its drinking water well treatment systems, its aging water lines, the installation of new water lines and automatic flushing devices to improve flow and water quality, according to a Friday press release.
"The City of Denmark, along with our economic development partners, has taken an aggressive approach is pursuing funding for an extensive modernization program that will upgrade all major parts of the water system," Denmark Mayor Gerald Wright said. "We need a new water system with the latest technology, new piping, state-of-the-art pumps and fresh new tanks. While Denmark's drinking water is safe, the system is old and needs a complete upgrade."
Wright said a modernized water system is essential to serving existing residents and to attracting new industry and jobs to Denmark.
"The RIA's mission is to work in partnership with communities to make them stronger and more sustainable by investing in their infrastructure foundation," said Bonnie Ammons, executive director. "These investments help maintain health and environmental standards for residents and open the door to new economic opportunities."
The S.C. Rural Infrastructure Authority was created to help communities with financing for qualified infrastructure projects.
Infrastructure refers to water and waste water systems as well as storm water drainage and other public facilities.
You have free articles remaining.
RIA grants are awarded twice a year through a competitive process that considers the need for improved public health, environmental protection, community sustainability through regionalization and economic development.
The Denmark grant is among $10.8 million in assistance for 24 projects in the RIA's 19-county area.
The grant is welcome news to the city which has been in the national spotlight about water quality.
CNN first reported in November 2018 that the chemical HaloSan was used for a decade to kill iron slime in one of the city's water wells.
While the chemical is approved for use in drinking water, it's not been approved by the Environmental Protection Agency as a pesticide for use in killing iron bacteria in drinking water.
DHEC defended its use of HaloSan, noting the chemical was approved by the American National Standards Institute/National Sanitation Foundation and deemed safe.
City officials have always said the water is safe to drink. DHEC officials have also said the water meets EPA standards. DHEC's report was substantiated by other agencies that also tested the water.
Following CNN's report, two class-action lawsuits were filed against the city by citizens, some of them seeking reimbursement of their water bill payments.
Volunteers with Denmark Citizens for Safe Water, with the help of the Orangeburg and Barnwell Walmart stores, have distributed thousands of cases of donated bottled water to residents worried about the city's water quality.
Several Democratic presidential candidates such as Vermont Sen. Bernie Sanders, California Sen. Kamala Harris, New Jersey Sen. Cory Booker and author Marianne Williamson have cited the water concerns in the city. Sanders has even donated water to the city.
County economic development officials have said media reports on the city's water system have caused industrial prospects to look elsewhere.