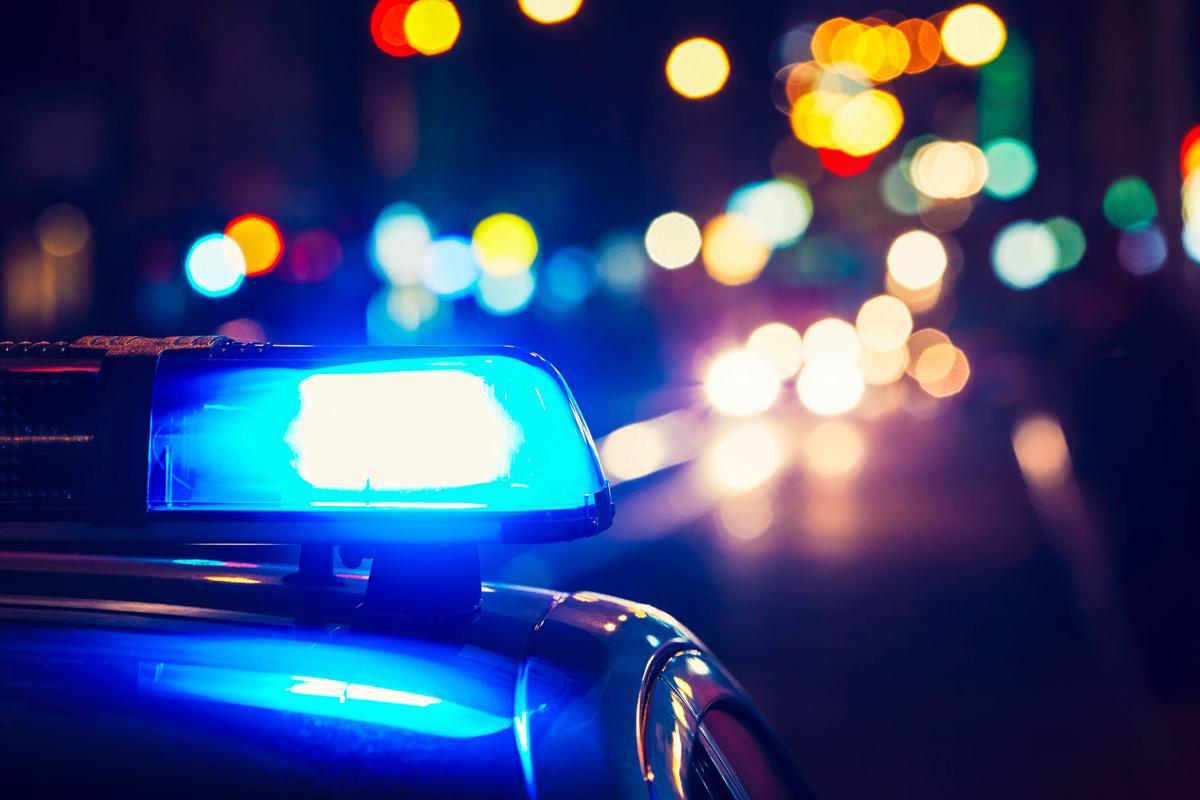 Orangeburg County
Sheriff's Office
A woman is undergoing treatment for multiple fractures to her eye, foot and wrist after a man allegedly attacked her at his Princess Lane home in Orangeburg on Wednesday around 4 p.m.
A warrant accuses David Freeman, 36, of using an unknown object to strike the woman resulting in "hemorrhage behind her eye, three orbital fractures to right eye, six fractured bones in her right foot and a fractured wrist."
He's facing a charge of assault and battery of a high and aggravated nature.
Orangeburg County Chief Magistrate Derrick Dash set Freeman's bond at $55,000 cash or surety on Thursday afternoon.
As part of Freeman's bond restrictions, Dash stipulated that he must appear in court as required, seek the court's permission before leaving the state and not have any direct or indirect contact with the injured woman or her family members.
When deputies arrived at the scene, they saw the injured woman "covered in blood sitting on her neighbor's porch," the report states.
A witness's written statement says that she saw the injured woman "sitting on the ground next to the car."
"I then seen and heard David taking the TV out and throwing it. It landed on the car then fell to the ground. He was yelling and screaming," she went on to say.
The woman crawled to the back door of the witness's residence.
The witness told the woman to come to the front door because she didn't want Freeman to see her.
According to the incident report, Freeman told a deputy that he'd been drinking and that he shouldn't have gone to the house.
He also denied hitting the woman, the report states.
Orangeburg County EMS transported the woman to the Regional Medical Center initially, but then medics transferred her to the Medical University of South Carolina in Charleston due to the extent of her injuries.
If convicted of assault and battery of a high and aggravated nature, Freeman faces up to 20 years in prison.
A man staying a St. Matthews Road hotel in Orangeburg went outside just before 6 a.m. and discovered someone had stolen a lawnmower and trailer that were attached to his truck.
The 12-foot trailer and John Deere zero-turn lawnmower are valued at $19,000.
Someone stole a 2011 gray Buick Lucerne that was parked at an Orangeburg man's Michael Street home on Wednesday.
He discovered the theft at 6 a.m.
He told deputies he'd secured the vehicle the night before, had both sets of keys and there wasn't any chance that someone repossessed it.
There wasn't any shattered glass on the ground to indicate someone may have broken into the vehicle.
Orangeburg
Department
of Public Safety
A 32-year-old Gray Court man is facing the charge of unlawful possession of a firearm and a citation for simple possession of marijuana after officers saw him parked at the Town Terrance motel on Five Chop Road just after 4 a.m. Wednesday.
According to an incident report, James A. Prophet, of 107 Adriann Ave., was sitting in the driver's seat and was the sole occupant of a silver Honda Accord.
Prophet told officers the car wasn't his and he didn't know who owned it.
He told officers that he had a loaded FNX Tactical .45-caliber firearm in the driver's door panel but didn't have a concealed weapons permit.
When officers searched the vehicle, they discovered a bag containing 2.5 grams of marijuana near the weapon.
A further search of the vehicle turned up a set of digital scales, a pill bottle containing a clear rock-like substance weighing 4.3 grams and two cellphones.
A wrecker towed the vehicle from the parking lot.