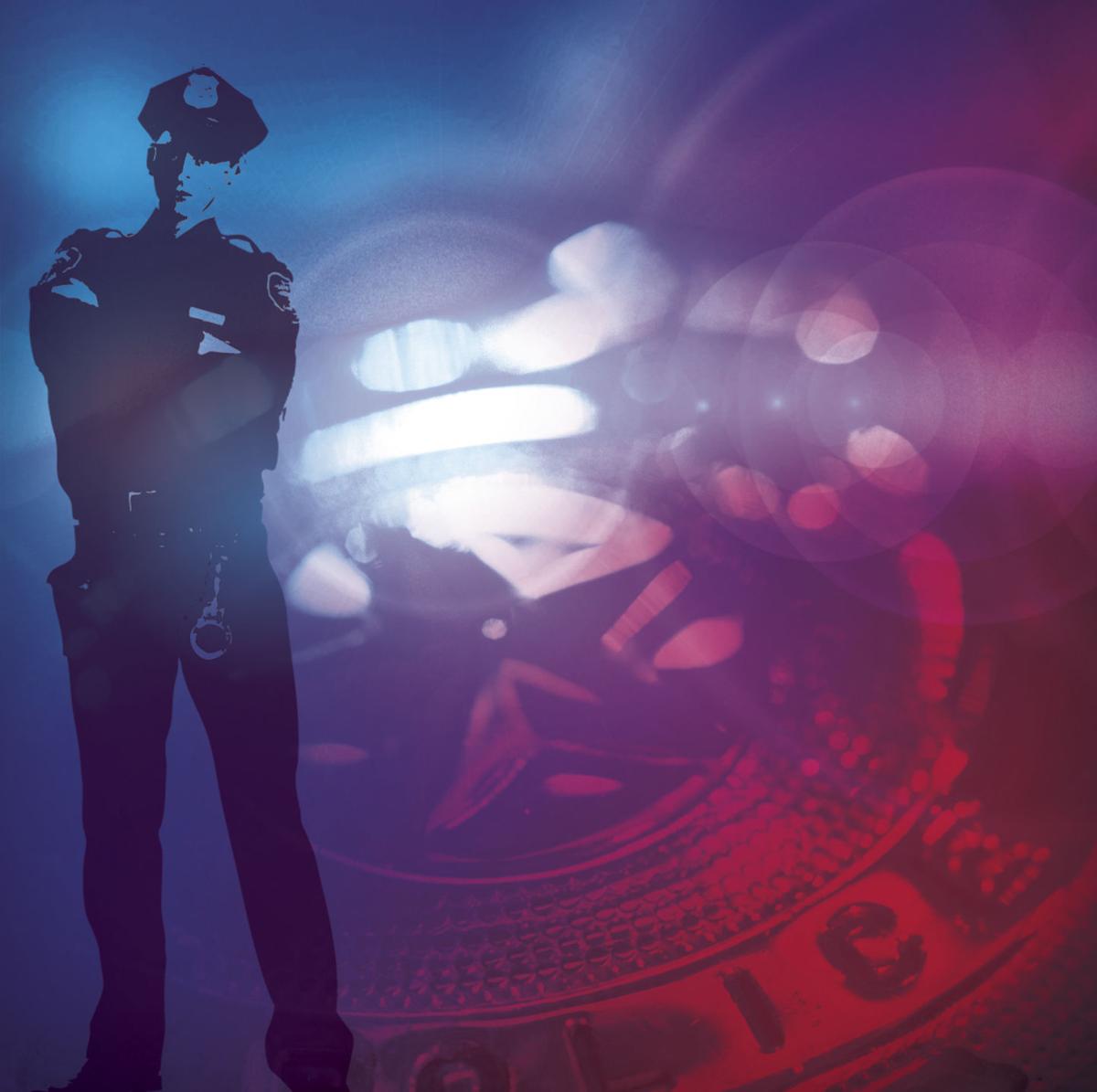 Orangeburg County
Sheriff's Office
Warrants allege deputies caught two burglars in the act of their crimes on Monday around 12:40 a.m.
The burglary took place at Hutto's Exxon, located at 1182 Good Farm Road, in the Providence community, a few miles outside of Holly Hill.
Deputies were able to arrest one of the accused burglars, while the other one managed to get away.
Detrell Tyquan Brown, 37, of 319 Turtle Pond Road, Summerville, is facing the following charges: first-degree burglary, grand larceny valued more than $2,000 but less than $10,000, criminal conspiracy, possession of implements capable of being used in a crime and safecracking.
According to the incident report, deputies responded to the convenience store after an activated alarm.
A deputy noted that as he walked around to be sure everything was secured, he noticed a "breached area in the back of the business's wall," the report states.
Then the deputy "heard what sounded like a power tool being utilized inside of the business," he wrote in the report.
The deputy then announced his presence and saw a male, wearing dark-colored jeans and a light-colored shirt, run from a wooded area behind the business, the report states.
As the deputy stood by the business, he saw another male, later identified as Brown, "peek his head out of the breached wall area."
Another deputy and one officer each from the Holly Hill and Santee police departments soon arrived on the scene.
A deputy ordered Brown out of the business and took him into custody.
"Brown admitted that he was working on getting into the business's ATM when he was caught inside of the business," the report states.
He also alleged that his not-yet-named co-defendant was driving a brown Honda car and that they'd already taken "cash, boxes of cigarettes, lottery tickets and the DVR box for the business's camera system" out of the store and placed in the car, the report states.
Brown has two prior burglary convictions, according to warrants.
If convicted of first-degree burglary, Brown faces up to life in prison.
Orangeburg
Department
of Public Safety
Officers arrested Shykiem Demarcus Shingle, 24, of 947 Sprinkle Ave., Orangeburg, charging him with two counts of second-degree burglary.
He was taken into custody on Tuesday at a Rivelon Road residence.
Shingle's charges stem from two alleged burglaries of a Green Street home on March 25.
Warrants accuse Shingle and a not-yet-named co-defendant of first burglarizing the Green Street home at 2:50 p.m. and taking away a safe containing $5,000 and some documents.
Less than an hour later, at 3:45 p.m., Shingle and the not-yet-named co-defendant allegedly burglarized the home again, taking a briefcase and three GoPro cameras.
The homeowner provided video surveillance footage to officers.
If convicted, Shingle faces up to 15 years in prison on each count.