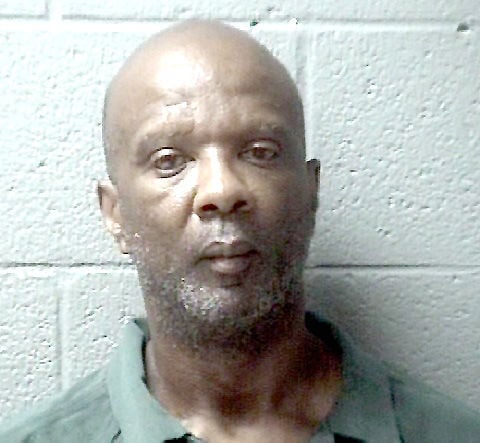 An Orangeburg man remains at the Orangeburg County Detention Center on a $100,000 cash or surety bond after deputies arrested him for allegedly using a pistol to beat a man in the head.
John Henry Clark Jr., 53, 590 Wilson St., appeared before Orangeburg County Magistrate Don West on Oct. 3 on the charge of first-degree assault and battery.
An arrest warrant alleges that Clark beat a man in the head with a pistol.
West also stipulated that if Clark was able to post bail, he's required to appear in court as required, get the court's permission to leave the state and not to have any direct or indirect contact with the victim or the victim's family.
According to an incident report, the dogs belonging to a Quick Street man got off their leashes just after 2 p.m. on June 7 and ran to the residence next door.
When the man went to locate his dogs, he discovered a 28-year-old Reevesville man on the floor of the residence.
He called 911 to have Orangeburg County EMS check on the man in his neighbor's home.
Deputies soon arrived and discovered the man on the floor was unresponsive and appeared to have white foam coming from his mouth.
EMS arrived soon after and transported the man to the Regional Medical Center.
The EMS supervisor called a deputy later and told him that the man "might not live and the hospital was going to put him on a ventilator," the incident report states.
A deputy also made contact with staff at RMC who told him that the man "had several types of drugs in his system."
According to Clark's arrest warrant, the 28-year-old man was eventually able to give statements to law enforcement about that June 7 incident.
If Clark is convicted, he faces up to 10 years in prison.
Sign up for our Crime & Courts newsletter
Get the latest in local public safety news with this weekly email.