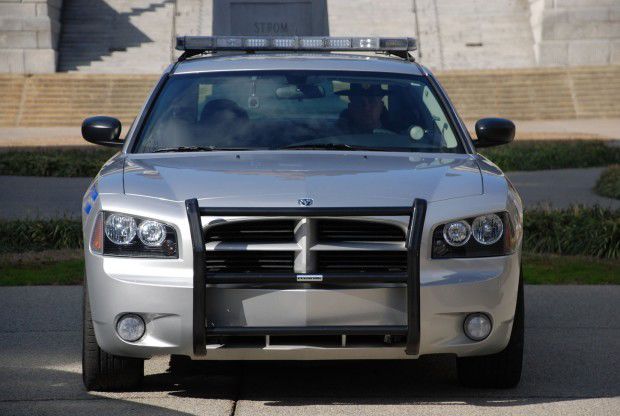 A Hardeeville man has been identified as the victim of a crash on Interstate 26.
Andrew J. Brown, 24, of Speedway Boulevard, died of blunt force injuries due to the motor vehicle collision, Orangeburg County Chief Deputy Coroner Sean Fogle said.
The collision occurred at 4:20 a.m. Sunday near the 159 mile marker, which is near Bowman, S.C. Highway Patrol Lance Cpl. Matt Southern said.
A 2007 Chevrolet Cobalt ran off the left side of the road, struck an embankment and overturned. Everyone in the vehicle was wearing a seatbelt.
The driver of the vehicle was airlifted to Prisma Health Richland hospital in Columbia. Two other passengers were transported to the Regional Medical Center in Orangeburg.
The crash remains under investigation.
As of Thursday, 765 people have died in 707 crashes on the state's highways this year. During the same time period in 2018, 835 people died in 779 crashes.
There have been 33 fatalities in Orangeburg County this year, compared to 34 highway deaths during the same time period last year.
There have been a pair of fatalities in Calhoun County this year, compared to seven during the same time last year.
In Bamberg County, there's been a single fatal crash. During the same time period last year, two people died due to highway collisions in the county.
Sign up for our Crime & Courts newsletter
Get the latest in local public safety news with this weekly email.