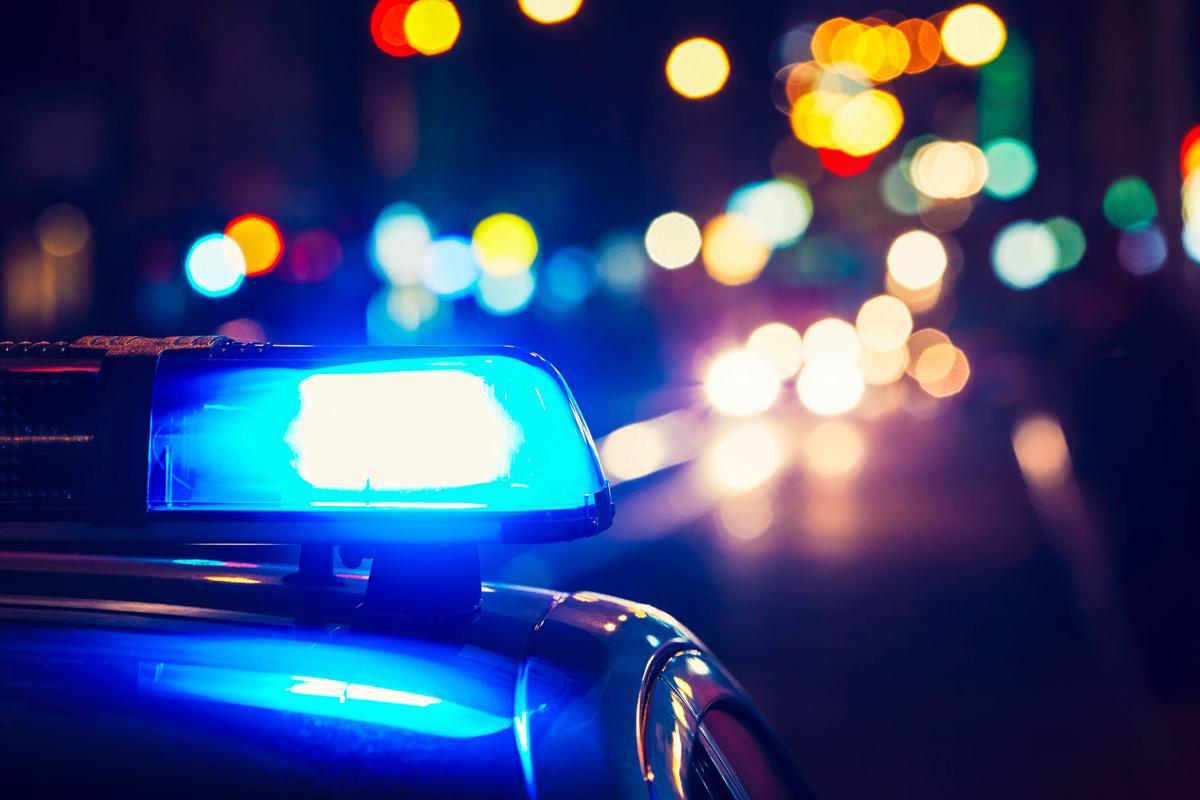 Calhoun County Sheriff's Office
An Asheboro, North Carolina, man reported that his father, an Orangeburg resident, had pointed a pistol at him after a verbal altercation concerning his 6-year-old daughter and his desire to take her out for her birthday.
The grandfather had court-ordered custody of the daughter. The man said he wanted to pursue charges.
St. Matthews Police Department
• On Sept. 3, an Orangeburg man reported that a St. Matthews woman was knocking on his door and windows. The suspect was on trespass notice for that property. The suspect was issued a citation for trespassing after warning.
• On Sept. 4, 2020, a St. Matthews man reported that his 2013 Toyota Corolla was taken from his yard during the night. The value of the vehicle is $12,000.
• On Sept. 4, a St. Matthews man reported that someone unknown had broken the window on his black Cadillac ZT1. He said that he saw a dark figure hiding behind the car. The person then ran away toward Liberty Street. A Calhoun County sheriff's deputy brought a dog but was unable to identify the suspect. The damage to the car is $500.
• On Sept. 3, an officer stopped a Nissan driven by a St. Matthews man, traveling 38 mph in a 25 mph zone. On checking the suspect's license, the officer found that his license was suspended. The suspect was cited and released. The car's owner retrieved the vehicle.
Sign up for our Crime & Courts newsletter
Get the latest in local public safety news with this weekly email.