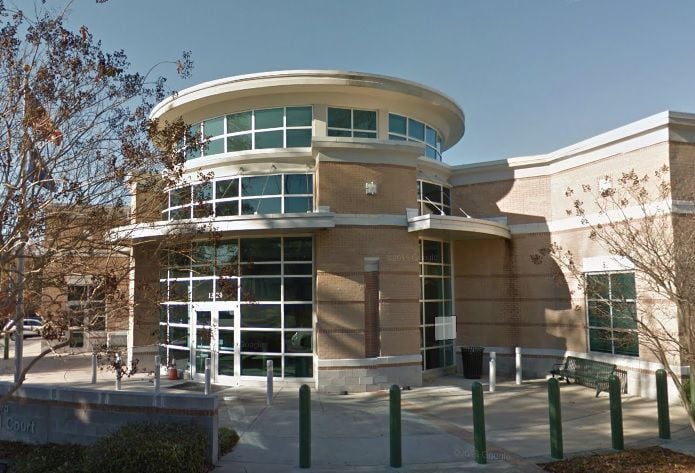 Orangeburg
Department
of Public Safety
A Wells Drive woman called officers just after 6 p.m. Tuesday when she realized someone stole numerous tools from her shed.
She said the tools were stolen sometime during the past two weeks.
The stolen tools include several DeWalt-brand items, including a cordless drill, a skill saw, a nail gun, a cordless skill saw, a screwdriver bit set, a handbag, a drill bit set, a 12-volt drill, two 18-watt batteries and two 24-watt batteries.
Also stolen were a Kobalt screwdriver set, a Kobalt finishing nail gun, a band saw, an air compressor, two Hitachi nail guns, a router set, an electric sander, a staple gun and a 6-by-9 inch speaker.
The items are valued at $2,500.
Orangeburg County
Sheriff's Office
A hospital employee reported that someone stole her vehicle while she was working at the Regional Medical Center on St. Matthews Road.
She discovered the theft on the afternoon of Oct. 2 when she walked out to retrieve something from her vehicle.
She told deputies that she owned her vehicle and that she'd left it secured.
The stolen vehicle is a 2003 white Nissan Murano valued at $2,000.
In an unrelated incident, a Eutawville woman reported Saturday that someone stole her black EZ GO golf cart from her Campground Road home. It is valued at $7,000.
A neighbor told the woman that three males appeared to be driving a van around her home around 2:15 a.m. on Sept. 16.
Sign up for our Crime & Courts newsletter
Get the latest in local public safety news with this weekly email.