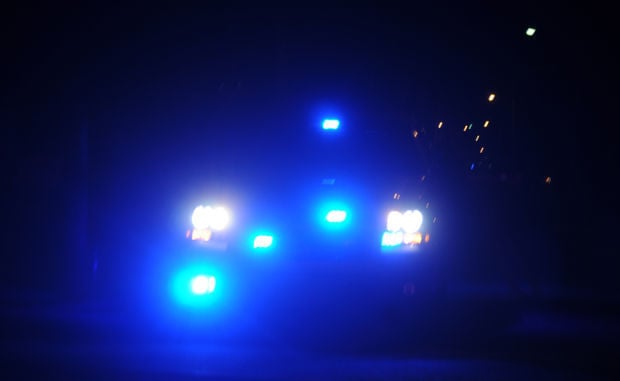 DENMARK – Three people were shot in Denmark on Thursday evening.
Denmark Police Chief Leroy Grimes said officers received a call that shots were fired in the Plum Alley area of Denmark at approximately 5:48 p.m.
"When they arrived over on Plum Alley, they learned that a subject entered a house. He brandished a gun to the victims in the house. One of the victims pulled his weapon inside the house and shot the subject that entered the house. After he shot him, the subject exited the house," Grimes said.
The subject arrived at the house in a black vehicle driven by another person, the police chief said.
After the subject was shot, "the car was pulling off. Someone discharged a firearm into the black vehicle, striking the person believed to be the driver," Grimes said.
He said the driver of the car ended up at the Bamberg-Barnwell Emergency Medical Center for treatment, along with the subject who entered the home.
"He also went to the emergency room. He was transported by someone. We don't know who transported him there," Grimes said.
"But someone from the vehicle, or the subject that ran out of the house, discharged his weapon and struck one of the victims from inside of the house. So that's why you had three" who were shot, the police chief said.
He added, "Two were airlifted to Columbia … and the other one did not have any life-threatening injuries. I learned that it's possible he may be released out of the hospital."
Grimes said the case is still under investigation.
"Denmark units are working the case, SLED (South Carolina Law Enforcement Division) is involved, Bamberg County units assist," he said.
Sign up for our Crime & Courts newsletter
Get the latest in local public safety news with this weekly email.