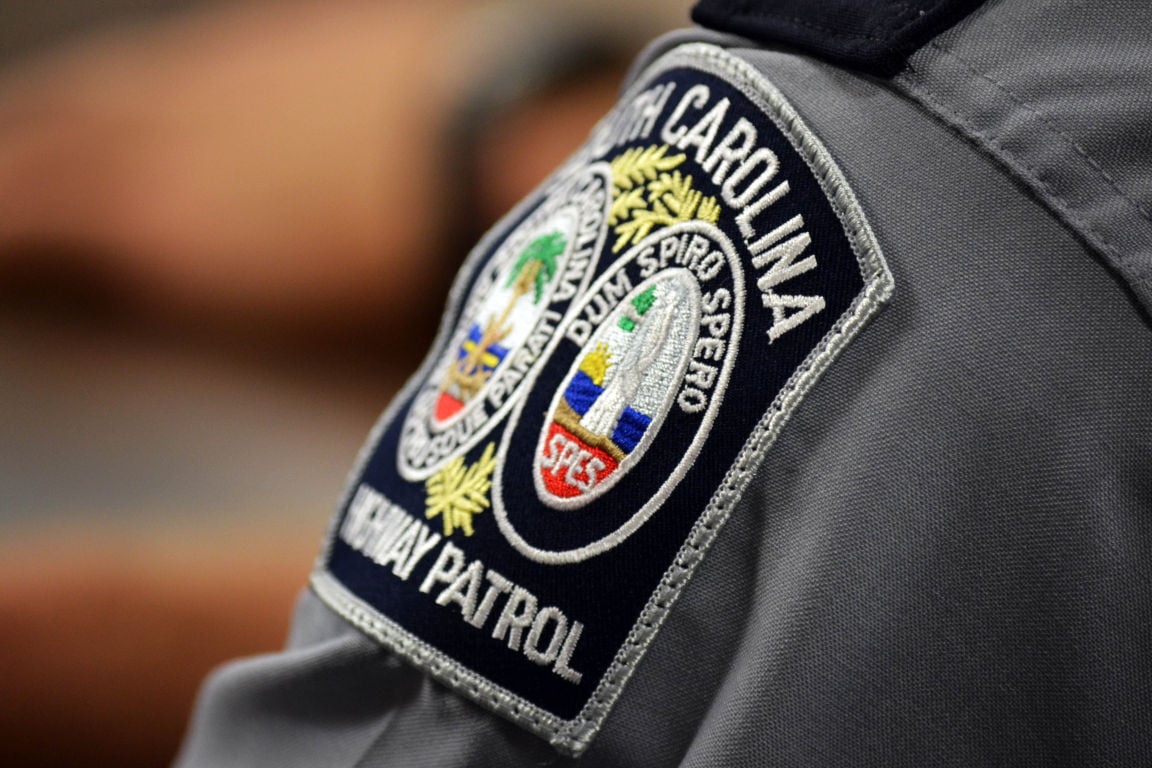 A Wednesday afternoon collision claimed the life of a beloved Dover Elementary School teacher's assistant, according to Dover Principal Sylvia Williams.
Williams sent a message to parents Thursday, telling them about the loss of Courtney Robinson, who worked and lived in North. Robinson was a mother of two children.
Williams said, "Ms. Robinson loved Dover Elementary School. The compassion she had for our children was incredible, and her dedication to their kindergarten success and personal well-being (were) beyond compare.
"Today and the days ahead will be very difficult for our Dover Elementary School Family, however, we will carry on in loving memory of Ms. Robinson and with the very best interest of Dover's children at heart."
Dover had additional counselors on campus on Thursday. Their initial focus was the kindergarten and first-grade classrooms, where "Ms. Robinson's caring presence will be missed most," Williams noted.
The school's upper grade students, teachers, staff and families also have counseling services available.
"Children react to death in a number of different ways and all responses are a normal part of the grieving process. You can best support your child by encouraging him/her to feel the emotions grief brings and to talk about the tragedy and their feelings about it as openly as they are comfortable in doing," the letter said.
Williams asked the Dover school family to pray continually for Robinson's children, mother, sisters, immediate family, extended family and all who knew her "as we grieve together her passing, while honoring her life and the incredible impact she made on others."
Robinson was also a member of Dover's School Improvement Council.
The collision that claimed Robinson's life occurred at 5:15 p.m. on U.S. Highway 321 near Ada Road, south of Neeses.
A northbound Mercedes SUV crossed the center line on U.S. 321, striking another vehicle that was driven by Robinson, according to S.C. Highway Patrol Cpl. Matt Southern.
Robinson's vehicle ran off the right side of the road and down an embankment.
The Mercedes then struck a southbound Hyundai, Southern said.
Robinson died at the scene. Orangeburg County EMS transported her passenger to the Regional Medical Center for treatment of injuries sustained in the collision.
The drivers of the Mercedes and Hyundai weren't physically injured, Southern said.
The S.C. Department of Public Safety reports 854 people have died in highway collisions throughout the state this year. During the same period last year, there were 786 highway deaths.
In Orangeburg County, 37 people have died in highway collisions so far, compared to 21 deaths during the same time period last year.
In Calhoun County, there have been five highway deaths this year, compared to three during the same period last year.
In Bamberg County, there have been two deaths due to highway collisions this year, compared to none during the same time last year.