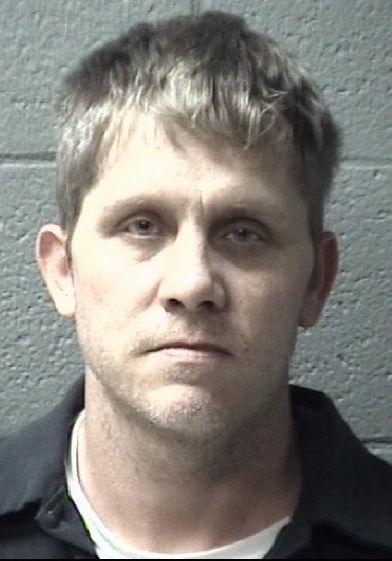 A suspect sought following the discovery of a cache of stolen goods has been arrested, according to Orangeburg County Sheriff Leroy Ravenell.
"You can't outrun time," Ravenell said. "No matter how much time or how long it takes, we'll be right behind you every step of the way."
The sheriff said 40-year-old Terry Blewer Jr. has been charged with receiving stolen goods, two counts of possession of a stolen vehicle and receiving stolen goods/chop shop.
The Santee man had been sought in an investigation led by Ravenell after a tip about a stockpile of stolen goods was given to the sheriff personally.
That tip led to the discovery of a stolen motorcycle, a zero-turn mower, a personal watercraft, a welder and three trailers at a Bonner Avenue property in Santee, according to a press release.